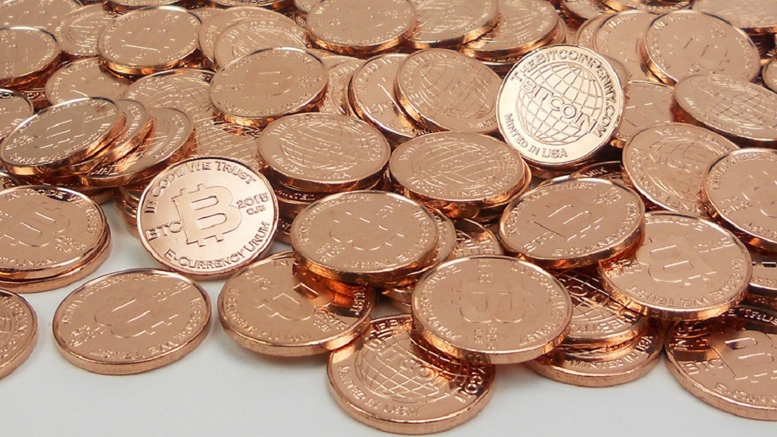 Review of the Bitcoin Penny: A Commemorative Coin
Collecting physical Bitcoin memorabilia is quite a fun experience. Not every collector wants to get their hands on these items from a monetary perspective, as there are many bits and bobs to collect which hold no intrinsic value on their own. The Bitcoin Penny is one of those commemorative coins that are cheap, have no Bitcoin value stored on them, nor can they be used as a physical Bitcoin wallet. But that doesn't make them less interesting or fun. The design of the Bitcoin Penny itself is rather simple: a small bronze coin with a little engraved text on the side. On the front, there is a....
---
Related News
Styled after the most prominent crypto-currency, Bitcoin, Madibacoin is a South African mobile company's attempt to enter the fray. Yes, another day, another alt-coin. This time, it is Madibacoin, whose creators are so far only known as "two South African's with PhD degrees from the University of Pretoria." Not to be confused with the commemorative version, the Madibacoin can certainly be labeled a Bitcoin clone from a South African mobile marketing company, Mahala Mobile. The name for the new digital coin has been taken from a nickname for South Africa's late president, Nelson Mandela,....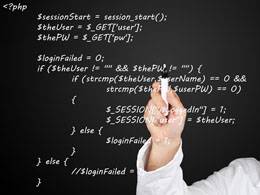 Neoscoin is today's Random Coin of the Day. It's the first coin developed in PHP. You don't need a web hosting account or domain for this as you host it on your computer system, at (localhost or 127.0.0.1). Neoscoin even includes built-in exchange features to communicate with supported exchanges. Neoscoin is mine-able with three different algorithms, X11, Blake-256, or Sha-256. The wallet also includes anonymity features, the Neoscoin IRC so you can talk to the community, and troubleshooting tickets in case you get stuck. Neoscoin Exclusive Review. The following is a review of Neoscoin....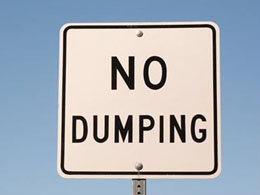 Like penny stocks traded on the NYSE or those on pink sheets, cryptocurrency is a prime target for pump and dump scams. For those with buying power, it's an easy way to get rich quick by inflating the price. For everyone else, nine out of ten times, you will lose. This is one of several reasons people are afraid to trust Bitcoin. For those of you who don't know how the pump and dump works, it's fairly straight forward. They are also illegal in the market, though federal agencies do not actively protect Bitcoin users. Pump and dump scams involve two groups of people. First there are the....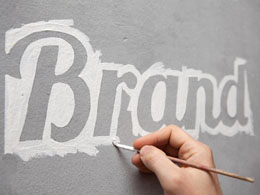 Brand Me Crypto is a new initiative being sponsored by Bitcoin-friendly payment processor Vogogo and cryptocurrency exchange Cryptsy. Their website is currently accepting logo designs to "Brand Crypto." Brand Me Crypto recognizes that the mainstream media's preferred use of physical Bitcoin coins to represent not only Bitcoin, but every other cryptocurrency in existence as well, is more of a boon than a bane. The use of a picture of a physical Bitcoin to represent cryptocurrency as a whole is confusing to the average reader. As one Redditor explained months ago: Almost all of the posts out....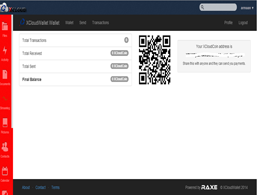 XCloudcoin is an altcoin that integrates the cloud into cryptocurrency. Currently, the cloud feature is in a closed beta, and is mainly being given out to those who wish to review it. Therefore, I approached XCloudcoin, and they were kind enough to provide me with an invite. Other than this, XCloudcoin is also verified by CoinsSource with a trust rating of 6/7. It should be noted that the last point is given after a postage is sent that takes up to 2 weeks. You can find the whitepaper here. They have also integrated NiteSend, a unique feature used by SyncCoin. XCloudcoin is a fully PoS....
---
Quotes
I think the fact that within the bitcoin universe an algorithm replaces the functions of [the government] ... is actually pretty cool. I am a big fan of Bitcoin... Regulation of money supply needs to be depoliticized.