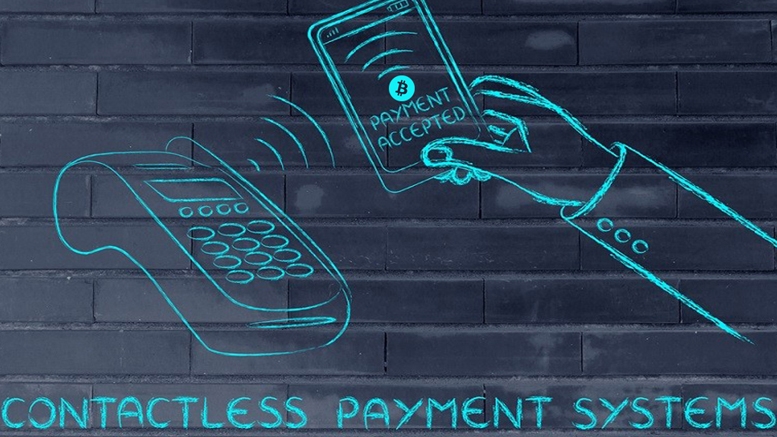 Bitcoin Payments Now Open to Over 32 Million NFC-Enabled Merchants
Spending Bitcoin is a critical part of making the digital currency a mainstream form of payment over the next few years. Up until this point, consumers had very little options to spend Bitcoin in physical locations, unless they own a Bitcoin debit card. That situation has come to change, now that mobile app Plutus lets people tap & pay with Bitcoin wherever NFC payments are accepted. Contactless payments are gaining popularity all over the world, as mobile solutions – such as Apple Pay and Android Pay – rely on NFC communication to transmit payment details. Additionally, plastic card....
---
Related News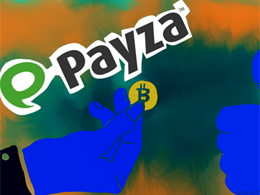 Payza, is one of the leading online payment processors. Today, Payza announced that merchants using Payza to process payments can now accept Bitcoin payments. Payza started offering Bitcoin services in August 2014 when they introduced an option for Payza members to buy Bitcoin directly within their accounts; later that year, in October, the company released a new Bitcoin deposits option, which allowed members to sell Bitcoin to Payza. Now the company extended the Bitcoin option to Merchants. Payza informed that the new feature has been automatically enabled on all existing Payza Payment....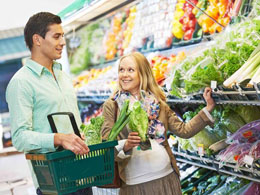 SumUp has integrated bitcoin into its mobile point-of-sale (mPOS) solution, allowing merchants across Europe to offer the payment option without paying any transaction fees through 2015. Enabled through an integration with BitPay, SumUp boasts that it now provides the first mPOS solution powered by its bitcoin payment processing partner in Europe. In turn, BitPay framed the partnership as the latest evidence it will reach its target of enlisting 1 million merchants on its platform by 2017. Speaking to CoinDesk, Marc Christ CSO and co-founder of SumUp emphasized that the decision is one....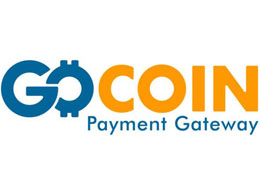 Digital currency payments processor GoCoin has introduced a click-to-bill feature today across its platform, which will allow merchants to more easily accepting digital currency payments from customers. These merchants - many of whom operating brick and mortar retail shops - are now able to create invoices and make requests for payments via email or SMS from the GoCoin dashboard. The company says that billing will also be enabled through the GoCoin API, aimed at the merchants who want to generate their own forms. When it comes to SMS billing, the customer will receive the message with a....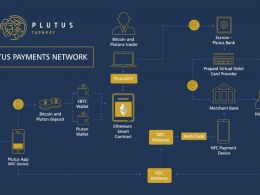 London-based startup Plutus is developing a mobile app that will allow bitcoin payments at contactless payment terminals all over the world. The technology is powered by the Ethereum platform and is destined to work at all NFC-enabled payment terminals in the world, even if the merchant hasn't enabled Bitcoin as a mode of payment. Plutus has announced a new application which will enable Bitcoin adopters to — in essence — pay with the cryptocurrency at NFC-enabled merchants all over the world. According to Plutus, the entire process works by the application converting....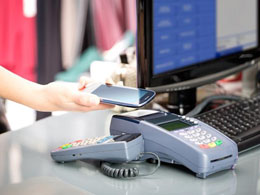 ApplePay. In another positive development for bitcoin, POS solutions provider NCR Silver has declared that Bitcoin has been the most well-received alternate method of payment by merchants. That is according to product manager Reggie Kimble. Mr Kimble said that results show that their partnership with bitcoin payment processor Bitpay has so far attracted more attention from merchants that for all other comparable payment options such as Apple Pay and PayPal. He said that merchants seemed more proactive about bitcoin, and were found to be asking more questions about the cryptocurrency than....
---
Quotes
If we remember, 15 years ago if you were doing anything on the internet you were going to make millions. I think it could be the same with Bitcoin.