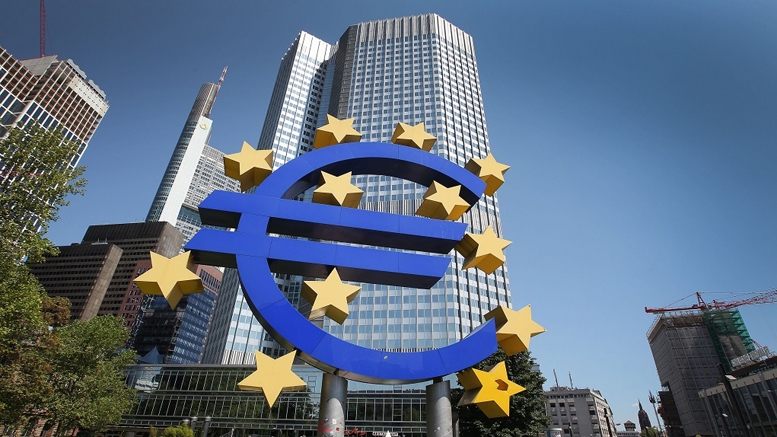 The Impact of Instant SEPA Transfers on European Bitcoin Exchanges
A few days ago, the European Central Bank announced how instant payments will become possible throughout all of Europe by November 2017. To make this idea become a reality, the Euro Retail Payments Board will partner with the European Payments Council to create a scheme enabling instant payments denominated in EUR. This announcement could be good news for Bitcoin exchanges in the European market as well. The task at hand for the Euro Retail Payments Board and European Payments Council will not be an easy one, although the foundations for instant SEPA transfers are already in place for the....
---
Related News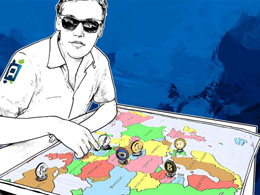 Dutch bitcoin and altcoin brokerage Anycoin Direct expands its instant buying and selling service to an additional fourteen – predominantly Eastern European – countries. The move is the result of a new partnership by Anycoin Direct with the European payment institution TrustPay. Prior to the TrustPay partnership, Anycoin Direct did already buy and sell bitcoins in Eastern Europe using the European payment-integration initiative SEPA. With SEPA, however, the purchase of cryptocurrency is not instant, meaning that many of Anycoin Direct's customers had to wait a day until the bitcoins or....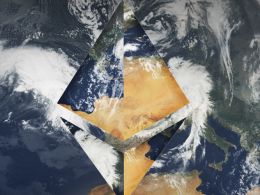 Bitwala, a crypto-to-SEPA service that allows fiat currency transfers towards settlements from users who pay in cryptocurrency, now offers the least expensive way to use altcoins for international transfers, providing an economical option for the unbanked who wish to send money across borders, the company announced on its website. Users can make SWIFT or SEPA transfers using altcoins. Bitwala made the announcement following its recent partnership with the ShapeShift.io exchange, which makes it possible for users to transfer altcoins and bitcoins globally, CCN reported. The integration....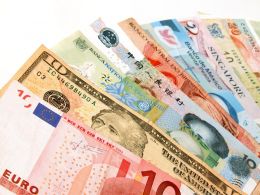 A new service has been launched by the Cashila team, with the aim of making Ether trading more convenient for users. ICONOMI, as this new feature is called, enables purchases through direct SEPA transfers. ICONOMI For Ethereum Enthusiasts. Cashila is one of the many cryptocurrency exchange platforms in the world. By focusing on the European market, this company wants to bring popular cryptocurrencies to consumers and businesses all over the continent. Part of ensuring that this service is embraced by everyday consumers hinges on offering a convenient user experience. A....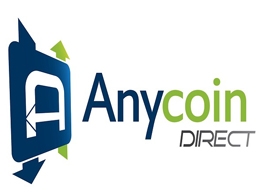 A lot of digital currency exchanges are focusing their attention on making the process of buying and selling Bitcoin and other currencies more convenient. Anycoin Direct is one of Europe's leading exchange platforms in that regard, as they let customers use a wide variety of options. Now that Ethereum can also be bought through Anycoin Direct, exciting things are on the horizon for this European exchange. Ethereum Support Added To Anycoin Direct. Ethereum is one those digital currencies seeing an explosive growth over the past few months. As a result, there is a growing demand....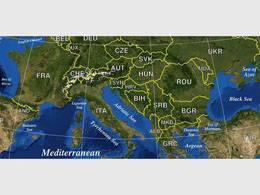 Coinify, a Danish bitcoin exchange and bitcoin payment processing platform is expanding its platform to all 36 EU member states under the Single Euro Payments Area (SEPA) including Monaco, Malta, Iceland and Croatia. The SEPA project was initiated in February of 2014, with an aim to make cross-border Euro transfers equivalent to a domestic transfer in a country. Exact description of the project is "To improve the efficiency of cross-border payments and turn the fragmented national markets for euro payments into a single domestic one." Coinify plans to expand its services to the countries....
---
Quotes
Spend some time with Bitcoin. Learn it, challenge it, and use it. You can assume no government wants you adopting this system in any capacity, and for that reason alone it's worth consideration by honest, moral, and industrious people. Economists and journalists often get caught up in this question: Why does Bitcoin have value? And the answer is very easy. Because it is useful and scarce.