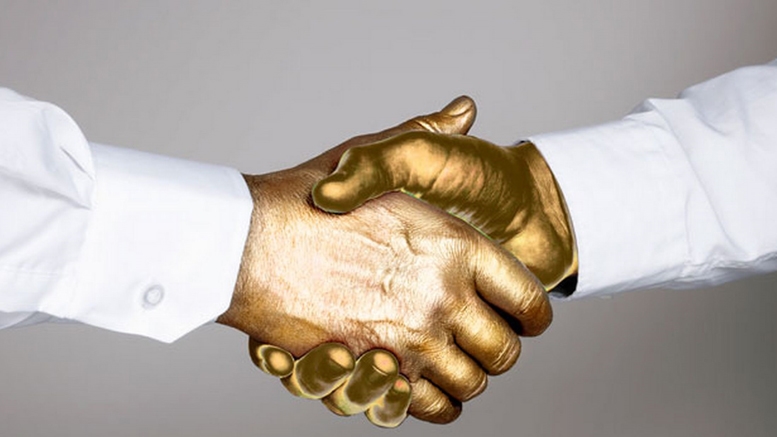 Digix: Gold-Backed Ethereum Smart Contracts for All
Gold-backed Ethereum token offering Digix (sale.digix.io) has completed its crowdsale, opening up decentralized gold-backed smart contracts to anyone. The democratic autonomous organization (DAO) achieved over $5.5 million USD funding in 12 hours upon the start of the crowdsale on March 30. Now, along with the launch of trading later this month, developers will work on expanding the project according to the will of token holders who participated. Token holders will in return for their participation receive a portion of transaction fees. "Everything that goes into our project gets voted....
---
Related News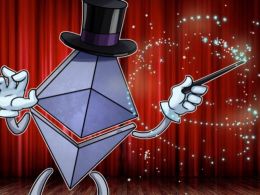 Ethereum tokenization startup DigixGlobal has partnered with Monolith to produce a new version of the world's first gold-backed Blockchain debit card. Denominated in Ether (ETH) and ERC20 tokens, Monolith's Visa Debit card will become customizable for the needs of Digix's customers as a result of the partnership. "The card will be available to users worldwide who might seek its unique properties," IB Times quotes Digix CEO Kai Cheng Chng as saying. "The partnership will focus on some specific markets namely countries with weak national currencies and....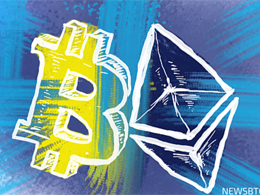 Singapore-based Digix has officially partnered with the Bitcoin payment processor Coinify to facilitate Bitcoin payments through its marketplace. With this development, the company envisions that the Bitcoin users will now be able to conveniently obtain Ethereum based digital assets. Digix and Coinify are aiming for something unique with this step; they are trying to bring together the functionality of the 'Bitcoin', with physical assets like gold. A report by the Ibtimes.co.uk also states that later, diamonds too would get added. The company has said that any consumer wanting to exchange....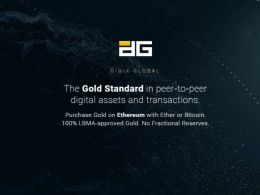 Digix, the Singapore-based startup, has revamped its website with a new, sleek design. The company has also announced its plans to launch a new updated version of the Digix software client that allows the purchase of ethereum-based tokens backed by real gold. Digix has released a new "company update", a series of blog posts to keep its customers and the general community informed of any new developments regarding DigixGlobal and DigixDAO. The main announcement is the release of a new front-end design for the company's website. The goal is to consolidate and simplify....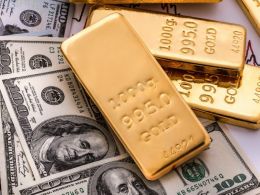 Digix crowd sale sold out within a day, raising a capped $5,500,000 only hours after the opening of "the first decentralized crowdsale on the Ethereum Blockchain" according to Anthony Eufemio, CTO at DigixGlobal, with almost half a million ether coins used in the process. The crowd sale is to fund the creation of one of the first Decentralised Autonomous Organizations (DAO) by DigixGlobal Ltd. which will employ a proof of asset (PoA) protocol to back Digix tokens (DGX) with "99.99% London Bullion Market Association (LBMA) approved Gold." DGX tokens are created....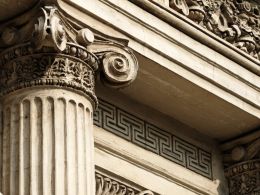 With contributions from Zerado, FinTech Network have produced a whitepaper that looks at smart contracts and how they could improve efficiencies within the banking sector. The whitepaper highlights: How smart contracts aim to provide security that is superior to traditional contract law and ways they can reduce other transactional and administrative costs. The workings of Ethereum as one of the best examples of smart contracts in practice. Ways that smart contracts could benefit areas such as mortgages, clearing and settlement, KYC & bonds. How challenges with conceptual....
---
Quotes
Gold is a great way to preserve wealth, but it is hard to move around. You do need some kind of alternative and Bitcoin fits the bill. I'm not surprised to see that happening.