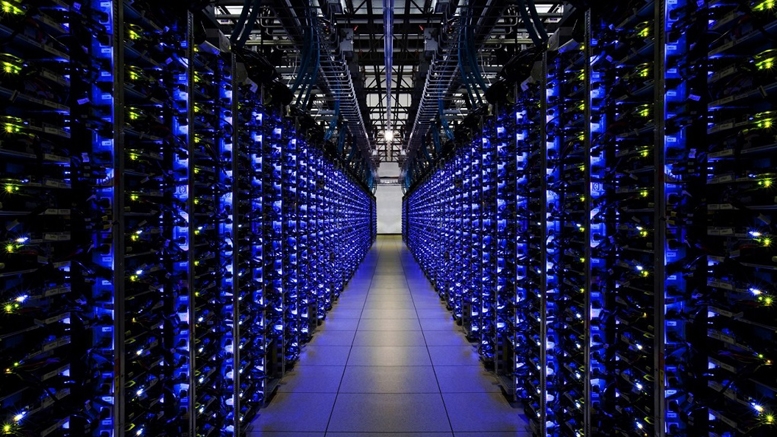 Slush Pool Voting Shows Bitcoin Classic in Early Lead
Yesterday, March 1, 2016, bitcoin mining pool Slush Pool released a voting switch to let users vote on which Bitcoin protocol they want to dedicate their hashing power to. Although the overwhelming majority of Slush Pool users haven't voted yet, the ones who have voted have given Bitcoin Classic a huge lead over the other choices. The pool gave its users 4 choices for where they could direct their mining power: At press time, a total of 217 users have voted on which protocol they want to dedicate their mining power towards. This leaves 17,288 Slush Pool users who haven't voted, making up....
---
Related News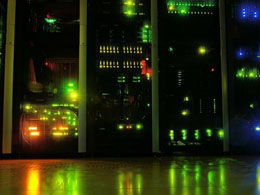 Slush Pool, a Czech-based Bitcoin mining pool accounting for 6 percent of hashing power on the Bitcoin network, indicates it will re-enable connected miners to vote for a block-size increase through BIP (Bitcoin Improvement Proposal) 101. Slush Pool was the first mining pool on the Bitcoin network to allow miners to vote for BIP 101, but recently suspended this option due to sustained DDoS attacks on its servers. Speaking to Bitcoin Magazine, Slush Pool operator Marek Palatinus said: "We're strengthening our infrastructure and we plan to enable BIP 101 mining again." The block-size dispute....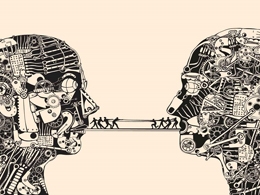 Bitcoin Classic has been a point of controversy since its announcement. Taking on Bitcoin Core head-to-head, Classic proposes an immediate block size increase to 2 MB, with provisions for future increases. The block size debate has always been contentious, apt to erupt into name-calling and mudslinging. But now, with Core facing serious competition from Classic, this scalability issue may soon be forced to come to a head. On February 22, 2015, reports surfaced of bitcoin mining pool Multipool.us opening a pool for Bitcoin Classic. Multipool.us dedicated an entire petahash of mining power....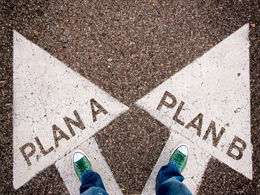 An interesting shift seems to be happening in the world of Bitcoin mining, as one of the largest mining pools is going through a significant dip in hashrate right now. AntPool is one of the mining pools testing the Bitcoin Classic solution, although not in an official "live" capacity just yet. The recent drop in hashrate on the mining pool can be attributed to many possible factors, yet some people feel Antpool needs to switch to Bitcoin Classic before it is too late. The Antpool Mining Hashrate Drop. While it is not uncommon for mining pools to report variable hash rates on....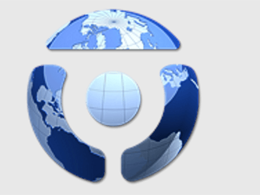 Without a doubt, the Open-Transactions open source framework is extremely robust as it currently stands. However an upcoming future release of Open-Transactions will have full Bitcoin multisig voting pool support. Reportedly, Bitcoin multisig voting pool support is already well under way. When asked when the projected release date was, an Open-Transactions Developer replied back saying that the tentative release would likely not be until around late summer or early fall, 2014. He further went on to say that Monetas (the commercial deployment of the Open-Transactions platform) wanted to....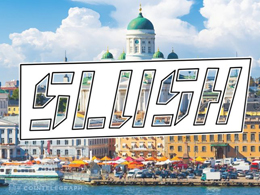 The seemingly unstoppable Slush technology 2 days conference starts today in Helsinki, Finland. The event, which links startups and technology talent with investors and the media, will feature speeches from a host of international executives and is expected to draw over 15,000 attendees. CoinTelegraph is also delighted to announce its official sponsorship of Slush. "We are excited to have Cointelegraph at Slush because of the understanding they have about financial technology and cryptocurrencies," Teemu Laurikainen, head of ticket sales for Slush, commented. "We here at Slush believe that....
---
Quotes
For bitcoin to make it it needs to be banned by a few governments and critiqued by policy makers. Otherwise it will fade.