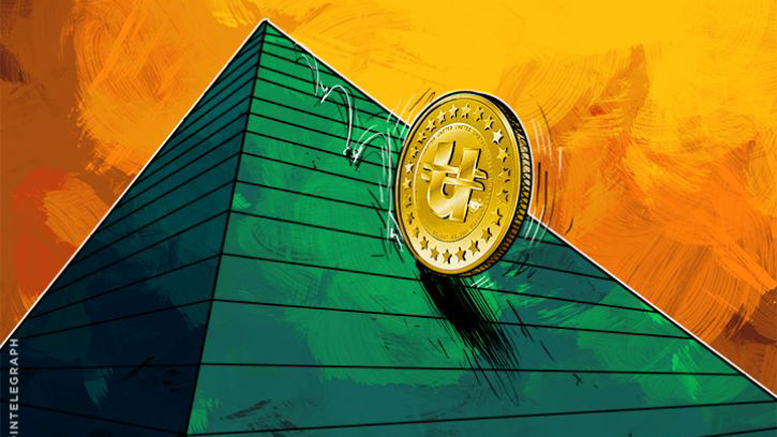 Police Crackdown on €50 Million Spanish Virtual Currency Ponzi Scheme 'Unete'
Spanish national police have arrested 20 people involved in massive Ponzi scheme, Unetenet. The investment company has reportedly swindled 50,000 investors out of €50 million, according to major national news outlet El Pais. Unetenet, an alleged alternative investment firm, promised affiliates annual ROIs of over 350% paid in the company's homemade virtual currency, 'unete.' "I have 8,000 unetes that I cannot convert to euros," Carmen Ramírez, a pensioner from Córdoba and a victim of the scheme, told the news service. "José Manuel told us he was setting up a unete bank, and we believed....
---
Related News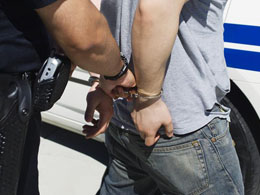 Spanish police have arrested 20 individuals in connection with a pyramid scheme that used a fake digital currency called the unete to attract unwitting investors. The Spanish National Police Corp announced the arrests on 16th July, which took place in Madrid and other parts of the country. Police estimate that the scheme resulted in as much as €50m in losses, ensnaring roughly 50,000 victims worldwide - with 6,000 in Spain alone. Spanish police seized over €5m and approximately $22m from related bank accounts. Two luxury cars and 18 computers were also taken into custody. According to....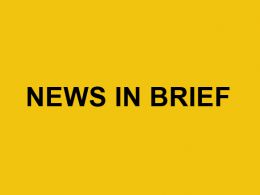 A Spanish court has remanded in custody the alleged operators of a pyramid scheme that used a fake digital currency called 'unete'. Temporary imprisonment pre-trial is typically set as a precaution to avoid defendants from fleeing or destroying necessary evidence during a case. The court documents, dated 21st October, state that Jose Manuel Ramirez Marco and Maria del Pilar Otero Sanchez are both suspected of fraud, participating in a criminal organisation and money laundering. Spanish police first arrested 20 individuals in connection to the pyramid scheme in July, estimating that 50,000....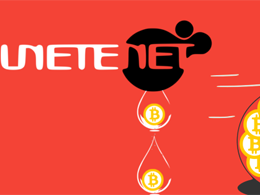 A bitcoin scam in Spain has managed to convince 22,000 investors to fork over a total of 50 million EUR to the unete, a digital currency that can allow people to buy or sell things online. This bitcoin scam was started by José Manuel Ramírez Marco in 2013 and, just like virtual currencies, it was unregulated by financial authorities or the Spanish government. However, many investors soon discovered that the unetes can't really be converted to any other fiat currency nor can it be used to make online purchases. A network of tax havens and complex bank accounts were given as the reason, but....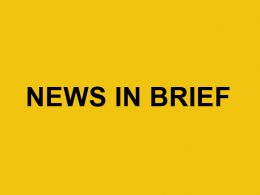 Police in Thailand have raided 13 rooms in a Bangkok apartment complex in connection with an alleged Ponzi scheme called UFUN that may have promoted a fraudulent type of digital currency. The raid, reported by local source The Star, follows a number of searches and arrests across the Asia-Pacific region as part of a crackdown on UFUN led by Thailand's assistant police chief Suwira Songmetta. The group's controversial business model focuses on UToken, a so-called bitcoin rival that UFUN claimed was backed by a "gold reserve system" alongside several multibillion-dollar companies. However,....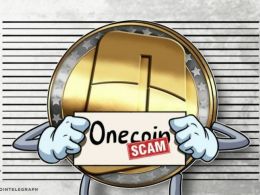 Indian police have said OneCoin is a "clear Ponzi scheme" as they prepare to charge original figurehead Ruja Ignatova and others. In reports relayed by local news source Indian Express, Tushar Doshi, Deputy Commissioner of Police in Mumbai, said that so far 23 people were arrested in connection with OneCoin operations in India. "In this sort of scheme, investors become the perpetrators as well as victims. It is clear that this is a Ponzi scheme," he told the publication. Doshi's comments are the most direct suggestion yet from official sources that....
---
Quotes
In the future I see a public blockchain - whether that's Bitcoin or some other open one in the future, which is a way of registering ownership of all sorts of assets and it's a way of transferring ownership of those assets in a single system that can be read by all of the right people and none of the wrong people. So it becomes very simple for me to swap my dollars for your IBM shares, or your pounds for my house. Any asset that we assign a value to and want to be sure about who owns it can be registered using this technology.