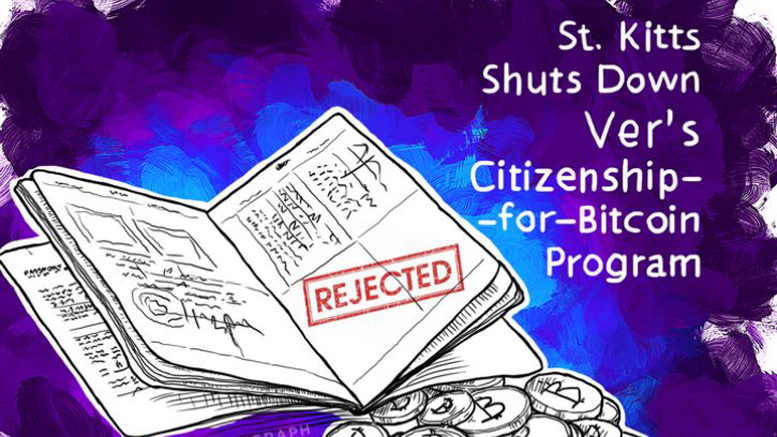 St. Kitts Shuts Down Ver's Citizenship-for-Bitcoin Program, Threatens Legal Action
A project to accept Bitcoins in exchange for citizenship to the tropical island nation St. Kitts & Nevis has been derailed by the local government, which is refusing to recognize the cryptocurrency as a valid form of investment and threatening to revoke the licenses of any agents who do. "The Citizenship by Investment Unit would like to assure the general public that we do not recognize Bitcoins as legal investment currency for financial transactions within our Citizenship by Investment Programme," officials said in a statement titled 'Warning!' on the program's website. "We further....
---
Related News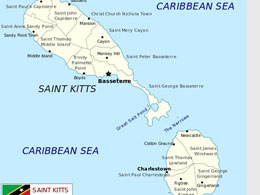 An interesting post today by the St. Kitts-Nevis Citizenship by Investment Program with regard to some news that made its rounds on the web a couple of months ago. Just so you're up to date, that news I'm referring to suggested that bitcoin enthusiasts and users could purchase Citizenship to St. Kitts and Nevis using only bitcoin - provided you had enough. You could go several routes, which involve making significant investments. Benefits that come with citizenship to the island-nations include the following: Visa-free travel to 140 countries including Canada, the European Union, and Hong....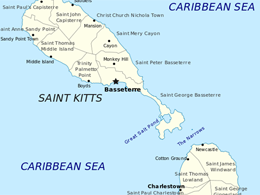 Some things in life money can't buy, but for everything else there's Bitcoin. Not too long ago you could only spend your bitcoins at a few marketplaces, now you can buy houses, cars, even your citizenship to St. Kitts and a passport to go along with it. PassportsForBitcoin.com now lets you buy your citizenship to St. Kitts completely with Bitcoin and you don't even have to live there. International Investments & Consulting Limited, the company behind the site note the many benefits of having St. Kitts citizenship: Visa-free travel to 140 countries including Canada, the European Union, and....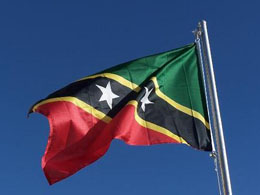 Photo by J. Stephen Conn. A number of countries offer investment-based citizenship, which offers nonresidents the chance to acquire citizenship in return for injecting money into the local economy. Now, under a new economic program sponsored by the local government, people can use Bitcoin to apply and pay for citizenship in a popular Caribean nation popular among tourists. Passports for Bitcoin. St. Kitts and Nevis was one the first nations to create a citizenship by investment programs, launching it in 1984. Now, the small island country is at the forefront of the next innovative....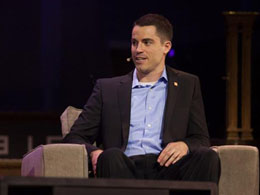 Oh, ye of "too much faith!" Those who follow the "Bitcoin Jesus," as he's come to be called will not be able to witness their leader rise to the top on U. S. soil. As it so happens, bitcoin evangelist Roger Ver is being denied entry into the United States to speak at the North American Bitcoin Conference in Miami after renouncing his U. S. citizenship. Ver earned citizenship with the Caribbean island nation of St. Kitts and Nevis last year and primarily splits his time between that country and Japan. The U. S. embassy in Barbados stated to Ver the following reason for the rejection: "One....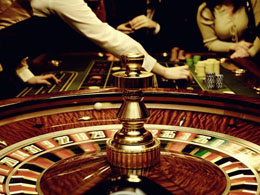 Large online casino Vera&John has become the first licensed and regulated online casino to accept bitcoin deposits. The Malta-registered site began taking deposits from customers on Tuesday, automatically converting them to Euros which would then be paid into customers' accounts on the site. Customers making bitcoin deposits made at Vera&John will only be able to withdraw those deposits in bitcoin. This online casino is different to the many bitcoin gaming sites that are found on online, said Johannes Klasson, an SEO consultant who has been working with Vera&John for two years, and....
---
Quotes
The entire human populace is now taking charge of the means of production and changing the rules of the game. "They're making their own freaking currencies, for God's sake.