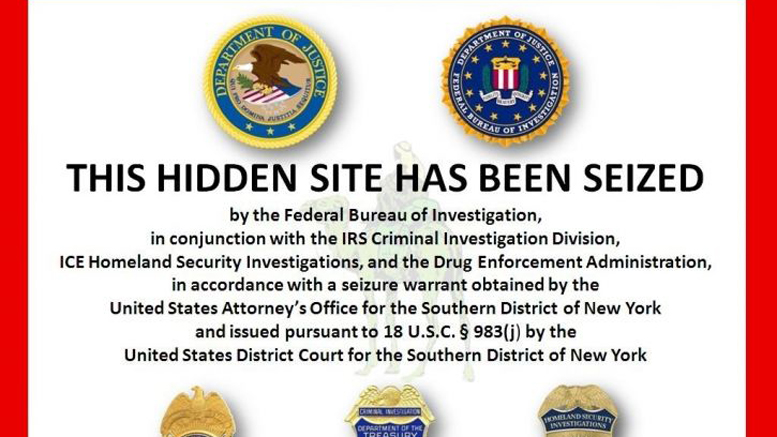 Silk Road seller claims innocence, plans to sue US for seized Bitcoins
Peter Ward argues that the 100 Bitcoins seized from him in the US government's raid on the Silk Road last year were taken unlawfully, and he has announced a plan to lawyer up and try to get them back. Ward, the owner of a head shop in Devon, England, sold bongs and rolling papers on the Silk Road, the same things he currently sells in his Planet Pluto shop. He told Forbes that he can prove all of his transactions were legal and thus were not subject to forfeiture. Ward was also arrested in his home by the UK's National Crime Agency, whose agents confiscated a personal stash of marijuana....
---
Related News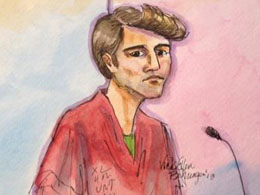 Check out this article from The Guardian. Majority of Silk Road's Bitcoins may remain unseized. Four-fifths of the income received by the Silk Road boss, Dread Pirate Roberts (DPR), has not been seized by FBI, research shows. The supposed one-fifth of Silk Road's bitcoins that have been seized are held at this wallet by the FBI: 1F1tAaz5x1HUXrCNLbtMDqcw6o5GNn4xqX. It is great fun to read through all the transaction notes, angry rantings, loan requests, etc that people are sending to the publicly viewable address. These bitcoins were seized from the Silk Road but they were not seized from....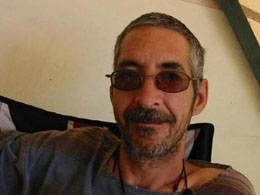 Back in October many of the trolls and ents of Reddit muttered and mumbled to themselves about joining together in a class action lawsuit to claim pieces of the 29000 Bitcoins seized by the FBI on October 2nd, 2013. The 29,000 Bitcoins taken from Silk Road servers on that day belonged to the international motley crew of buyers and sellers on Silk Road. Many of those Bitcoins were tied up in escrow in ongoing deals, or simply sitting in the accounts of buyers and sellers waiting for withdrawal or use. Nothing came of all the hubbub raised by Silk Road users about their Bitcoins being swept....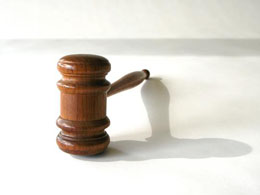 Undoubtedly many readers have seen this wallet before, we've linked to it a lot here in articles onCCN. Those are the "Silk Road Bitcoins" seized by a joint federal task force in the October take-down of the infamous online drug marketplace: Silk road. During the take-down that included crazy antics by undercover agents at a public library in a brazen heist to steal Silk Road operator Ross Ulbricht's laptop mid-session, the Feds were able to gain control of 29,655 Bitcoins from Silk Roads' servers. These Bitcoins belonged, in large part, to individual users of Silk Road from around the....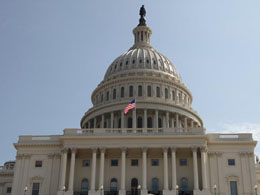 Former Silk Road merchant Peter Ward has announced his intention to hire a lawyer and file a claim for 100 bitcoins that he says were wrongly taken by the government during its seizure of online black market bazaar Silk Road. The owner of Planet Pluto - a head shop in Devon, England, Ward says he earned the bitcoin - worth $85,000 at press time - lawfully, through the sale of drug accessories such as bongs, marijuana seeds and rolling papers, items he sells successfully online through other outlets. Speaking to Forbes, Ward suggested that he has the ability to prove his transactions on the....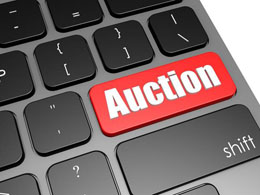 50,000 Bitcoins are going to be auctioned in the coming weeks. Despite the fact that Ross Ulbricht is not scheduled to stand trial until after the holiday season, the US Marshal's Service is going ahead with a second round of their Silk Road Bitcoin Auction. These Bitcoins that are currently being sold through the beginning of December likely belong to Ross Ulbricht himself, not Silk Road or Silk Road users. In January, Ross Ulbricht and his lawyers signed a court order that allowed the USMS to sell Bitcoins belonging to Silk Road and all property traceable from said crime, "including but....
---
Quotes
At this point, Bitcoin is neither a legitimate form of currency nor an investment. Until it gains widespread acceptance and price stability, it will never be a mainstream method of payment. And from an investing perspective, Bitcoin's uncertain future and the lack of any meaningful fundamental metrics make it a speculation at best, and gambling at worst.