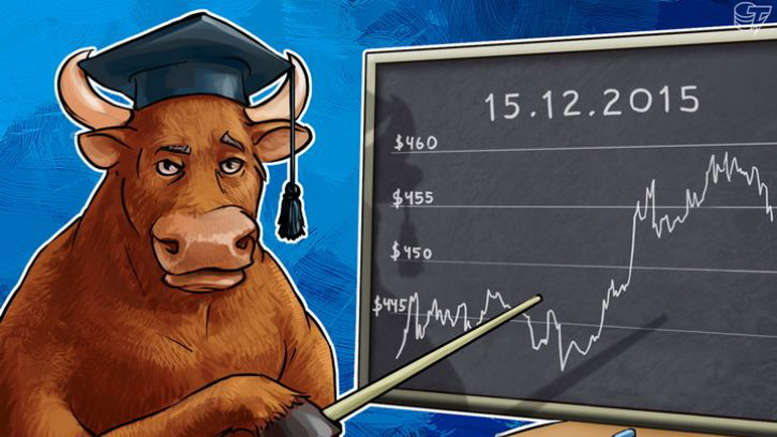 Daily Bitcoin Price Analysis: Buyers Keep the Situation Under Control
As we expected yesterday, BTC:USD prices advanced slowly to the price of $450 during the Asian market session. Today, players are expected to take 'hold' positions as later this afternoon, The US will publish the Consumer Price Index (CPI). This index illustrates the average change in prices for basic goods and services. The publication of this index is very important for the currency market, as it indicates inflation in the United States. As such it is the main instrument for the determination of the cost of living. Moreover, this index is taken into account to determine the gross....
---
Related News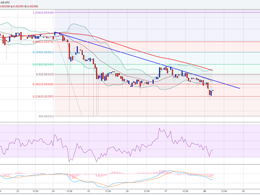 Ethereum Price Key Highlights. Ethereum price moved down further and traded below the last week's low to set a new low of 0.00251BTC. There is a bearish trend line formed on the hourly chart, acting as a hurdle for buyers in the short term. There is a risk of more losses, as sellers look in control of the situation. Ethereum price continued to weaken as the price fell to a new low of 0.00251BTC where buyers appeared. Can Sellers Remain in Control? There was a lot bearish pressure noted on the Ethereum price recently, which took the price towards 0.00250BTC. There were a couple of nasty....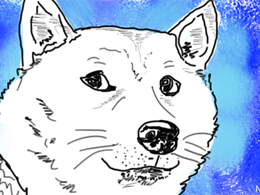 Key Highlights. There are a couple of monster bearish trend lines on the daily timeframe chart of Dogecoin price, which are preventing buyers to take the price higher (price feed from HitBTC). There were many attempts made to clear the highlighted trend line and resistance area, but sellers managed to defend the upside successfully. The breakout pattern on the 30-mins chart (price feed from CEX. IO) is still due that can cause some action moving ahead. Dogecoin price is attempting to trade higher and break all shackles, but the resistance around 40-45.0 Satoshis is preventing gains.....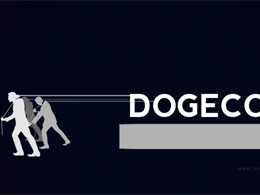 Key Highlights. Dogecoin continued to move lower as can be seen clearly on the daily chart. 5 satoshis is a major hurdle for Dogecoin where buyers might continue to struggle in the near term. The Daily Dogecoin/Bitcoin price chart suggests that sellers are in control, as Dogecoin moved lower to test 30 satoshis. It managed to find support and traded back higher, but found resistance around an important bearish trend line. There is a major cluster of hurdles formed at 39.5-40.8 satoshis, which is coinciding with the highlighted trend line. The Dogecoin price is also below the middle band of....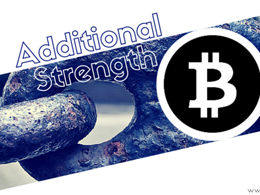 Key Highlights. Bitcoin price continued to rocket higher in the tensed market, as there were a lot of inflows noted during this past week. There are many supports on the downside that are likely to act as a hurdle for sellers if the price moves lower from the current levels. Bitcoin price traded close to 300.00, and traded as high as 294.63 where it found sellers and moved a bit lower. We stated in the previous weekly analysis that Bitcoin price remains in an uptrend, and there is a high probability that price might continue to move higher. The price did move higher, as buyers remained in....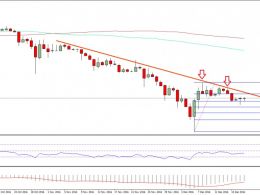 Ethereum price recent recovery faced sellers, and it looks like the ETH/USD pair is facing a major hurdle on the way up towards $8.00-20 Key Highlights. Ethereum price after correcting towards $8.80 against the US Dollar found resistance and traded lower. There is a crucial bearish trend line formed on the daily chart of ETH/USD (data feed via SimpleFX), which is acting as a hurdle for more upsides. As long as the price is below it, there is a risk of more declines in the near term. Ethereum Price Resistance. It looks like it won't be an easy task for Ethereum price to....
---
Quotes
BitCoin is actually an exploit against network complexity. Not financial networks, or computer networks, or social networks. Networks themselves.