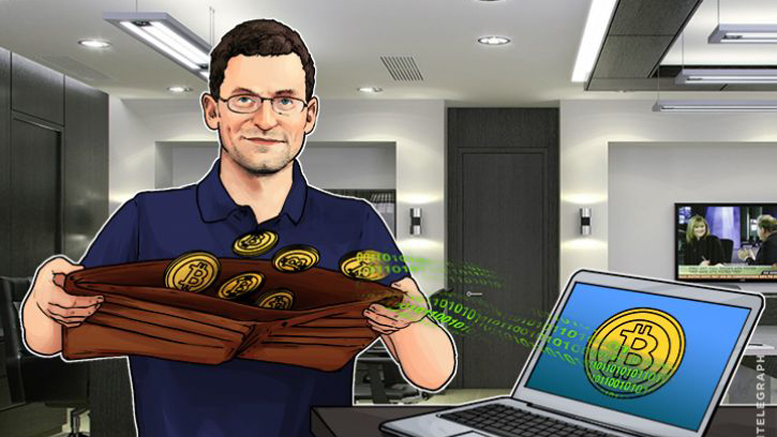 Nonprofit "Social Wallet" Hopes To Digitize The Wallet, No Fees To Be Charged
CoinTelegraph speaks to Canadian Bitcoiner Kyle Kemper about The Social Wallet, a nonprofit that hopes to digitize every aspect of a physical wallet, money, services, and identity.This is the first part in a series of three articles on the Social Wallet. A wallet that allows social payments. Social Wallet is a tremendous undertaking by its creator, Kyle Kemper, to bring Bitcoin to the masses and create a revolution in both the developing and developed worlds in terms of finance, identity, and information. The project launched on the 4th April and is seeking $21,000,000 in donations to....
---
Related News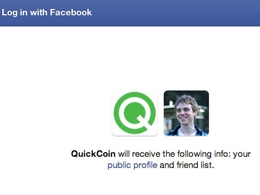 Quickcoin, a San Francisco based startup company has plans on bringing Bitcoin to the mainstream by an online web-based "social wallet" that lets users transact Bitcoin easily. At first, they plan on integrating it with Facebook, to get the most users as if it will go viral; this is where it will most likely happen. Considering Facebook has 1.28 billion users (as of March 2014) Quickcoin will be able to receive a lot of feedback. It does plan on integrating with other services and companies, but that's for the future. The reason quick coin made this social wallet is to make it easily....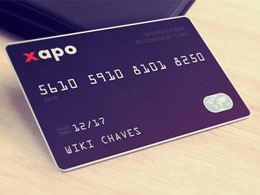 Bitcoin start-up Xapo is feeling pressure from the community this week following a string of posts on Reddit.com condemning the company for charging fees - something one would expect any business to do in order to remain afloat. And Xapo has taken the opportunity to go on the record and make clear what's going on with fees and shipping in this blog post, which you can click here to view. On acquiring the card: When we announced the Xapo Debit Card a few months ago, we noted that there would be a one-time fee of US$15 in connection with ordering the card. That is still the case. Users who....
Coinbase will soon be doing away with their $0.15 ACH fee charged on all buys and sells. The fifteen cent fee has long been a point of contention and Coinbase is making the move to bear the cost of interfacing with the legacy banking system themselves. In an Ask me Anything Coinbase AMA on Youtube, Coinbase heads Fred Ehrsam and Brian Armstrong have been asking user-generated questions pouring in from several social media founts. Ehrsam explained: Right now we pay miner's fees for our users. It's kind of the same idea. Most people probably don't want to think about them [the fees]. Also....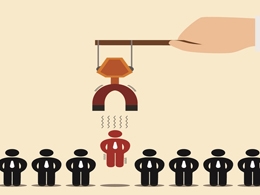 Fraud reports are not uncommon in this day and age, and it looks like criminals are resorting more and more to posing as official bank employees. A lot of harm can be done by contacting bank clients and "social engineering" their way into user accounts. Or in some cases, bank customers can even be persuaded to transfer funds into another account belonging to the same bank. Whenever somebody receives a phone call from someone claiming to work for the bank they have an account with, there is hardly anyone who will give a second thought to whether or not this is genuine. However, people....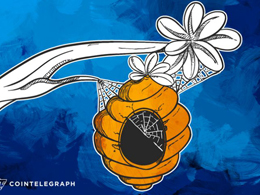 The Bitcoin wallet Hive is no longer being actively developed. In fact, the creator says that the wallet hasn't had much development in "over a year." Users are told by the wallet's founder to move their active seeds over to a compatible wallet provider such as Bread Wallet or Mycelium. Hive Wallet Founder, Wendell Davis: Davis added that he's sorry he didn't inform people earlier. The first issue brought to the public via r/bitcoin forums was by a user having trouble logging in to his wallet. The user then went to Hives webpage, which he describes as acting somewhat quirky, but still....
---
Quotes
Bitcoin, in the short or even long term, may turn out be a good investment in the same way that anything that is rare can be considered valuable. Like baseball cards. Or a Picasso.