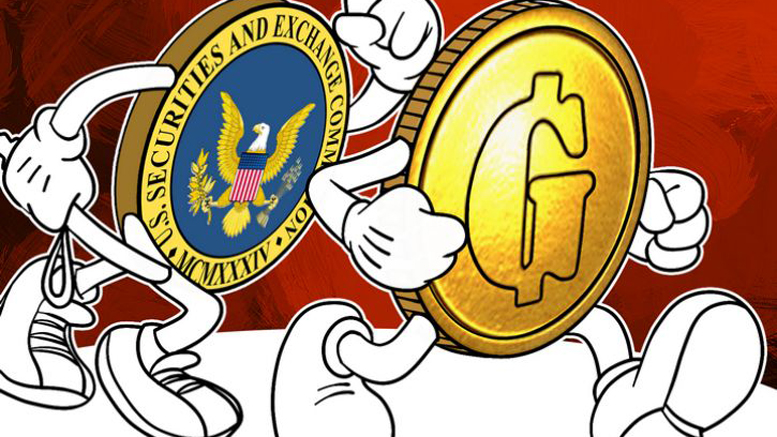 $32 Million Cryptocurrency Scam Ceased by the SEC
The US Securities and Exchange Commission (SEC) has ceased a US$32 million cryptocurrency investment scam created by Steve Chen, who misled hundreds of investors to raise millions of dollars, by claiming that the investment firm US Fine Investment Arts, Inc. (USFIA) was a subsidiary of US China Consultation Association, a joint venture between the United States and Chinese governments. The USFIA (Jason Chen) guaranteed its investors a 64x payout in Gemcoins, in exchange for their investment in the company. Chen personally claimed that USFIA owned large amber mines in the Dominican Republic....
---
Related News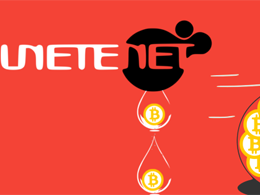 A bitcoin scam in Spain has managed to convince 22,000 investors to fork over a total of 50 million EUR to the unete, a digital currency that can allow people to buy or sell things online. This bitcoin scam was started by José Manuel Ramírez Marco in 2013 and, just like virtual currencies, it was unregulated by financial authorities or the Spanish government. However, many investors soon discovered that the unetes can't really be converted to any other fiat currency nor can it be used to make online purchases. A network of tax havens and complex bank accounts were given as the reason, but....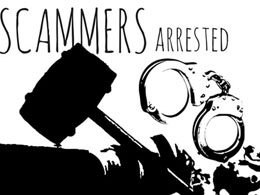 MyCoin is currently under investigation for running a Ponzi bitcoin scam, and two of its organizers were recently arrested in Taiwan. According to Taipei's Criminal Investigation Bureau, individuals Lu Kuan-wei and Chen Yun-fei were apprehended since they have held a few events for MyCoin. "Chen and Lu held several events for investors convincing each one to spend NT$1.62 million (US$49,600) for 90 BTC and an account with MyCoin's parent company, which would distribute 0.63 of a bitcoin every day for a total value of NT$11,000 (US$337). The investors were told that their investment would....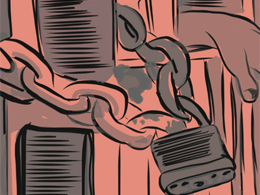 The Hong Kong Police Commercial Crime Bureau (CCB) arrested five suspects that might have been involved in last month's Bitcoin investment fund scam worth $8 million. According to South China Morning Post (SCMP), the arrested individuals include three women, aged somewhere between 48 and 55, and two brothers, both in their late 30s. While the formers were accused to have had promoted the Ponzi company MyCoin, the latter are being scrutinized for collecting money from some of the victims. However, none of the arrested individuals have been charged yet, but are likely to go through a....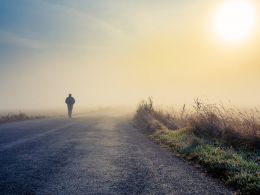 EgoPay, a Bitcoin payment processor, has ceased all trading, with unconfirmed reports that founders of the company have stolen millions from customers. Merchants began to report problems in Late December when they started to have problems with the company's API, which was returning faulty transaction notifications. When early January hit, users reported funds were frozen in their accounts with a typical response from EgoPay: "EgoPay Members will be experiencing higher than normal review times for all withdrawals and deposits as EgoPay is currently conducting a system migration. EgoPay will....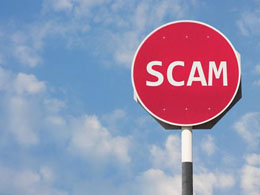 A reader wrote in to CCN, concerned about what is an obvious scam to a veteran Bitcoiner, but might actually rope new folks in with ease. The concerned reader wrote: Basically they are building a pyramid scheme (sorry, I mean binary member system), where you can buy in and get some hashing power from their cloud mining service. Also they claim, that they will release a new cryptocurrency (S-Coin), which only they will be mining. More absurdly - when the coin comes out, they claim that it will have a value of 1€ and after some time even more. Also the rewards for members are extravagant....
---
Quotes
Digital currency's more about freedom. Because all the time people are trying to get in your pocket, trying to do different things to control you. Freedom to choose what you do with your money, and freedom to keep your money without people influencing it by printing money or through regulation.