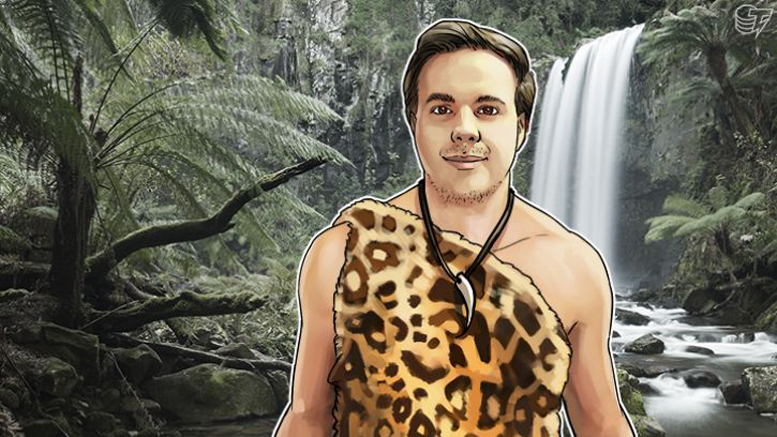 Buying With Bitcoin At Amazon.de Now Cheaper
Buying with bitcoin at the biggest online retailer Amazon is not as simple a process as it could be. As the e-commerce platform has still been hesitating to directly support cryptocurrency payments, customers have to use either various gift coupons or service like purse.io which serves mainly US customers. Now buyers also have the possibility to spend their bitcoins at the german branch Amazon.de. The austrian start-up company Coinimal says their service is fast and low-cost. There are no fees charged when buying vouchers. "We can achieve this efficiency thanks to a direct partnership with....
---
Related News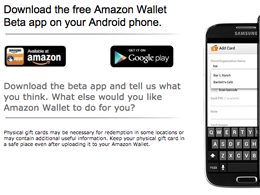 This is what Amazon Wallet looks like. Amazon isn't new to the digital payments industry. The online retailer launched Amazon Payments back in 2007, a service that directly competes with the likes of PayPal and Google Wallet. Then in December 2013, Amazon purchased GoPago, a mobile payments platform. Now, continuing the company's push into the digital payments sector, Amazon has launched Amazon Wallet. What Amazon Wallet Does, Or Rather, Doesn't Do. Amazon Wallet is...surprisingly basic. Designed for use at the point-of-sale, Amazon Wallet is essentially an Android app that stores gift....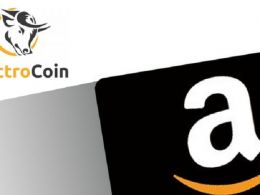 London, January 26, 2016. UK Bitcoin service provider SpectroCoin.com this month launched a new feature on its platform to allow clients to purchase Amazon vouchers with Bitcoin. Vouchers for Amazon.com, Amazon.co.uk, Amazon.de, Amazon.it, Amazon.fr and Amazon.es are available. "After the introduction of Amazon.co.uk vouchers back in November 2015 we have seen a significant interest from our clients in other countries to be able to purchase vouchers from different Amazon shops, therefore, we added up another 5 Amazon stores to serve European and US customers" says....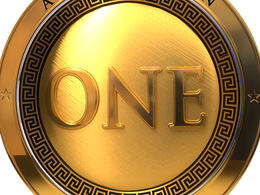 Your cash has never been more valuable. Amazon is set tolaunch its Amazon Coin this month. It's an interesting move and one that paves the way for other retailers to soak up a lot of cash with very little effort. There's nothing new about companies offering gift tokens, but this is currency -- and word has it that several other large brands are developing their own versions to be wrapped in their own corporate identities. As a customer, you'd be offered cheaper goods for using their currency. For example, with Amazon Coins, you might pay less for a product than if you paid with cash. So....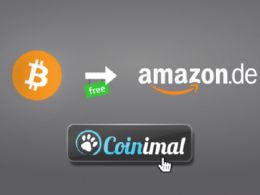 Bitcoin is gradually integrating with traditional currency, as two recent innovations demonstrate. Coinimal, a Vienna, Austria-based crypto broker, has launched a service to allow customers to use bitcoins for purchases on Amazon.de. Bitstamp, meanwhile, is making it easier to buy bitcoin with credit and debit cards. Coinimal users can now receive an Amazon.de voucher code via email by paying for the voucher with bitcoins. The process takes one to three blockchain confirmations. Users can redeem their Amazon.de voucher against purchases on the Amazon.de marketplace. Eric....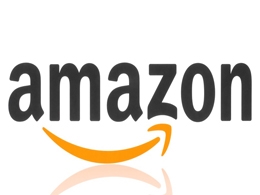 In recent years, it has become clear that Amazon wants to achieve many great goals in the very near future. Just last year, one of the hot topics regarding Amazon was whether or not they would be using drones to deliver packages straight to your door. While that matter remains unresolved for the time being, the company has come up with a new plan called On My Way. The idea behind On My Way is rather simple and ingenious at the same time. There are so many different Amazon customer sin the world, so why not use them to deliver Amazon packages to other customers? In order to make this idea a....
---
Quotes
Economists and journalists often get caught up in this question: Why does Bitcoin have value? And the answer is very easy. Because it is useful and scarce.