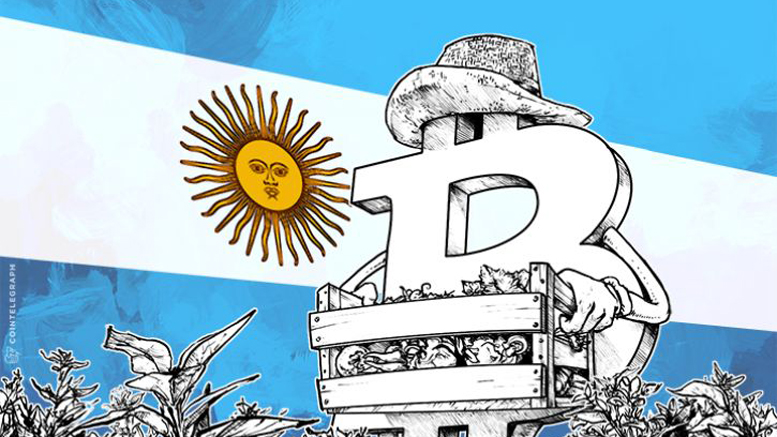 Argentinian Organic Farmers Reach out to Bitcoin for Help
Nubis Bruno, an Argentinian web developer, has designed a way to help organic farmers in his country sell their goods online using Bitcoin. Farmers in the Buenos Aires, the capital, struggle to sell their products in the cities markets. The alliance between Nubis Bruno and Santiago Zaz is changing this for the better. Bruno is a Bitcoin entrepreneur and co-founder of a Bitcoin exchange in Buenos Aires. "We became friends when I rented an apartment from him, and a few months ago Santiago told me that he was ... selling organic vegetables in Buenos Aires area, and ... he was selling also....
---
Related News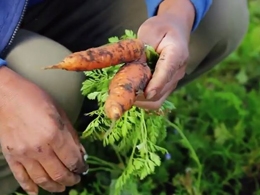 There is an interesting project currently taking place in Argentina. Nubis Bruno, an Argentinean web developer and entrepreneur, has found a way to help local organic farmers sell their products using Bitcoin. In Buenos Aires, organic farmers are struggling to sell their products. However, some farmers have found an alternative. With the help of Bitcoin, these farmers have succeeded in creating an online presence where they can sell their organic vegetables directly to customers with no fees or middlemen getting in the way. Santiago Zaz, a friend of Nubis Bruno, is a member of an organic....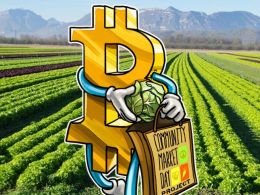 New Hampshire, home to 4,150 farms comprised of 471,911 acres of farmland, is a prime destination for local, organic farm products. The state is also home to one of the most robust Bitcoin communities in the world, and as a result you can buy all your organic groceries with cryptocurrency. The organic revolution According to Jessica Love, one of the key organizers behind the Community Market Day Project, a network of small farmers and artisans markets, the desire for more local, natural, and pesticide-free farm products has been growing recently. "There are more and more....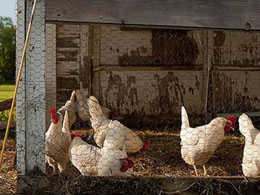 Budafoods, a certified organic farm and food supplier located in the Sunshine Coast Hinterland, Queensland, Australia, is attempting to create a closed bitcoin economy among farmers and to encourage its partners, supporting businesses and community to accept bitcoin. Over the past few years, online payment services and platforms such as PayPal and banking systems have negatively affected businesses in the area, including Budafoods and the local businesses the farm supplies. Apart from the substantial fee for transactions and payments, PayPal and the bank transfers have been extremely....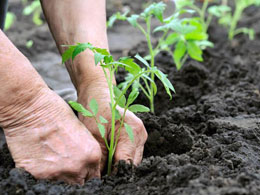 Organic farmers in Argentina are finding bitcoin to be a compelling solution when selling their produce through a website called Tierra Buena. The website has been highlighted in a new short film by Jacob Hansen. The film tells the story of how Nubis Bruno (one of the people behind the exchange site, Conectabitcoin) helped local farmers by creating the website as a means to sell their produce online in exchange for bitcoin or litecoin (and Pesos). The existence of Tierra Buena doesn't signal a pending economic revolution in Argentina, or anywhere else. However, it is a great anecdote of....
Overstock's Farmers Market service connects organic, local farms with customers, allowing their products to be sold for Bitcoin - without even knowing it. Aside from the occasional creative Russian farmer or underground market in New Hampshire, the average agricultural worker is not that well-versed in fintech, and as such few are likely to accept Bitcoin for their products. Online retailer Overstock.com, which proudly accepts Bitcoin, launched Farmers Market in 2014, seamlessly connecting farmers and ranchers to customers. Through Overstock, farmers can inadvertently be paid for....
---
Quotes
In the aftermath of the oh-so-predictable crash, the Bitcoin fanatics have begun marshaling out excuse after excuse for why this non-investment investment lost so much of its value so fast. One was that hackers attacked some of the exchanges for Bitcoins and crippled it. Really? A hacker can wreck an entire market?