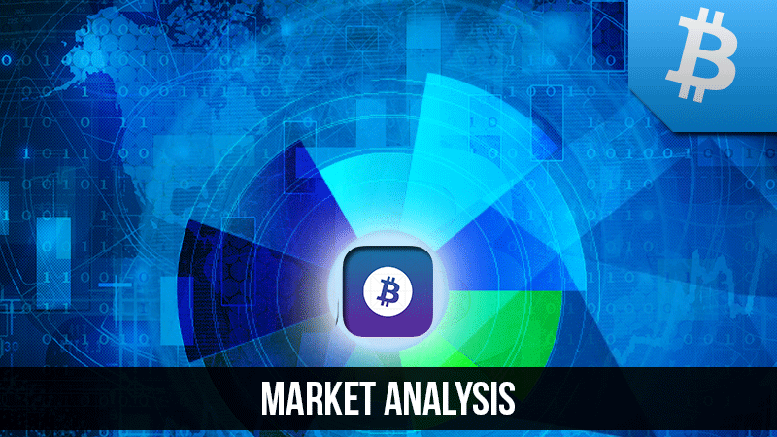 Market Summary: 1/4 – 1/11
With the second week of the New Year now behind us, Bitcoin is slowly but surely stabilizing. With CES coming to a close, as well as the Bitcoin booths that were there, more and more people are becoming aware of the online currency has grown to a tight-knit group of people hoping for its success across the globe. This week's market summary will break down this weekend, to show how especially unstable Bitcoins price was, and how different the outlook on Bitcoin can be in the matter of 24 hours. Since last week's crash, Bitcoin has stabilized to a price of $285.42, according to CMC at time....
---
Related News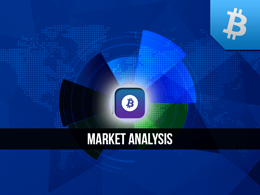 A commonly quoted piece of advice that is the theme of this market analysis is one by Baron Rothschild, an 18th-century British man who was also part of the famous Rothschild banking family. The quote goes "Buy when there's blood in the streets", but I've also heard "even if it is yours" appended to the end. I cannot confirm origin nor legitimacy of the appended ending, but it further proves the point and theme of this week's Market Analysis. With the New Year just starting, Bitcoin is starting the year with the same downward trend as of last year, which is discussed in the previous....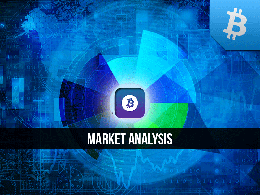 Yet another wild week for cryptocurrency, there are just something's that you never get used to. For example, Bitcoin dropped dramatically from around $480 to just under $400, and stayed there for a day or two. It soon bounced back up to $430, but that uptrend didn't last long, with market going sideways, if not slightly downwards. Most of the top coins are going downward, with the main exception being Dogecoin. Many people point to Alibabas IPO for being the prime suspect of why Bitcoin has dropped in price. The main theory is that with the announcement of Alibabs IPO, many Bitcoin....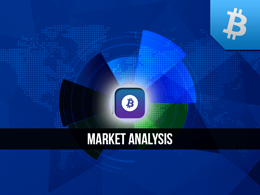 Bitcoin seemed to stabilize around Christmas Eve around December 24th, but steadily decreased to a floor around $318, going back up to $330 and plummeting down to $310. As described in my last market analysis, I predicted this movement two weeks ago. People liquidating holdings for holiday cash, as shown by the massive sell-offs today. Since the end of November, we have fallen from a price of around $380 and reached a price of $318.73 as of the time of writing. This is a 16.2% decrease in price in just a month, which averages out to a 4.05% decrease every week since the end of November. If....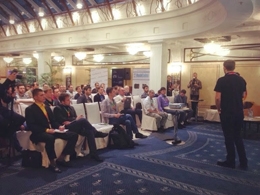 This is the third article in our series summarizing the Bitcoin Conference St. Petersburg, Russia, which took place in early December of 2014. The information in our summary series comes from a report received from a conference attendee. In the first article, we gave a general overview of the conference and summarized the speech given by Alex Fork. In the second article, we summarized the second speech of Bitcoin Conference St. Petersburg, which was given by Michael Chobanian. In this third article, we will provide a summary of the lecture given by Paul Shust, a representative from the....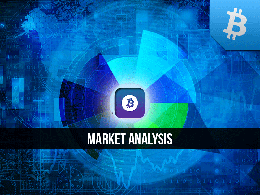 After seeing the Bitcoin price spike to $300 earlier this week, the market has been on a steady decline. In total, Bitcoin has dropped 38% this week, from a peak of $307 to approximately $223. Bitcoin's price increased exponentially due to announcements from the Winklevoss Twins about Gemini and Coinbase's new exchange. For the cherry on top, Google has integratedCoinbase into its Google Now application for Android. This app shows notifications in the format of cards; the Coinbase card allows you to view the price of Bitcoin based on the Coinbase Exchange, as well as viewing any....
---
Quotes
[Digital currency is going to be] a very powerful thing.