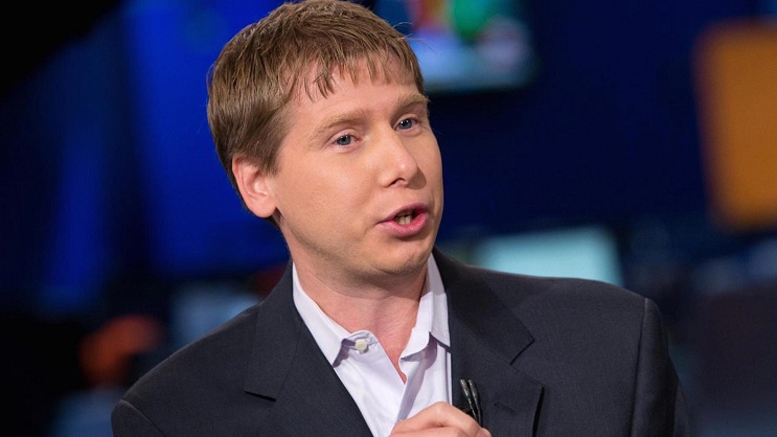 BIT to be The First Publicly Traded Bitcoin Fund
With approval from the Financial Industry Regulatory Authority (FINRA), the Bitcoin Investment Trust (BIT) is set to be the first publicly traded bitcoin fund. The exchange beats the famous Winklevoss Twins in their attempt to create the first Bitcoin ETF. The Winklevoss Twins' exchange has been ready for more than a year, but has failed to launch due to not getting regulatory approval. The reason for the delay is that they are trying to create an exchange that any investor can participate in, while BIT is only available to accredited investors. "Bitcoin Investment Trust shares have been....
---
Related News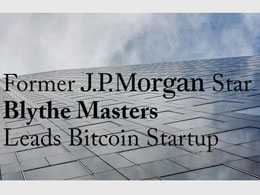 Digital economy startup Digital Asset Holdings will allow its clients to trade financial assets using bitcoin as operating currency for cheaper, faster and fully traceable transactions, Financial Times reports. Former JPMorgan Chase & Co. executive Blythe Masters will be the CEO of the new company, overseeing employees in New York, Chicago and Tel Aviv. This latest episode of the ongoing love story between Bitcoin and Wall Street follows a wave of announcements of new publicly traded Bitcoin financial products. Recently, Barry Silbert's Bitcoin Investment Trust became the first publicly....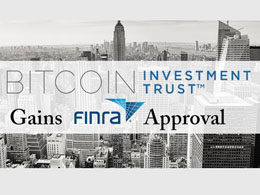 The Wall Street Journal reports that Barry Silbert's Bitcoin Investment Trust (BIT) is about to become the first publicly traded Bitcoin fund. The BIT will be an interesting option for traditional investors looking for exposure to Bitcoin who prefer not to trade Bitcoin as currency. The BIT is sponsored by Grayscale Investments, a part of Silbert's Digital Currency Group. Currently, the BIT, launched in 2013, is a private, open-ended trust that is invested exclusively in bitcoin and derives its value solely from the price of bitcoin. It enables accredited investors, with annual incomes....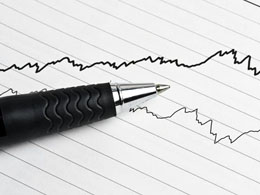 New York City-based Fortress Investment Group, a publicly traded company, is reportedly planning to launch a bitcoin investment fund. It's being reported that the investment vehicle may be an unlisted Exchange Traded Fund (ETF). It appears that there might be some association between Fortress's effort and that of San Francisco-based Pantera Capital. Pantera, which has as clients some Fortress executives, has filed with the Securities and Exchange Commission (SEC) an investment advisor entity called Pantera Bitcoin Advisors, LLC. The filing shows Pantera Capital as the owner of the LLC,....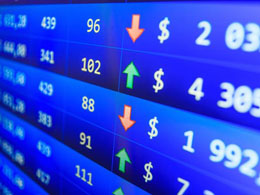 The Bitcoin Investment Trust (BIT) is set to become the first publicly traded bitcoin fund, having received approval from FINRA, the largest independent securities regulator in the US. The trust, which launched as a private fund for accredited investors in 2013, is not technically an exchange-traded fund (ETF). To speed up the process of approval, the BIT has made use of a legal loophole that enables public fund holders to sell their shares after a 12-month period. Barry Silbert, creator of the Bitcoin Investment Trust, said: "Bitcoin Investment Trust (BIT) shares have been assigned a....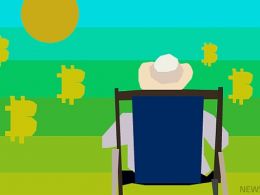 The volatility of the bitcoin price has resulted around 50% loss for high profile and established investors and traders who purchased the shares of publicly traded bitcoin exchange-traded fund (ETF) like Grayscale Investment's Bitcoin Investment Trust. However, due to the underwhelming performance of stock markets and equities and the rising trend of bitcoin price, an increasing number of investors are beginning to recognize bitcoin as a viable retirement portfolio asset. Over the last few days, the value of public equities and precious metals including gold have plummeted, with....
---
Quotes
There's a big industry around and, you know people have made fortune out of bitcoin.