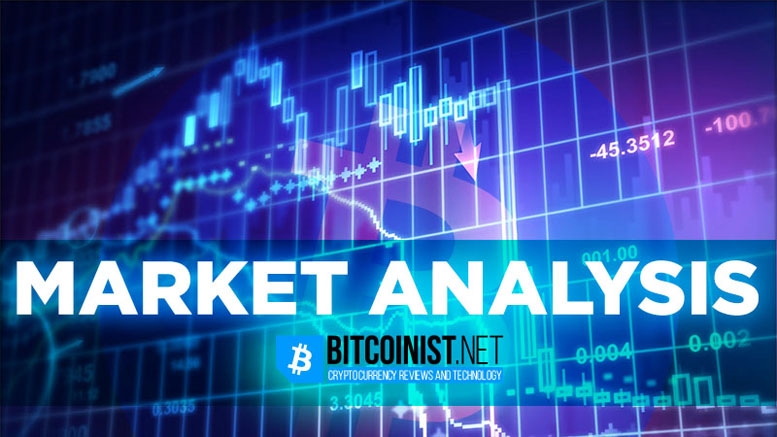 Bitcoin Market Wrap Up 3/15 – 3/22: Evolution Admins Run w BTC, DRK Rebrands to DASH
The Bitcoin market this week has been volatile, shifting a total of $43.39 between this week's peak of $293 and low of $250. We saw the market retest territory and for a little while it seemed like we would break $300, with volumes exceeding $50,000,000 at some points. The massive fall drop in the bitcoin price — amounting to approximately 15%– may be due to the fact that the Evolution drug market closed after a staffer alleged that admins had scammed its huge user base. Bigger than the original Silk Road or its descendant Silk Road 2, Evolution was able to amass 20,000 drug sales shortly....
---
Related News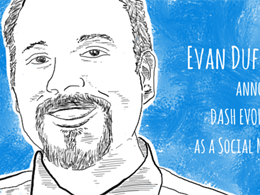 Lead developer Evan Duffield discussed the open source development plan for DASH Evolution during LaBitconf 2015. The next stage of DASH development will be featuring decentralized social data storage, social network functionality, an identity system, a decentralized API and more. During an interview with DisrupTek.info at LaBitconf 2015, Evan Duffield got into depth about the future of DASH development, aimed to bring "Paypal-like" functionality to the digital currency with notable advancements in ease of use. Below are some off the highlighted features announced and a general idea of how....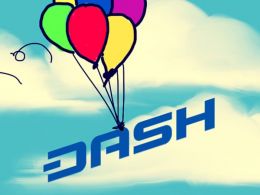 The Dash cryptocurrency platform has received the latest upgrade, codenamed Sentinel. It will lay the groundwork for Evolution cryptocurrency payments system. Dash, the seventh largest cryptocurrency in terms of market capitalization has received a major software upgrade. The update codenamed Sentinel, also referred to as Dash ver 12.1 will serve as the foundation for an efficient decentralized payments system. The upcoming decentralized payments system, codename Evolution will be first of its kind to facilitate cryptocurrency payments with negligible merchant fees and zero....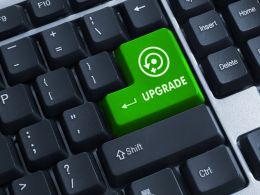 Labeling it "its largest software upgrade ever", Dash has released version 12.1, codenamed Sentinel, today. The anticipated update sets to path a wider redesign of Dash in its advent toward unveiling 'Evolution' a decentralized payments system and marketplace that Dash says will compete with the likes of PayPal and Venmo. The latest network upgrade, Dash adds, will feature improvements to backend protocols, voting functions and privacy features and governance. Ryan Taylor, director of finance at Dash stated: We vastly improved the speed of our end user privacy....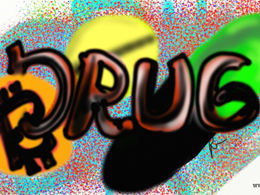 Ever since the downfall of underground drug marketplace Silk Road, many new entrants had tried to replace its criminalized glory. One among such newbies were Evolution Marketplace that was launched only a few months back, and soon gained fame for its notorious product range. However in the last few days, the drug bazaar is said to have been taken down by, as many believe, its own administrators. According to a complaint submitted on Reddit by one of the Evolution staff member, the owners of the drug marketplace - Verto and Kimble - were running a scam in the name of an online bazaar. He....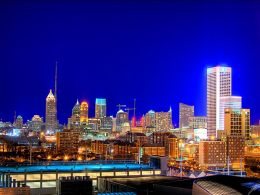 At the most recent Blockchain Atlanta gathering, attendees were treated to an in-depth presentation on Dash by founder and lead developer Evan Duffield, and myself — Amanda B. Johnson — host of DASH: Detailed. We covered why a foundation of governance and funding is crucial to pursuing the blockchain's first app, "currency," and how Dash plans to be first-to-market with layperson-friendly digital cash via a product called "Evolution," coming in 2017. Explaining Dash in Atlanta. I lead the presentation with my own story of discovering Bitcoin,....
---
Quotes