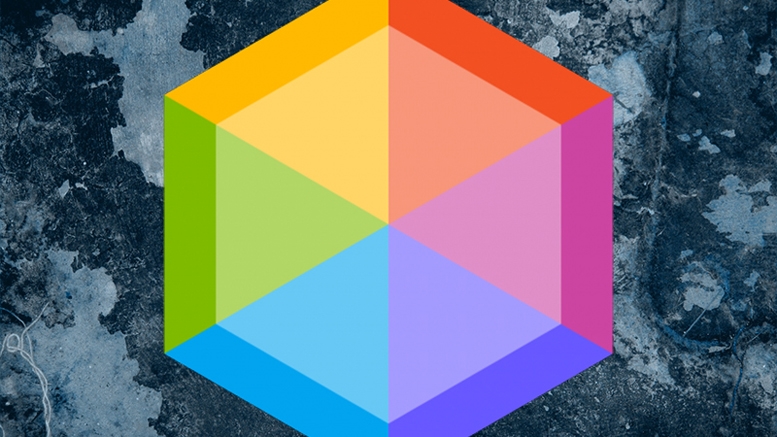 Coinprism is now TREZOR Compatible
Coinprism, in a recent blog post, has announced the support of cold storage for TREZOR on its platform. Coinprism is the first Bitcoin 2.0 platform to integrate cold storage. This launch brings new things to both Bitcoin 2.0 applications as well as the Coinprism wallet itself. First, users will now be able to store colored assets in cold storage. Second, users will be able to link their spending to their TREZOR devices. Users of Coinprism and TREZOR will also be able to create and issue tokens for IPOs. Creation of an IPO in Coinprism will be incredibly secure, as the shares can only be....
---
Related News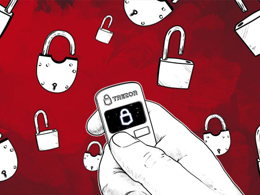 The hardware wallet Trezor has been integrated as a password-less login option to Bitex, Coinpayments, CoinSimple, Osclass, and Strip4Bit. The Trezor login replaces the traditional email/username/password approach, and developers hope that more sites will add Trezor as a login option. BitStamp, Drupal, Slush Pool, and even Wordpress are on the "planning to integrate" list. In addition, Trezor now supports Dash. This addition follows previously supported cryptocurrencies Litecoin, Viacoin, Mazacoin, and colored bitcoins. These coin types are supported via Trezor's integration with the....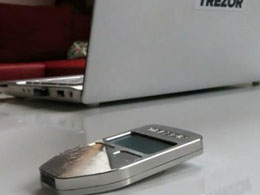 It's been a day for reporting hardware incarnations of Bitcoin. First we had Firmcoins, and now we have the more established Trezor team taking pre-orders for its self-named Bitcoin wallet-cum-dongle. There are two versions of the device. A plastic-encased model, set for a November 2013 release, sells for 1 BTC. That is followed by a brushed aluminum version which costs 3 BTC and is slated for an October 2013 release. Pre-ordering for either of the wallets is available through the Trezor eShop. "This Pre-Order allows you to purchase a TREZOR today and be among the first TREZOR owners when....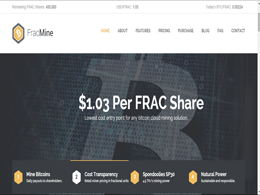 Some interesting news released by CoinPrism as they are going to offer the lowest price in the cloud mining market. With the recent emergence of GAW Miner Hashlets which offer the cheapest cloud mining experience at the moment, it will be quite intereting to see if CoinPrism will be able to match the prices and promotions being offered by CoinPrism. Not to mention the ZenPool, exclusive to zenhashlet, and prime hashlet miners, it is the most profitable mining pool. This marks the beginning of the cloud mining race. Although the cloud mining that is going to be offered by CoinPrism is....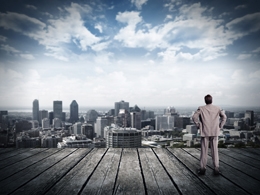 As our search narrows, leaders emerge… When we last left off, we had established that in our search for the perfect ICO platform we've encountered our fair share of dead ends and dubious options. While we are confident we can launch this project off of our back porch if need be it stands to reason we'd want to give our baby every possible advantage we can find. So while we are okay with most of the options that are out there one in particular has us feeling as if we've hit pay dirt. Running off of the "Open Assets" protocol, Coinprism utilizes colored coins to create extremely useful....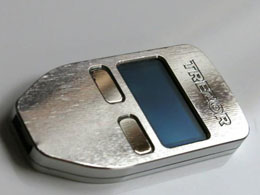 An early version of the TREZOR hardware wallet. After months of delays and a price controversy, it seems that TREZOR is finally ready to ship their much-anticipated hardware wallets. The company behind the product released a statement on their website today claiming that shipments of the TREZOR Metallic will be made by the end of January, while the TREZOR Classic will ship a few weeks later. The early supporters of the TREZOR hardware wallet will be happy to hear the good news, and they will be rewarded for that early support with a limited-edition version of the new wallet. This is the....
---
Quotes
We're bullish on Bitcoin [and] cyrpto-currencies in general, but Bitcoin specifically.