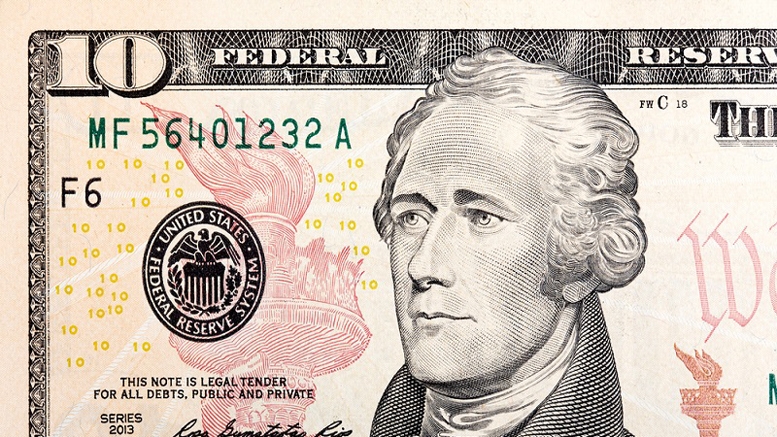 A Woman To Appear on US$10 Bill By 2020, Women in Bitcoin To Receive More Recognition?
One thing that can be said about the financial world is that it is mostly dominated by males in every aspect. Even though there are plenty of powerful and smart women in the financial sector, they often get overlooked by their male counterparts. But that situation is about the change, as, for the first time in over a century, there will be a female on the US$10 dollar bill in 2020. The year 2020 is not picked at random, as this date will mark the 100-year anniversary of the passing of the 19th United States Amendment. You may know the 19th Amendment for its most important aspect of giving....
---
Related News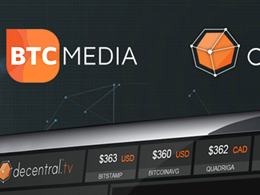 Sunday wasInternational Women's Day, when the Bitcoin community is joined with others around the world to promote awareness of women's issues by launching its firstBitcoin Women's Day. Like International Women's Day, "Bitcoin Women's Day is not just for women," says Sarah Boone Martin of the Digital Currency Council. The issues that women are concerned about - equal access to healthcare, to financial systems, to the world economy, to employment, to education; a sustainable environment, personal safety, security and autonomy - these are all issues that are important to the Bitcoin community....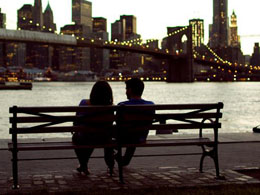 They say women like ambitious men. But men, be advised. Bitcoin is still seen as nerdy more than a sign of ambition. Take it from an expert on relationships who also loves bitcoin. Dr. Jochen Konrad, a dating and relationship specialist well known in Germany, advises men to avoid mentioning bitcoin on a first date. Especially when the woman is not technically inclined. "I think bitcoin should not be discussed by guys because that doesn't really stimulate the imagination of women or deliver any emotional cues," Dr. Konrad said. "I would only recommend even talking about it when she already....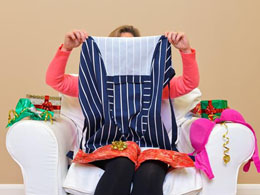 There has been a lot of talk about the demographic dominance of men in Bitcoin. Critics of the culture point to numerous posts on popular Bitcoin forums like this one, this one, this one or this one. While I think it's important to not give people on forums too much credit as an accurate reflection of humanity, it is of course disturbing that, when a woman makes a post on popular forum BitcoinTalk, she can be greeted with "TITS or GTFO." You can look at the speaker lists of most Bitcoin conferences, and there are more men than women. The speaker lists at conferences like the London Bitcoin....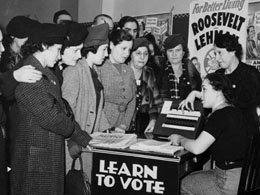 Many are losing track of all the up-and-coming digital currencies making their way into the online payments market. Between Bitcoin, Litecoin, Altcoin, Darkcoin and Dogecoin, we already have quite a few to remember. Then, some others began popping up... Swiftcoin, PayCoin, Bytecent, Ultracoin, Feathercoin, MiracleCoin... Have we left any out yet? Is your brain beginning to hurt? Well, here's one for you... It's called Zippcoin, and it's doing a few interesting things to earn itself some necessary attention. For example, its users receive a weekly "allowance," and men receive a smaller....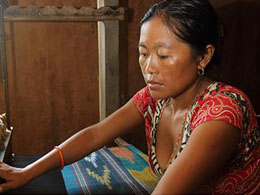 This is a guest post by Digital Currency Councilmember Amor Sexton. Western Union released a reporton the role of women in global remittances. According to the report, women currently move 50 percent of the estimated $582 billion global remittances, and they send a greater percentage of their wages than men. Women also are the largest group of recipients, receiving over two-thirds of remittances. The flow of money to these women can be a matter of life and death if they have no alternative means of earning a living. The United Nations reports that despite women working two-thirds of the....
---
Quotes
Gold is a great way to preserve wealth, but it is hard to move around. You do need some kind of alternative and Bitcoin fits the bill. I'm not surprised to see that happening.