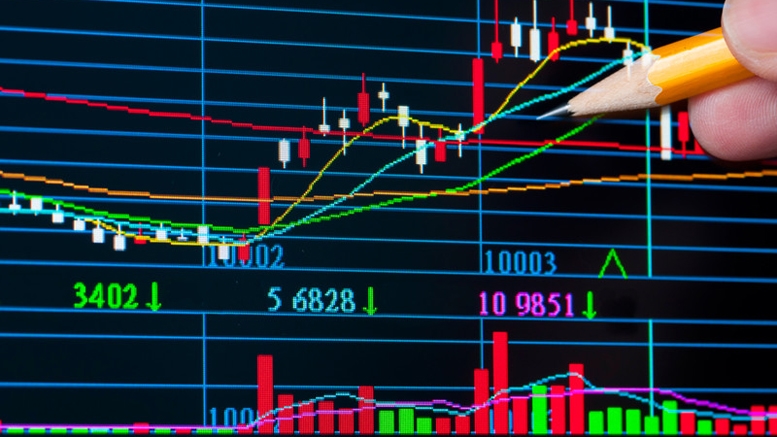 PayPal Valued at $52 Billion For Market Return
After more than a decade of being part of eBay Inc. , PayPal will return to the stock market as an individual company. Shares of PayPal (PYPL.O) jumped up 11% in value as people anticipate the company's return to NASDAQ. With that rise, and adjusting for market stabilization, PayPal is now valued at about $52 Billion. Online payments have changed considerably since 2002 when eBay acquired PayPal, and the popularity of PayPal has lead to a relationship that hinders the potential of PayPal. Processing over $235 billion in 2014, PayPal handles some massive transaction volume on a daily basis,....
---
Related News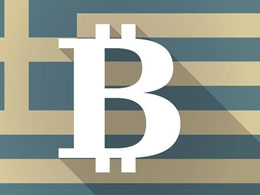 As if everything to do with money is not bad enough, Greeks no longer have access to their PayPal accounts, reports Quartz. Capital controls imposed by the Greek government mean that Greek citizens can only withdraw 60 euros (effectively 50 euros after ATMs have run out of 20 euro notes) and online payment service, PayPal, has been left crippled, as a result. PayPal relies on the traditional banking sector and credit card industry for all its transactions to flow. Announced by a PayPal spokesman today: Due to the recent decisions of the Greek authorities on capital controls, funding of....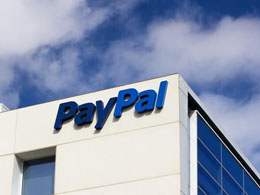 Bitcoin has rebounded from its recent low largely thanks to a PayPal Bitcoin announcement made earlier today. The PayPal Bitcoin announcement highlighted PayPal going a step further towards accepting Bitcoin by partnering with BitPay, Coinbase, and GoCoin in order to allow PayPal's digital goods merchants to accept Bitcoin as payment. This news resulted in the price moving from around $395 to over $450 within hours. PayPal Bitcoin Announcement a Long Time Coming. The decline in the Bitcoin price brought with it fear, speculation and an opportunity for miners and investors alike. The....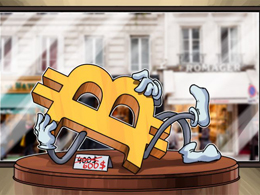 A new report published by investment bank, Needham & Company, suggests that Bitcoin is undervalued by potentially as much as 58%, or $200, at the moment. Bitcoin is currently valued at around $412, but this is obviously subject to change at any time, but the report suggests that Bitcoin should in reality be valued at around $655, an increase of around 58%. The investment bank estimates that around 75%, or $4.8 billion, of Bitcoin's market cap of $6.3 billion is being treated as an investment, and makes the suggestion that investors wishing to see large profits should buy shares in the....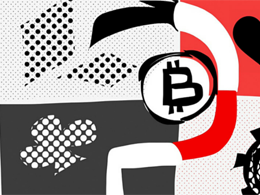 PayPal has recently announced their return to the U. S. online gambling scene, as the company will once again be facilitating deposits and withdrawals by these websites. Is this a move to reclaim the market share they lost to bitcoin exchanges? Recall that PayPal prohibited the use of its online payments platform on U. S. gambling websites back in 2003 when it formed a merger with eBay. Now that the company has split operations with the online retailer, it is ramping up its focus on the payments industry and may be seeking to regain revenues in the online gambling sector. Using Bitcoin in....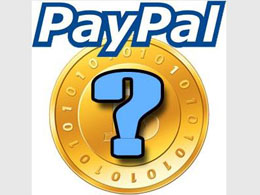 Paypal or Bitcoin? Or Both? The diaspora of arguments touting Bitcoin's superiority over Paypal is endless. There are economic incentives for buyers and sellers, large and small, to use Bitcoin vs Paypal. Simultaneously, there are still infrastructure gaps that may prevent the efficient use of Bitcoin over Paypal at this time. Today, I will focus on why I (me, me, me), and by extension why you, should use Bitcoin instead of Paypal. Centralized Vs. Decentralized. Any Paypal user, whether a buyer or a seller, will at some point run into issues with Paypal's centralized structure. For....
---
Quotes
The average user should pick up Bitcoin: To experience the future of money. To gain a glimpse into an exciting technology. To learn about how money could be in the future and also become aware of how limited money and banks are today.