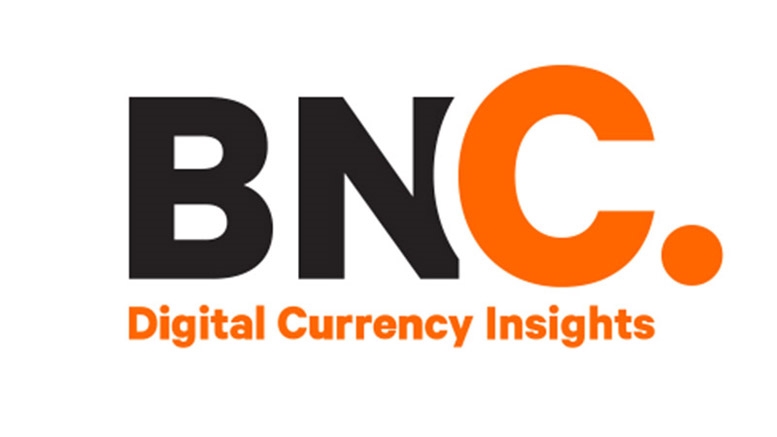 First Blockchain Backed Index comes online
In a first-of-its-kind, new partnership records market-data on the Blockchain. By securing any market feed onto the bitcoin blockchain, Brave New Coin and Smartbit hope to revolutionize markets in several important ways. Today Brave New Coin (BNC) and Smartbit http://www.smartbit.com.au officially announce their partnership and the securing of the world's first Price-Index on the Blockchain. The ability to offer 'provable market data' has previously been impossible or extremely difficult. The partnership will be the first to engage in 'Market-Chaining,' the process where financial data....
---
Related News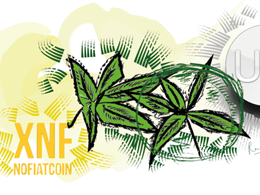 If cryptocurrencies like Bitcoin, Litecoin, and others, are too volatile for you, then maybe its time to look out for safer coins. Accepting the fact that Bitcoin and other cryptocurrencies have an inherent volatility risk, creative crypto-thinkers are working on numerous projects to create currency standards which will be backed by physical commodities such as gold, marijuana, and urea. The online marketplace to buy and sell precious metals such as gold and silver, Anthem Vault is planning to launch a gold-backed crypto-coin, the HayekCoin in May. Since it will be backed by gold, users....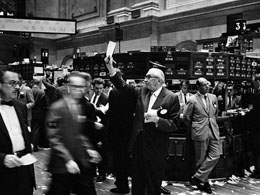 NYSE Chairman Jeffrey Sprecher recently appeared on CNBC's "Power Lunch" where he briefly expressed his views on the digital currency Bitcoin, and its underlying technology Blockchain. The Wall Street veteran said that the millennials trust Bitcoin more than they trust the government-backed fiat currencies, and further acknowledged its potential to be a game-changer. By making references to other progressive software applications, Sprecher stated: "Young people, Millennials, trust their app and how many stars you give a driver, more than they trust the New York Taxi Department who vets and....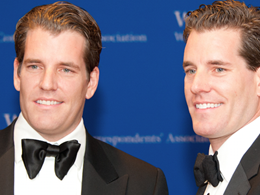 The article has been updated with comment from Cameron Winklevoss. WinkDex, the bitcoin price index created by bitcoin investors and entrepreneurs Cameron and Tyler Winklevoss, has launched a new API for developers. As first reported by Fortune, the WinkDex API was made available today. The API page on the index's website outlines key information, as well as suggestions for application development. Cameron Winklevoss told Fortune that the benefit of the API release would help both the index itself, as well as the broader bitcoin community, saying: "We've spent a lot of time trying to build....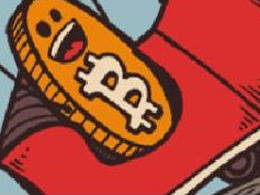 Bitcoin derivatives exchange BitMEX has announced that from 5th January they will publish a 30 day bitcoin volatility index, measuring the cryptocurrency's volatility against the United States dollar, and that they will create a tradable financial instrument based on the index. Often known colloquially as a 'fear index', a volatility index provides a measure of how much the value of a currency or asset is fluctuating up and down during a given period of time. A similar index called the VIX is often used by stock market traders to gauge and hedge against risk, as well as for other trading....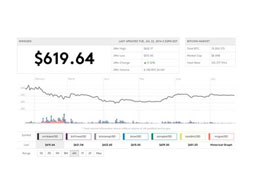 The Winklevoss Twins, Cameron and Tyler, are hoping to make a splash with their newly-launched Bitcoin Price Index, aptly named the WinkDex. According to a Fortune exclusive, the twins - beginning today - will be opening up their Index's API (application programming interface) to developers, which will allow said developers to build atop the Index with their own programs. "We've spent a lot of time trying to build a really cool tool," said Cameron Winklevoss to Fortune. "Obviously the index will be big for us because it will be used to price any future ETF. But we also wanted to build on....
---
Quotes
As a transport mechanism, an accounting digital transport mechanism, it's unique and has a great opportunity in the future.