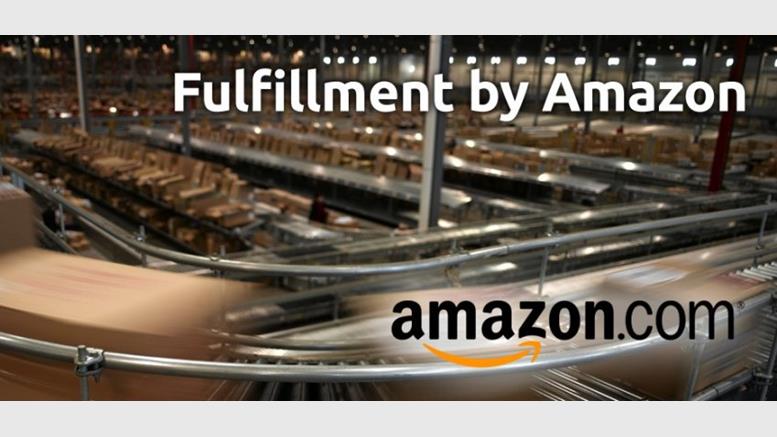 BitPay Announces Integration with Fulfillment by Amazon
Bitcoin's largest payment processor, BitPay, has announced that they have added a new feature to their array of merchant services: integration with Fulfillment by Amazon. Fulfillment by Amazon is a service which allows any business with inventory in Amazon's warehouses the ability to sell the products on their own website, and then have Amazon automatically ship them to the buyer's address. The service is available to merchants in the USA, UK, Germany, France, Italy, and Spain, although it can be used to ship worldwide. Services like FBA are rapidly closing the gap between small businesses....
---
Related News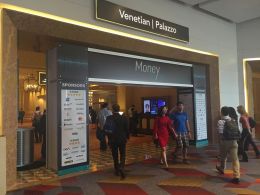 On Monday morning at the Money 20/20 conference in Las Vegas, BitPay announced the launch of their new BitPay App, a user-friendly bitcoin wallet that spans across all parts of BitPay's ecosystem, including the open-source CoPay. BitPay Makes Big Announcement at Money 20/20. In a partnership with Intel, BitPay is enabling users to act as their own banks through securing private keys directly on ones device. The BitPay App features a multi-signature wallet, password selection and an onboarding flow to educate new users about Bitcoin. Moreover, users will be able to....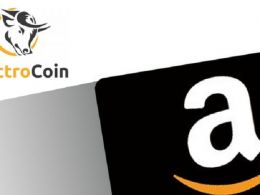 London, January 26, 2016. UK Bitcoin service provider SpectroCoin.com this month launched a new feature on its platform to allow clients to purchase Amazon vouchers with Bitcoin. Vouchers for Amazon.com, Amazon.co.uk, Amazon.de, Amazon.it, Amazon.fr and Amazon.es are available. "After the introduction of Amazon.co.uk vouchers back in November 2015 we have seen a significant interest from our clients in other countries to be able to purchase vouchers from different Amazon shops, therefore, we added up another 5 Amazon stores to serve European and US customers" says....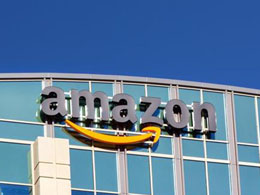 Following recent coverage of a potential exploit on services that rely on Amazon Wishlist for order fulfillment, Purse.io, a Bitcoin service that allows users to "buy" goods on Amazon using Bitcoin at a heavily discounted price, has clarified that this particular scam has long been dealt with for Purse users. Through the use of a proprietary order tracking system, Purse.io isn't dependent on Amazon Wishlist, which Amazon admits has known errors that lead to scams. Purse.io has several times the Amazon trading action as Brawker; as such, they have the data to construct reliable fraud....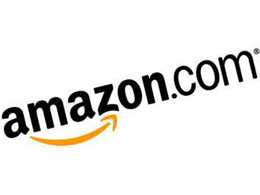 Amazon is launching its own currency later this month. Amazon Coins will only be exchangeable for Kindle applications and games and will only initially be available to US customers. The virtual coins will be valued at one US cent each, so a $2.99 purchase will cost 299 Coins. Amazon will prime the market by giving customers millions of free coins. Amazon said: "When Amazon Coins launches in May, we will give out tens of millions of dollars in Amazon Coins...". Application developers have already been asked to get their software in for review but no other integration is required. Developers....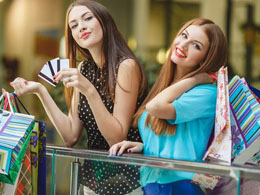 In a press release sent out today eGifter, a social and mobile gifting company, announces its expansion into the European Market by adding Amazon.fr, Amazon.de and Amazon.co.uk Gift Cards to its offerings. The new offering will allow European consumers to purchase these cards with Bitcoin, which is very good news as the real Bitcoin economy takes off and more and more consumers look for simple ways to use their coins to buy things (as opposed of speculation). The gift cards are available on the eGifter web and mobile website and will be available next month on the eGifter mobile apps for....
---
Quotes
Bitcoin, in the short or even long term, may turn out be a good investment in the same way that anything that is rare can be considered valuable. Like baseball cards. Or a Picasso.