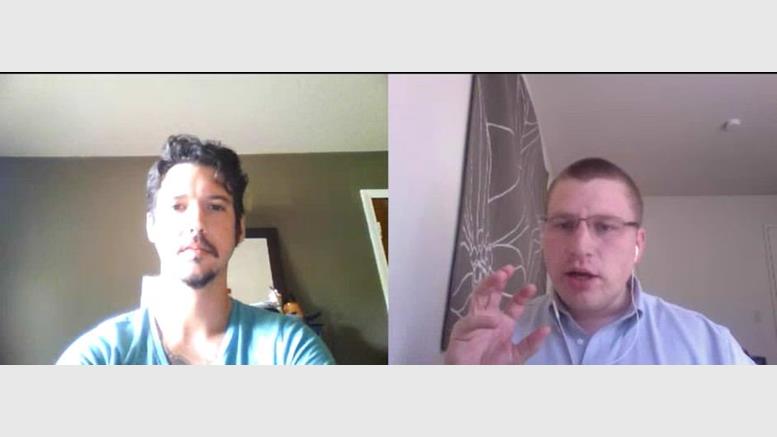 BitAngels interview with David Johnston -- The next bitcoin startups
I recently had the pleasure of sitting down with David Johnston, the executive director of BitAngels, which is a network of investors that was sporadically formed a couple of weeks ago during a San Jose technology conference to create the first ever angel investment network for Bitcoin startups. David hopped on Skype with me after having just flown into Mountain View, California for the week, where he was staying at an AirBnB location he dubbed the "Zen Pad". "AirBnB is part of the share economy," he stated enthusiastically. "You rent out your place to travelers and they pay you like a....
---
Related News
One time-tested measurement of an industry's promise is the amount of investment capital flowing into new ventures in the space, and now angel investor group BitAngels has closed a new fund that highlights the bright future of digital currencies and decentralised applications. Billed as the world's first "distributed veteran entrepreneur and angel investor group," BitAngels has been an active organization in the bitcoin community, having invested $7m into digital currency startups since its inception in 2013. BitAngels co-founders Michael Terpin and David Johnston sat down with CoinDesk at....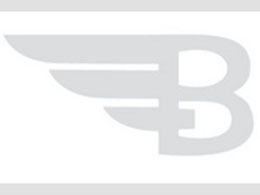 Startup incubator BitAngels announced today that it has invested somewhere on the order of $7 million (close to 7,000 BTC) in bitcoin-related start-up businesses since May of 2013. BitAngels has invested the funds into about 12 companies, of which include mining hardware manufacturer CoinTerra, instant bitcoin exchanger Cash Into Coins, and GoCoin. "It has been an incredible time for Bitcoin since the May 2013 Bitcoins show in San Jose, and it has been an even more incredible one for BitAngels," said David A. Johnston, who serves as Executive Director of the incubator. "Like the digital....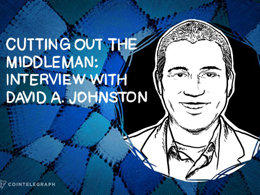 David A. Johnston, co-founder of BitAngels and serial entrepreneur, has a list of professional accomplishments too numerous to list here. His current work with decentralized applications and blockchain technologies includes serving on the board of the Mastercoin Foundation and managing the BitAngels DApps Fund I, and he also co-wrote the primary white paper on decentralized applications. We recently reached out to Johnston to learn more about his work. CoinTelegraph: How did you get started in working with, and helping develop the general theory of, decentralized apps? David A.....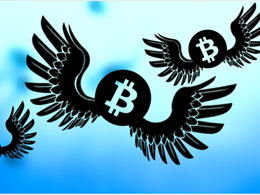 BitAngels, which is considered the largest bitcoin angels network, celebrated its second anniversary this week. The group was founded in an impromptu meeting during the Bitcoin Foundation's Bitcoin 2013 Conference, with co-founders Michael Terpin, David Johnston and Sam Yilmaz. The invitation was sent through a Reddit invite and at least 35 bitcoin enthusiasts attended, later on growing in size to around 60 members after a week. Today, over 500 investors make up BitAngels' decentralized global network. Bitcoin Angel Network Activities. "The spirit of discovery and camaraderie from those....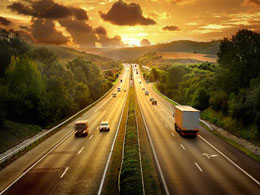 Last month marked a milestone of sorts for Michael Terpin. BitAngels, the first "serious" angel network in bitcoin, celebrated its second birthday. Things are markedly different since the group's first impromptu meeting at the Bitcoin Foundation's Bitcoin 2013 conference. After sending out a Reddit invite with the goal of six or seven people showing up, Terpin and co-founders David Johnston and Sam Yilmaz had 35 attend (60 joined within a week). "The spirit of discovery and camaraderie from those early days was magical and unforgettable," said Terpin. "When we did our first set of fundings....
---
Quotes
Instant transactions, no waiting for checks to clear, no chargebacks (merchants will like this), no account freezes (look out Paypal), no international wire transfer fee, no fees of any kind, no minimum balance, no maximum balance, worldwide access, always open, no waiting for business hours to make transactions, no waiting for an account to be approved before transacting, open an account in a few seconds, as easy as email, no bank account needed, extremely poor people can use it, extremely wealthy people can use it, no printing press, no hyper-inflation, no debt limit votes, no bank bailouts, completely voluntary. This sounds like the best payment system in the world!