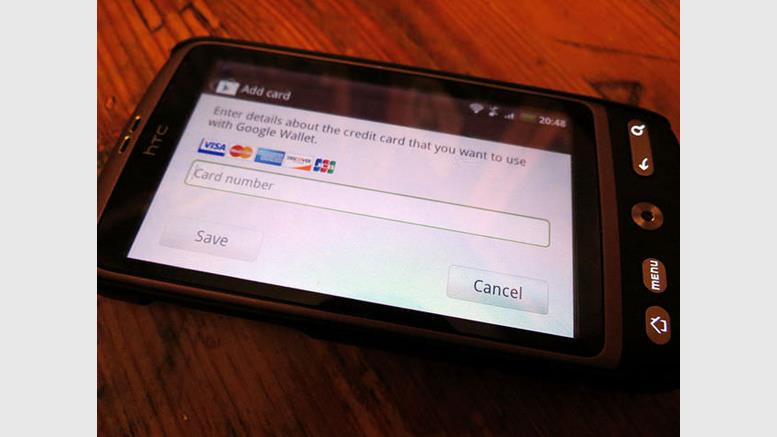 Does Google Wallet's slow adoption bode badly for bitcoin?
In May, Google announced to its merchant partners that it would be retiring Checkout. Google Checkout was designed as a platform for online payments, but as a competitor to PayPal it wasn't getting enough traction. The company's plan is to merge Checkout into Google Wallet. The idea always has been for Wallet to be - via Android - a replacement, well, for your physical wallet. The problem is that Google is having issues getting people to actually use Wallet. BusinessWeek recently ran a story about the fact that Wallet is losing money for the company. According to the article, the fees....
---
Related News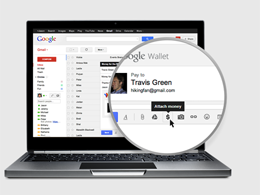 Google's not launching its own currency (not yet, anyway), but it does plan to soon let people send each other money as easily as sending an email. In fact, it's going to let people send each other money by sending emails. Over coming months, Google's Gmail users will find a "$" icon added to their email attachment options. When they click the symbol they can specify how much money they want to send to whom. The service will at first be available in the US only, to users 18 years of age and older. Recipients do not have to have a Gmail account or Google Wallet. For users whose bank....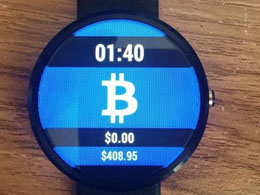 The Aegis bitcoin wallet now includes support for Android Wear - Google's new operating system (OS) for wearable devices - making it the first available bitcoin wallet for the platform. For now, Aegis Wallet Wear brings limited wallet functionality to Android wearables and lacks the ability to make payments, but the smartwatch form factor promises a number of new possibilities for bitcoin users in the near future. Additionally, since it is a free, open-source project, developers can use Aegis' code in their own projects. While Google's new platform is still very young - Android Wear....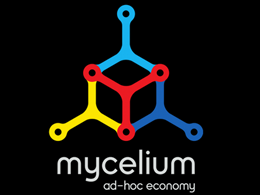 Mycelium's bitcoin wallet app has been re-instated into the Google Play store, following the removal of its 'donation button'. Mycelium's bitcoin wallet app has been removed from the Google Play store as of yesterday, the company has confirmed. The wallet provider, which currently has "between 50,000 and 100,000 users" announced the news via a Reddit post. Speaking to CoinDesk, Jan Dreske, a Mycelium developer, said: "We received an email from Google yesterday evening after uploading a new beta version for our testers, and the app was suspended at the same time." Dreske explains that the....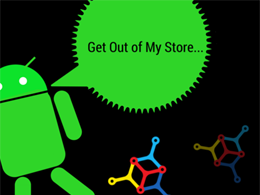 Digital wallet provider Mycelium has had its popular bitcoin wallet suspended from the Google Play store following a violation of the Google Play content policy. Google informed the app administrators of the reason behind the suspension: "REASON FOR SUSPENSION: Violation of the paid and free provision of the Content Policy and section 3.5 of the Developer Distribution Agreement. Please refer to the Third Party Payments help center article for more information." Section 3.5 of that agreement reads: "If the product is free, you will not be charged a transaction fee. You may not start....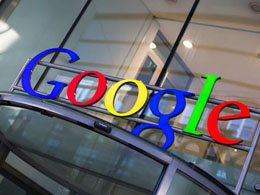 Google and Square announced Thursday that they were working on new payment systems that would be able to accept Bitcoin. The move is expected to heat things up in the payments market in general, and with Apple Pay, in particular. Google is currently testing the new payment processing method that will be known as Plaso while Square is working on the hardware terminals. The Square terminal is in the shape of a tablet that will run the Android system. Currently, Square has a piece of hardware known as the Square Reader that can plug into an iPad. The Square Reader can scan credit cards, and....
---
Quotes
The average user should pick up Bitcoin: To experience the future of money. To gain a glimpse into an exciting technology. To learn about how money could be in the future and also become aware of how limited money and banks are today.