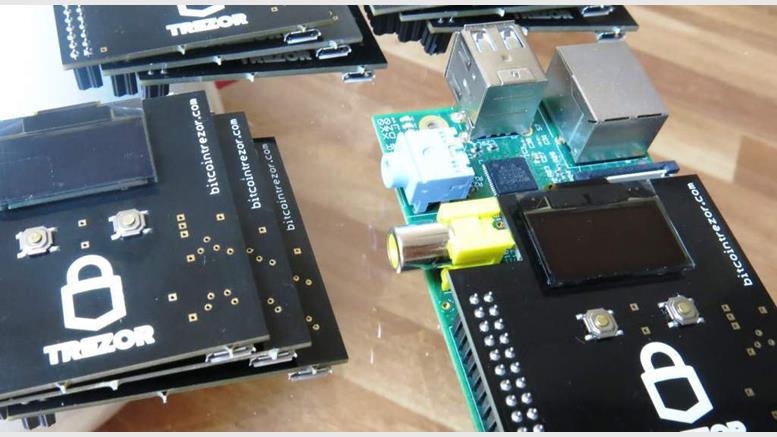 Trezor shield turns Raspberry Pi's into bitcoin wallets
The team behind Trezor has announced an accessory for the Raspberry Pi that will turn it into a, somewhat chunky, Trezor wallet. Trezor is a dongle-sized computer that can be used to hold private keys and sign transactions. The project is still in its early days and its developers have made it open source so that anyone can build their own implementation of a Trezor wallet. The Raspberry Pi Shield is a circuit board that is added to the Raspberry Pi that presents the same interface as a Trezor wallet device. That is, two hardware keys and a small OLED screen. From the photos on the Trezor....
---
Related News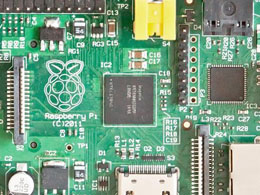 For less than the cost of a Trezor Bitcoin Wallet, you can run a full Raspberry Pi Bitcoin node and help support the Bitcoin network. All you need is a Raspberry Pi model B or B+, a 32GB SD card and an Internet connection. Total cost: about $50. The Raspberry Pi isn't like your desktop/laptop that most likely run on Intel or Apple hardware architecture. Raspberry Pis run on ARMs - an embedded architecture used by almost every smartphone. Just like a smartphone, the Raspberry Pi cannot use a desktop or laptop operating system. Luckily, many ARMs versions of Linux exist that work very well....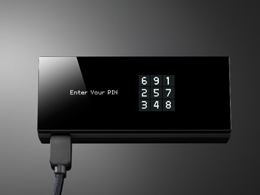 Hardware Bitcoin wallets are the next evolutionary step on the way of keeping BTC in safe and secure location. Considering most hardware wallets are pocket-sized, they have become increasingly convenient to carry around, and require no internet connection to use properly. One of the world's leading hardware Bitcoin wallet manufacturers, Trezor, has gained the lion's share of the market. But there is a new Trezor spinoff that will attempt to take that crown. It has to be said, Satoshilabs, the company behind popular hardware Bitcoin wallet Trezor, has created a fine piece of software. As a....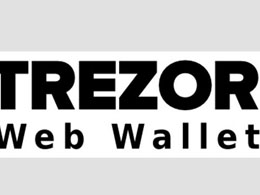 Not only did the team at TREZOR today confirm shipment details of their brand-new bitcoin hardware wallets, the company also announced the coming of a little something they call MyTREZOR - an web wallet catered to TREZOR hardware wallet owners. "Until the integration of the TREZOR device with other software wallets is finished we are introducing a MyTREZOR Web Wallet available at MyTrezor.com," says the announcement. "Our aim is to provide an easy and intuitive bitcoin transaction tool to TREZOR owners." The company touts security and convenience features, such as the ability to only make....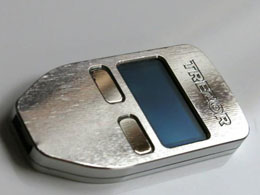 An early version of the TREZOR hardware wallet. After months of delays and a price controversy, it seems that TREZOR is finally ready to ship their much-anticipated hardware wallets. The company behind the product released a statement on their website today claiming that shipments of the TREZOR Metallic will be made by the end of January, while the TREZOR Classic will ship a few weeks later. The early supporters of the TREZOR hardware wallet will be happy to hear the good news, and they will be rewarded for that early support with a limited-edition version of the new wallet. This is the....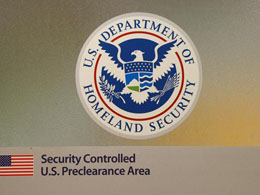 According to a recent account by a member of the BitcoinTalk community, it appears that certain members of the Federal government have a much deeper understanding of Bitcoin than previously thought. The poster says that during a raid, the government knew to seize unused Trezor wallets and transfer seized bitcoins to their own bitcoin wallets. Hardware wallets, when used correctly, are a highly recommended way to store bitcoins. Understanding how to keep bitcoins secure is a fundamental problem that any new user will face. To quote the poster directly: When "homeland security" raided our....
---
Quotes
For bitcoin to make it it needs to be banned by a few governments and critiqued by policy makers. Otherwise it will fade.