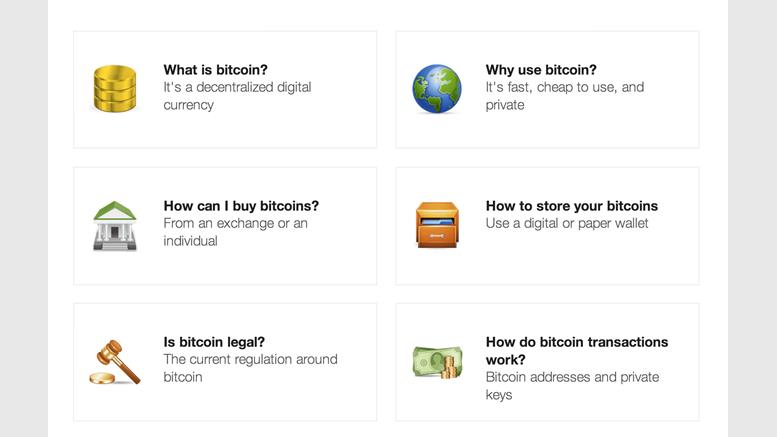 CoinDesk launches bitcoin information centre
CoinDesk has launched a bitcoin information centre designed to educate people about bitcoin. It contains guides on everything from the very basics of digital currency to how to set up your own bitcoin mining rig. The guides target both beginners and intermediate bitcoin users, helping to boost their knowledge of key topics. As we looked through online discussions about bitcoin and spoke to people outside the bitcoin world about the currency, frequent questions kept coming up. People didn't understand what gave bitcoin value, or where bitcoins came from. They had no idea how or where to buy....
---
Related News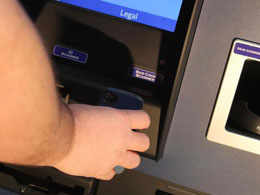 Is Australia becoming the next hotspot for bitcoin ATMs? Very possibly. The country's third bitcoin ATM has launched in the city of Melbourne, following the install of the first two machines in Sydney and Brisbane. Managed by ABA Technology - the company responsible for the ATM in Sydney - the manage has been placed on the second level at the Emporium Retail Centre. The stunning Centre is newly-built, having just opened its doors to the public last month, according to local reports. And according to ABA head honcho Chris Guzowski, the owners of the Centre have taken no issue with the....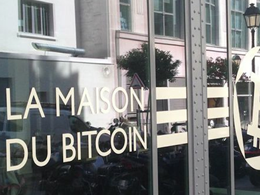 Spurred by the global media publicity generated by Bitcoin Center NYC earlier this year, a network of physical bitcoin-focused co-working and public outreach spaces has sprouted in major cities around the globe, aiming to increase awareness of bitcoin and provide support to local ecosystems. One of the more notable installations is La Maison du Bitcoin ('The House of Bitcoin'), a 220-square-metre space in Paris, France, that became the first of its kind in Europe upon its launch on 13th May. Since then, co-founder Eric Larchevêque told CoinDesk that interest in the centre has been....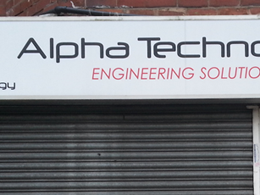 A photograph of Alpha Technology's registered business address in Manchester taken on 10th December 2014. Source: Bicycle Doctor. British mining equipment maker Alpha Technology has been investigated by police in Manchester, following complaints lodged against it with the national fraud and cybercrime centre, ActionFraud. The centre, which is run by the City of London Police, said it has received 20 reports against Manchester-based Alpha Technology. Those reports were assessed by the national fraud intelligence unit and passed on to Greater Manchester Police (GMP). The Economic Crime Unit....
BitFury will invest $100m in building a 100MW bitcoin mining data centre in Georgia, according to a new report by local news source Agenda. To be built in the country's capital city of Tbilisi, the data centre will be the bitcoin transaction processor's second in the Eurasian nation, complementing a 20MW data centre based in Gori. The data centre was first announced in July, following the news BitFury had raised $20m in venture capital to both build the facility and complete a roll out of its 28nm bitcoin mining ASIC. While construction of the facility began in early August, the company....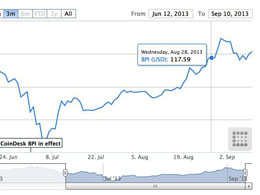 Mr. Charles Dow and Mr. Edward Jones probably felt this way at the launch of their now-famous average. A benchmark price index established by a reputable publisher is a significant milestone for any industry. Its importance becomes amplified with the benefit of hindsight. This week, CoinDesk launches its proprietary Bitcoin Price Index (BPI) aiming to establish the standard retail price reference for industry participants and accounting professionals. Wholesale exchanges and dark pools may trade around other price points, but those are usually private trades and not available to retail....
---
Quotes
Cryptology represents the future of privacy [and] by implication [it] also represents the future of money, and the future of banking and finance.