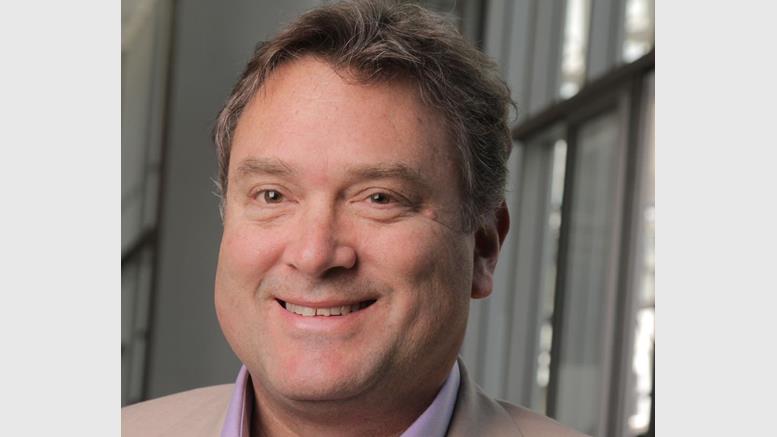 Jon Matonis joins the CoinDesk team
Jon Matonis, executive director of the Bitcoin Foundation, has become a contributing editor at CoinDesk. Matonis has several years of experience at the nexus of finance, communications and encryption. He served as CEO of Hushmail and Chief forex trader at VISA, and was the managing director of a digital payments consultancy. He was also the director of financial services at Verisign, which focuses on network infrastructure and security. He has written for titles including American Banker, Forbes, PaymentsSource and Bitcoin Magazine, where he is also a member of the editorial board. Matonis....
---
Related News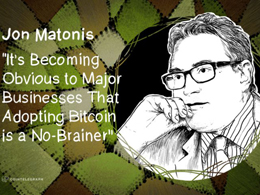 Jon Matonis is the Executive Director of the Bitcoin Foundation, a prominent cryptocurrency researcher and advocate, and columnist for Forbes and CoinDesk. We reached out to Matonis recently to get his thoughts on the foundation, BitLicenses and news about big companies such as Dell accepting Bitcoin payments. CoinTelegraph: The Bitcoin Foundation has been criticized recently for being insufficiently transparent. What do you say to that criticism? Jon Matonis: [Editor's note: The foundation's head of marketing and communications first replied that Matonis and Gavin Andresen had both....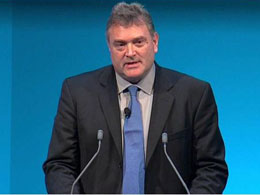 Jon Matonis has announced he will resign from his position as executive director of the Bitcoin Foundation, and that he intends to step down from the group's board of directors at the end of his term on 31st December. Bitcoin Foundation general counsel Patrick Murck will take over immediately as its newly appointed executive director, while Matonis' board seat will be filled in a January 2015 election that will also appoint new members to positions vacated by Peter Vessenes and Gavin Andresen. Matonis has served as the head of the bitcoin industry's oldest trade organisation since July....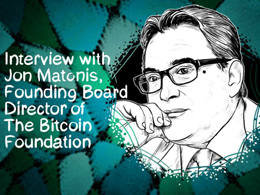 CoinTelegraph spoke to Jon Matonis on increasing the 21 million bitcoin cap, the importance of fungibility and privacy for Bitcoin's success and introducing a reference interest rate similar to LIBOR for the Bitcoin ecosystem. Jon Matonis has been a mover and shaker throughout the Bitcoin space and beyond, especially since 2013. He has worked as a Founding Board Director for The Bitcoin Foundation and is currently an Editorial Board Member for CoinDesk. Matonis is also an advisor for major Bitcoin entities like Epiphyte, BitPay, and GoCoin. In addition, he's also working on the pending....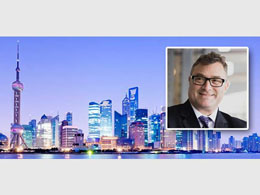 Jon Matonis has joined First Global Credit Board as a non-executive director where he will play an advisory role related to strategic direction, security, due diligence and other matters. First Global Credit is a finance company that focuses exclusively on digital currency products. Its aim is to bridge the gap between bitcoin and fiat currencies through trading services, debt instruments, merchant services and other strategies. In a press statement, Gavin Smith, chief executive and founding director of First Global Credit said, "We are delighted to welcome Jon to the board; we have found....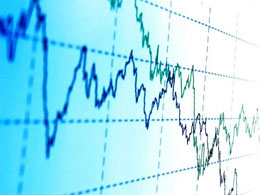 CoinDesk is pleased to announce the addition of Coinbase and itBit to its Bitcoin Price Index (BPI). First launched in September 2013, CoinDesk's BPI provides the most accurate bitcoin price using an average from the world's leading exchanges. Boasting a BTC/USD combined trading volume of approximately $3.6m in the last 24 hours, Coinbase and itBit join previously approved exchanges Bitstamp, Bitfinex, BTC-e and OKCoin. Jon Matonis, editorial board member at CoinDesk, commented on the integration: "Coinbase and itBit have each demonstrated consistent volume and growth over a significant....
---
Quotes
Someday consumers and businesses won't hold bitcoins for their account but will unknowingly access the bitcoin network whenever payments are made.