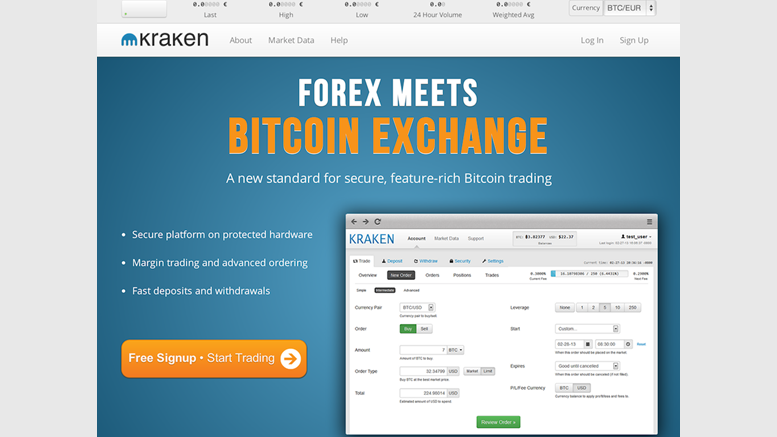 Kraken opens for trading with euros, bitcoins and litecoins
Kraken is a new exchange for cryptocurrencies. After its long beta test phase, it has just been officially opened for trading. It is the brainchild of Jesse Powell, the CEO of San Francisco-based company Payward. Kraken has been designed to bring digital currency traders some of the same features enjoyed by forex traders such as stop orders and margin trading. The graduation from beta status was announced on the bitcoin forum. It was also announced that several features in the original beta version would not be graduated to the live version for another month: margin trading and the ability....
---
Related News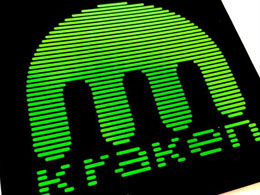 Bitcoin exchange Kraken put a brief halt on US dollar withdrawals and suspended USD deposits today, offering customers a 2% bonus to convert their balances to euros (EUR). "Many USD withdrawals have been delayed beyond a limit we can accept, and it reflects poorly on our service," a customer support representative said. "All pending USD withdrawals not already in transit are being cancelled and the funds will be automatically credited back to your account." Customers can now select the 'Convert USD to EUR' option on its support page, either for one withdrawal or the entire account.....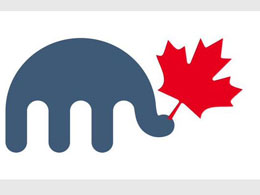 Kraken has officially launched in Canada following a partnership with digital currency industry-focused risk management specialist Vogogo. The San Francisco-based bitcoin exchange now allows users in Canada to convert Canadian dollars into digital currencies using Interac e-Transfer and electronic fund transfers (EFT). Trading fees are then priced between 0.10% and 0.35%, with more active traders receiving more attractive rates. In statements, Kraken CEO Jesse Powell indicated that the company saw significant potential in the Canadian market. The exchange has been one of the most active US....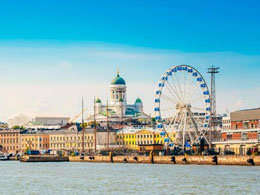 FinCCX, a Finland-based cryptocurrency exchange that allows users to exchange regular money for bitcoins, has begun accepting euros. The exchange is no longer accepting U. S. dollars but hopes to resume doing so in the near future. Euro acceptance makes FinCCX one of the few exchanges that allows users to exchange bitcoins for euros, Elena Umanets, FinCCX's marketing manager, told CCN. While FinCCX no longer accepts U. S. dollars, users can continue to trade bitcoins for U. S. currency and have the U. S. currency converted into euros while withdrawing the funds. FinCCX also accepts....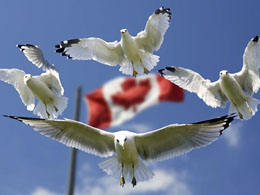 Kraken Bitcoin Exchange. Payment processor and security provider Vogogo has partnered with Kraken to bring Kraken's exchange services to Canada. The new partnership and expansion also equates to a new Canadian dollar/Bitcoin exchange that Kraken will provide. All exchanges are constantly looking for ways to gain a competitive edge and moving to another country also to the one you started in; that's a good way to expand your business. This is exactly what Kraken has done. The exchange said Canadians who use its service would benefit from low fees and good technology. It's hard to tell if....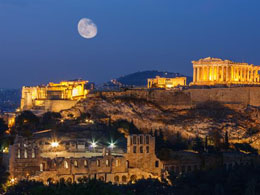 It might be too late for bitcoin to save Greece from its currency crisis, but the digital currency is evolving fast enough that there's a good chance it will help future crises. Christopher Mims, a writer for The Wall Street Journal, claims in today's edition that digital currency is "at an inflection point" and evolving faster than most people realize. "Whatever happens to bitcoin itself, the technology underlying it opens up previously unimagined possibilities for the future of just about anything humans exchange," Mims stated. For Greeks to get ahold of bitcoin, they need to buy euros,....
---
Quotes
I am not Dorian Nakamoto.