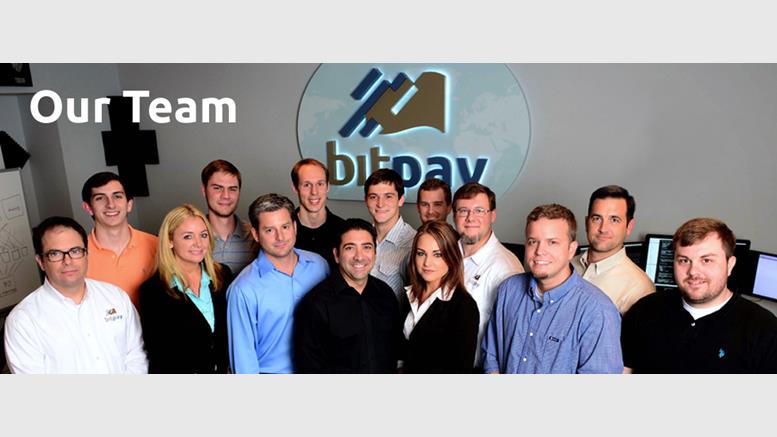 BitPay Surpasses 10,000 Merchants
BitPay Inc, one of Bitcoin's lead payment processing companies, has just announced that it has surpassed 10,000 merchants. BitPay now provides services to merchants in 164 countries with approximately 50% in North America, 25% in Europe, and 25% in the rest of the World. During the month of August, BitPay processed over 10,000 transactions reaching a total value of over $6.4 million. As Bitcoin is becoming more mainstream many merchants are looking for expedient ways to sell products for BTC and BitPay is on the radar. With a Year-to-date in 2013 of over $34 million worth of bitcoins, a....
---
Related News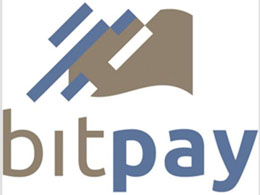 Bitcoin payment processor BitPay continues its rapid growth as more and more businesses turn to bitcoin to solve challenges presented by the traditional financial system (exorbitant fees charged by credit card processors, for example). The Atlanta-based company announced on Tuesday that they've surpassed 26,000 approved merchants. An impressive number, certainly, and it comes almost six months after their announcement of reaching the 10,000 merchant mark last year. BitPay has become one of the go-to places for merchants to start accepting bitcoin, and allows these very merchants to convert....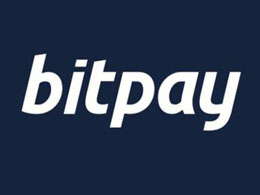 Atlanta, Georgia-based bitcoin is taking a huge step forward in making it easy for merchants to sign up with their payment processing service. Today, the company has announced a new pricing plan, or we should probably say the lack thereof. BitPay's going partially free. Basic payment processing will cost merchants nothing, no matter how many transactions they handle. And this isn't a one-time/limited-time promotion. BitPay says it's the model they're going with from now on. By doing so, BitPay is effectively obliterating the barrier to entry for new merchants. They currently offer....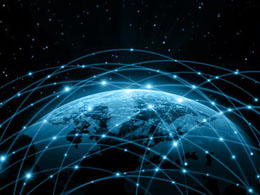 BitPay has now helped over 10,000 merchants across the world accept payments in bitcoin. The company, which was founded in 2011, only approved its 1,000th company this time last year, so it has experienced a huge surge in business over the past 12 months. Of the merchants that use BitPay, some 50% are located in North America and 25% are in Europe. Over 90% of the merchants using the payment service provider are ecommerce businesses, and BitPay also counts blogging platform WordPress among its clients. Tony Gallippi, co-founder and CEO of BitPay, said: "Our largest merchants are selling....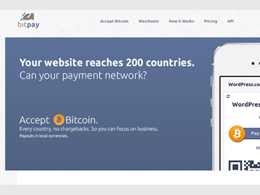 On the tails of Bitcoin Black Friday, BitPay Inc. announced a new record of processing 55,288 of bitcoin merchant transactions in November. BitPay continues to sign on new merchants daily and most recently released a new merchant pricing model and merchant directory. Taking the lead in the payment processing space in the Bitcoin community, BitPay also brought on Virgin Galactic as a merchant to go as far as facilitate the acceptance of Bitcoin for flights to outer space! BitPay onboarded over 3,000 merchants and also worked with Shopify to integrate BitPay into its checkout process to....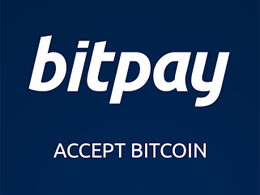 Bitcoin payments processor BitPay hopes to bring one million merchants on board with its new free and unlimited pricing model. Bitcoin merchants don't necessarily have to use third-party payments processors like Coinbase and BitPay. Using APIs such as Blockchain's Receive Payments API (or by creating one's own), it's possible to accept bitcoins without trusting a third party or paying them fees. However, most Bitcoin merchants still use services like Coinbase because getting set up is a lot easier. Coinbase has recently grabbed headlines for partnering with companies such as Dell and....
---
Quotes
Economists and journalists often get caught up in this question: Why does Bitcoin have value? And the answer is very easy. Because it is useful and scarce.