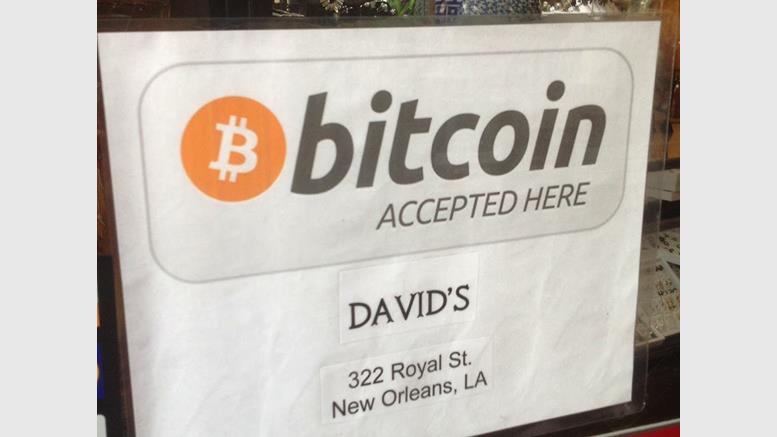 Old meets new: New Orleans antique shop accepts bitcoin
An antique shop in New Orleans is welcoming the bitcoin community, trading precious vintage goods for the digital currency. The store, which is called David's Antiques, Jewelry, Collectables Old & New is in the French Quarter of the city and is run by husband and wife team David and Ester Edry. Ester said she first became interested in bitcoin a year ago having read an article about it. "I enjoy and appreciate the community it creates, connecting us to clients and friends around the world. Bitcoin is bringing everyone together, free from exchange rates and red tape," she said. "Bitcoin is....
---
Related News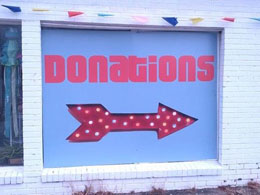 Outpost Thrift's exterior. Last week Sean's Outpost, the world's most active bitcoin charity, opened the doors to it's newest project: a thrift shop in the Outpost's hometown of Pensacola, FL. Boasting "over 11,000 square feet of knick-knacks, furniture, kitchen ware, toys, clothing, appliances, and so much more," Outpost Thrift gives even people of modest means a way to support homeless outreach while getting some pretty sweet antique pepper grinders and a VHS of True Lies. I personally got my hands on a very affordable 'Cheers' mug and some tasteful wine glasses. Sean's Outpost obtained....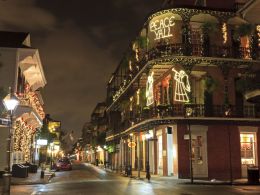 Coinsource, a leading Bitcoin ATM network, has expanded its distribution of ATMs by setting up its first bitcoin ATM in New Orleans, Louisiana, in addition to new machines in Newark and Jersey City, New Jersey, with the total number of Coinsource bitcoin ATMs on the East Coast rising to 15. The Texas-based company's latest additions bring its total number of machines to 35 across seven states: New York, New Jersey, Pennsylvania, Texas, Louisiana, Nevada, and California. The new, low fee Bitcoin ATM in New Orleans is located at 3402 Tulane Avenue at an Exxon Gas Station in the....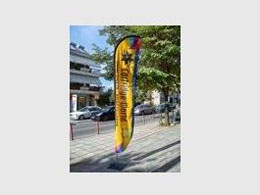 The purest form of organic growth for bitcoin is each time a merchant begins accepting the currency. The process of accepting bitcoin should be memorialized every time it occurs. Here is the story from CartridgeWorld, a printer supply store in Greece: Hi guys, I would like to announce you that our central shop in the city of Thessaloniki, now accepts Bitcoins for payment. There are four shops in the town so we want to "beta test" the whole concept before we introduce this type of payment to the other shops in our town and furthermore to all other cities in Greece. So if you like to refill....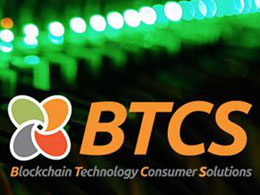 Bitcoin Shop, one of the first Bitcoin companies quoted on the U. S. stock market, announced that it has signed a Letter of Intent to merge with Israeli Bitcoin mining hardware manufacturer Spondoolies-Tech. The Letter of Intent follows last week's announcement that Bitcoin Shop raised $2.3 million in a venture capital funding round. Bitcoin Shop, quoted on the OTC Market with the ticker BTCS, is based in Arlington, Virginia. Besides operating an e-commerce store which accepts a variety of digital currencies and offering a multi-signature wallet with bank-grade security, the company is the....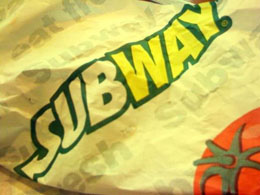 Subway is quickly becoming the bitcoin fast-food franchise, albeit unwittingly and unofficially. A third Subway sandwich shop, following the lead of shops in Moscow and Allentown, Pennslyvania, is now accepting payments from customers bearing bitcoin. The latest outlet, this time in Bratislava, Slovakia, has accepted bitcoins since 13th November, when the first payment was made to the wallet associated with the shop. Since then, a modest five payments have been made. With now three Subway shops across the world accepting bitcoin, questions are beginning to be asked about whether it is....
---
Quotes
So bit coin is cyber snob currency...