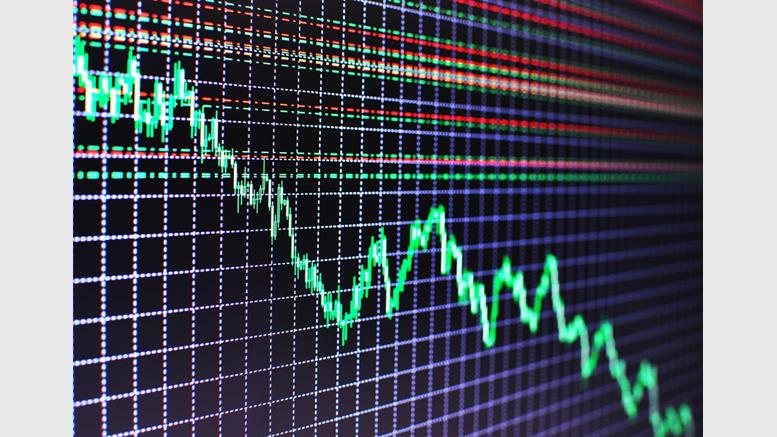 Baidu and China Telecom Stop Accepting Bitcoin, Price Slumps Again
The bitcoin price has continued to drop overnight on major bitcoin exchanges. The price on exchanges included in the Bitcoin Price Index all currently sit below $700, with the BPI overall having dropped almost 20% to $670 since close of play last night, and BTC China's price seeing a low of ¥4,003 ($658) this morning. The price slump follows the statement from the People's Bank of China and the news that divisions of Baidu and China Telecom, two of the best known names in Chinese internet and telecommunications, removed references to bitcoin payments from their sites. Analysis of the....
---
Related News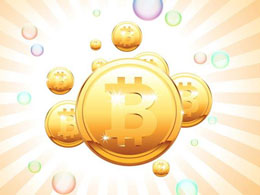 Vitalik Buterin has written a wonderful article about 'Bitcoin: China's New Special Economic Zone' over at Bitcoin Magazine. While it may be quite some time before China's government actually admits that it has allowed Bitcoin to be a sort of Special Economic Zone [SEZ], spectators around the world are eagerly awaiting where Bitcoin will go next. Elsewhere around the world, and perhaps especially in China, speculators [a special type of spectator] are loudly and belligerently jumping ship. I present to you this excerpt from Buterin's article that sums up this First Chinese Bitcoin Bubble:....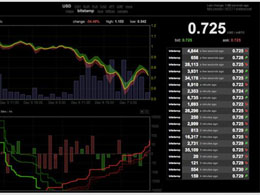 The start of this weekend hasn't exactly been pleasant for those who are counting on the price of Bitcoin going even higher. Some grim news that came out this week scared the market when China announced they didn't want financial institutions toying with bitcoin. On Friday, the market became really scared when Baidu stopped accepting bitcoin. The company says it's due to wild fluctuations in the cryptocurrency, but some speculate Baidu has felt pressure from Chinese authorities to stop accepting bitcoin. As such, the price per coin is far from where it was at the start of the week. At the....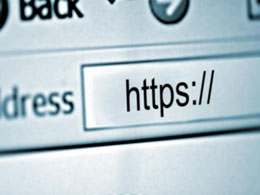 There were signs of bitcoin life from Chinese internet giant Baidu this week: Hao123, one of its subsidiaries and China's largest web directory, launched a dedicated bitcoin channel and news aggregator for bitcoin-related stories. The launch happened the same day another of Baidu's subsidiaries, Jiasule, announced it would stop, or 'pause', accepting bitcoin payments for its security software. Jiasule's impact. Jiasule caused an initial stir with its decision to accept bitcoin, leading to headlines suggesting the so-called 'Google of China' was now accepting bitcoin. It was also cited as a....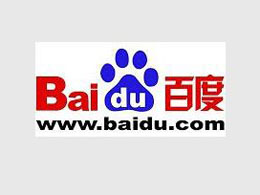 Baidu Jiasule ("Baidu Accelerated"), a Cloudflare-like service offering a website firewall, protection against distributed denial of service attacks and other similar features, has started accepting bitcoins as payment. The Bitcoin payment option is currently manual, with the main site telling its users to contact a phone number if they need to pay with Bitcoin, but this is nevertheless the first instance of a major Chinese site accepting payments in Bitcoin. The news is particularly significant because of the connection to Baidu, a site which is often seen as a Chinese equivalent to....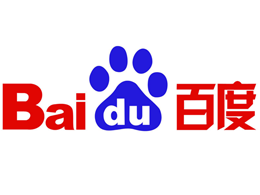 Search engine giant Baidu has announced it is now accepting payment in bitcoin for its Jiasule service, which improves websites' performance, speed and security. Baidu, which has a market cap of $53 billion, is rated by web information company Alexa Internet as the most visited website in China and the fifth most visited website in the world. Founded in January 2000, Baidu is similar to Google in that its offers a variety of tools and services to produce information and products in response to search terms, however, Baidu is specific to Chinese-language search terms. Baidu Jiasule is a....
---
Quotes
There may be as many reasons to support Bitcoin as there are Bitcoin supporters. But we believe Bitcoin holds out a number of powerfully beneficial social and economic outcomes, including global financial inclusion, enhanced personal liberty and dignity, improved financial privacy, and a stable money supply for people in countries where monetary instability may threaten prosperity and even peace.