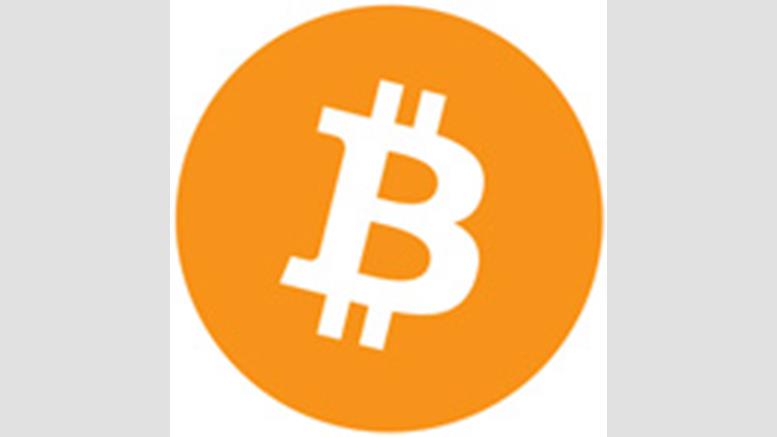 PayPal Chief: 'Bitcoin Will Continue to Gain Ground'
It's most definitely interesting to see the chief of a financial company say something decent about bitcoin. After all, one would expect a CEO to do what he or she could to destroy the competition. But David Marcus, PayPal president, is different. In a blog post Wednesday, Marcus said that he suspects "bitcoin will continue to gain ground". Pure speculation, of course, but Marcus went so far as to say that the price could be double by this time next year: "I predict that the value of Bitcoin still has the potential to double (as of December 11, 2013 at 8:08 AM PT: 1 BTC = 915 USD) by the....
---
Related News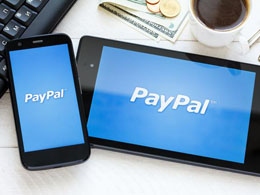 Yesterday marked the 15 years since the first PayPal transaction on record, October 16, 1999. Before the days of the iPhone, back when we used Palm Pilots, Paypal was known as Confinity. According to Hill Ferguson, the SVP and chief product officer at Paypal, their first business model was a focus on mobile phones. Confinity initially was a Palm Pilot payment and cryptography company. PayPal has come a long way in the last 15 years and now they have specifically name-dropped Bitcoin in their ruminations on the next 15 years. As history shows, Paypal made the switch and focused on email....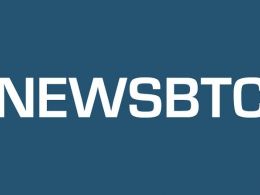 eBay's chief executive officer John Donahoe has come out with an interesting statement in speaking to The Financial Times (original article is behind a paywall). "Digital currency is going to be a very powerful thing," says Donahoe - a statement certainly resounding in the Bitcoin community this weekend. The company says it isn't quite ready to include Bitcoin as a part of PayPal (PayPal is an eBay-owned company), but they are exploring digital currency as a whole. "That same technology could accept other digital currencies," says Donahoe. The chief says they continue to watch Bitcoin, and....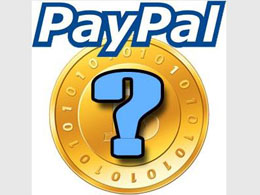 Paypal or Bitcoin? Or Both? The diaspora of arguments touting Bitcoin's superiority over Paypal is endless. There are economic incentives for buyers and sellers, large and small, to use Bitcoin vs Paypal. Simultaneously, there are still infrastructure gaps that may prevent the efficient use of Bitcoin over Paypal at this time. Today, I will focus on why I (me, me, me), and by extension why you, should use Bitcoin instead of Paypal. Centralized Vs. Decentralized. Any Paypal user, whether a buyer or a seller, will at some point run into issues with Paypal's centralized structure. For....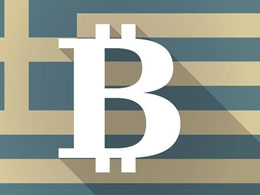 As if everything to do with money is not bad enough, Greeks no longer have access to their PayPal accounts, reports Quartz. Capital controls imposed by the Greek government mean that Greek citizens can only withdraw 60 euros (effectively 50 euros after ATMs have run out of 20 euro notes) and online payment service, PayPal, has been left crippled, as a result. PayPal relies on the traditional banking sector and credit card industry for all its transactions to flow. Announced by a PayPal spokesman today: Due to the recent decisions of the Greek authorities on capital controls, funding of....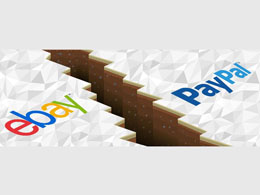 In September 2014, eBay announced plans to separate eBay and PayPal. In a recent SEC filing, eBay confirmed that a newly formed corporation named PayPal Holdings, Inc. ("PayPal") will take over the businesses that make up eBay's payments segment. eBay, the existing publicly traded corporation, will continue to operate its marketplaces business. The separation, which will provide current eBay stockholders with equity ownership in both eBay and PayPal, will be effected by means of a pro rata distribution of 100 percent of the outstanding shares of PayPal common stock to holders of eBay....
---
Quotes
[Digital currency is going to be] a very powerful thing.