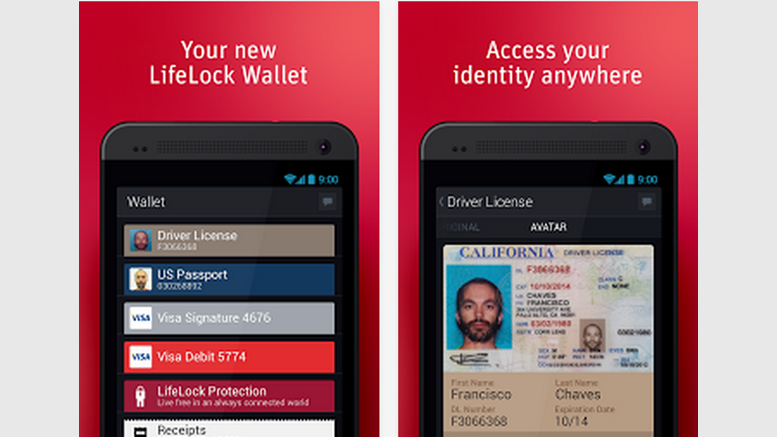 Lemon Wallet Acquired by LifeLock for $42.6 Million
Identity theft protection company LifeLock has acquired Lemon Inc, creator of an innovative digital wallet, for $42.6m. Lemon Wallet launched in 2012 with the aim of "delivering the most consumer focused, secure and innovative digital wallet experience on the market". The app was initially designed as a backup of a physical wallet, but it went on to develop more and more useful features, with users being able access real time account balances and fraud alerts. LifeLock launched its own new app today - LifeLock Wallet - which utilizes all of Lemon's technology to aid users in the management....
---
Related News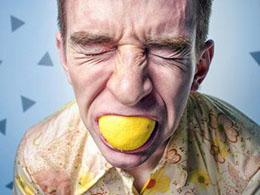 Bitcoin bank and payment processor Xapo faces uncertain waters as much of the company's executive team is being sued for contract violations. The misgivings center on the last months that Xapo co-founder and CEO Wences Casares, along with other Xapo employees, worked for the mobile wallet Lemon. In December 2013, the $1.5 billion online security company LifeLock acquired the mobile wallet for $42.5 million (and rebranded it LifeLock Wallet). As reported by Fortune, the lawsuit is over whether Xapo was originally developed during his and other Xapo employees' time working for Lemon. Or as....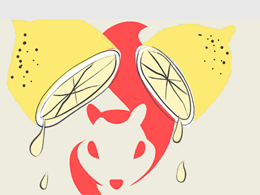 Xapo CEO Wences Casares and some of the members of the Xapo team have been sued for breaching their contract with LifeLock. Casares responded with a cross-complaint against the online identity firm and is seeking damages and a jury trial. Last year, LifeLock filed a complaint against Casares and several Xapo employees who were members of the Lemon digital wallet company that Casares founded and was acquired by LifeLock. Xapo Lawsuit. According to the LifeLock complaint, Casares and his long-time associates for launching a new business called Xapo using the facilities of Lemon. Furthermore,....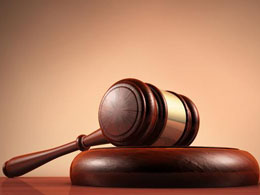 LifeLock says that Xapo CEO Wences Casares developed Xapo using LifeLock's resources. The background is that Caseres previously ran Lemon, a digital wallet start-up that was later sold to LifeLock at the end of 2013. Casares and most of the Lemon team became LifeLock employees. LifeLock claims that Casares started Xapo by "using a product developed by Lemon employees, in Lemon's facilities, on Lemon's computers, and on Lemon's dime." Casares initially pushed to have the case thrown out, but a judge in Silicon Valley disagrees, and the lawsuit against current Xapo CEO will move forward. The....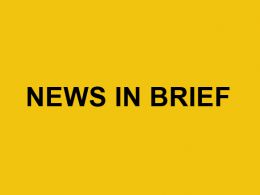 Wences Casares, the CEO of bitcoin company Xapo, has begun legal proceedings against online identity firm LifeLock in response to a suit filed by the company which alleged contract violations against him and several Xapo employees. The cross-complaint filed by Casares at California's Superior Court on 24th July states: "LifeLock's highly dysfunctional management proved itself to be adept at corporate infighting and bureaucracy, and ultimately unwilling to support the innovative Lemon team that it had acquired, or to permit that team to be led by Casares without interference." It continues:....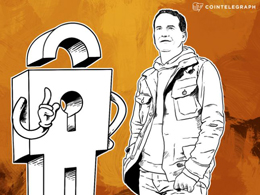 Billion-dollar security company LifeLock has filed a lawsuit against Xapo that some say could jeopardize the existence of the Swiss-based Bitcoin wallet and debit card company, as Lifelock seeks to declare ownership of the technology. In December of 2013, LifeLock acquired for US$42.6 million all the ongoing businesses, including existing intellectual and physical property, of a digital wallet company called Lemon, which was led by Xapo founder Wences Casares. The complaint for breach of contract submitted by LifeLock to the superior court of the state of California claims that: "Former....
---
Quotes
BitCoin is actually an exploit against network complexity. Not financial networks, or computer networks, or social networks. Networks themselves.