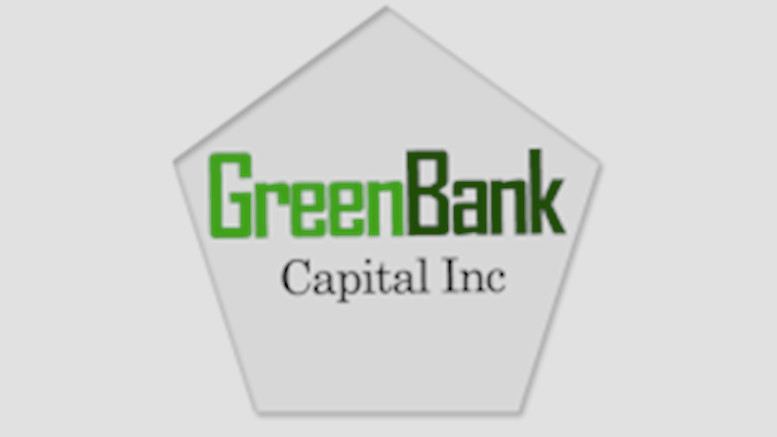 GreenBank Capital Launches Two Bitcoin Investment Companies
Canada-based GreenBank Capital, a newly-formed investment company, has launched two brand new investment companies that surround the cryptocurrency bitcoin. The goal? To invest in bitcoin-related businesses and improving the cryptocurrency ecosystem. The first of the two companies is Bitcoin Canada Investments Inc - designed to exclusively fund bitcoin projects. The second company is known as Bitcoin Angel Capital. This company will also invest in bitcoin projects, but will expand the frontier and also invest in altcoins. Each investment firm's portfolio will be subject to a 10% fee by....
---
Related News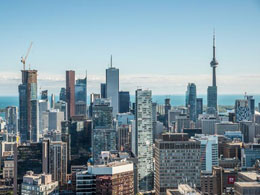 Canada's GreenBank Capital has launched two new subsidiaries to invest in bitcoin startups and cryptocurrency in general. The investment firm claims to be the first public company with a presence in bitcoin, thanks to its new subsidiaries: Bitcoin Canada Investments Inc and Bitcoin Angel Capital. Bitcoin Canada will invest exclusively in bitcoin, while Bitcoin Angel will invest in early-stage projects in bitcoin as well as other cryptocurrencies. GreenBank plans to spin-off both companies at a later date, listing their shares publicly on the Canadian Stock Exchange. GreenBank will maintain....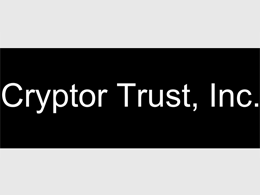 Imagine, for a moment, you were a new member of China's growing middle class, and looking to invest your savings. You'll soon discover that without political connections, your investment opportunities are limited to a filtered selection of domestic companies; lucrative companies are listed elsewhere, and only available to foreigners, state officials, and their friends. If that's the case, Cryptor Trust might be just the opportunity for you. Cryptor Trust is not the first investment vehicle in the Bitcoin space. The Winklevoss have discussed plans to involve mainstream investors for some....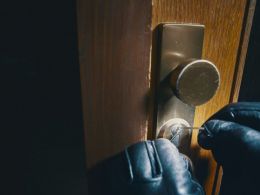 Publicly traded Canadian Greenbank Capital Inc (CSE:GBC and OTCMKTS:GRNBF) has announced that the offering of a cryptocurrency that focuses on user identification in contrast to Bitcoin's and other altcoin's user anonymity policies. Citing recent concerns by some figures in the public sector and financial sector about Bitcoin and other cryptocurrencies being good opportunities for illegal activity, Greenbank Capital is focusing on making sure that can't happen with their product. "GreenCoinX is the world's first and only crypto currency that requires users....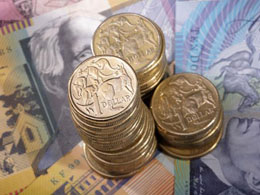 Australia-based VC firm Future Capital has launched a US$30m global investment fund for bitcoin companies called the Future Capital Bitcoin Fund (FCBF). The firm - which is led by Domenic Carosa, a tech entrepreneur turned investor - says it is Australia's first dedicated investment fund for the digital currency. The FCBF is expected to go live this month and it is currently accepting investments in AUD, USD, RMB and BTC. Future Capital is also looking for companies interested in receiving funding. "Bitcoin has the potential to dramatically alter the manner in which transactions take place....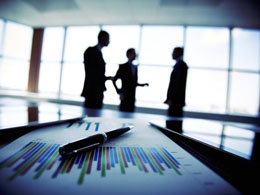 A BitFury spokesperson has confirmed that this is the second investment by BitFury Capital. BitFury Capital, the investment arm of bitcoin mining infrastructure provider BitFury, has announced an undisclosed investment in BitGo. The news marks the venture capital firm's second investment in recent weeks, following confirmation that it had invested in an anonymous bitcoin wallet provider. Speaking to CoinDesk, BitGo CEO Will O'Brien elaborated on the significance of the deal, though he declined to offer any specifics. Praising BitFury as a leader in the bitcoin mining sector, O'Brien told....
---
Quotes
I do not understand where the backing of Bitcoin is coming from. There is no fundamental issue of capabilities of repaying it in anything which is universally acceptable, which is either intrinsic value of the currency or the credit or trust of the individual who is issuing the money, whether it's a government or an individual.