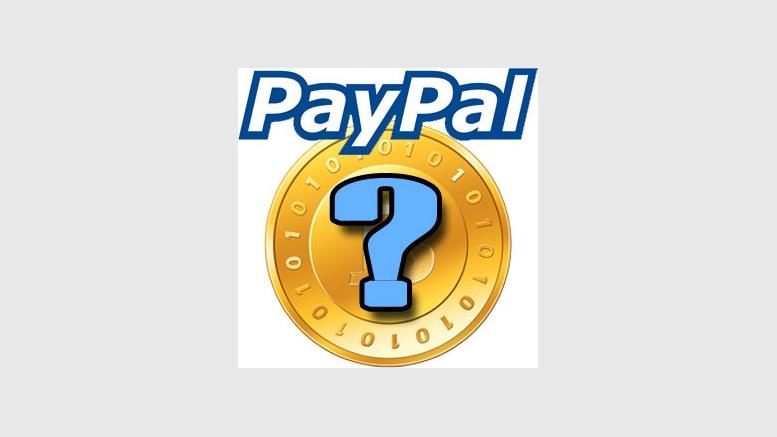 Why Should I use Bitcoin Vs Paypal?
Paypal or Bitcoin? Or Both? The diaspora of arguments touting Bitcoin's superiority over Paypal is endless. There are economic incentives for buyers and sellers, large and small, to use Bitcoin vs Paypal. Simultaneously, there are still infrastructure gaps that may prevent the efficient use of Bitcoin over Paypal at this time. Today, I will focus on why I (me, me, me), and by extension why you, should use Bitcoin instead of Paypal. Centralized Vs. Decentralized. Any Paypal user, whether a buyer or a seller, will at some point run into issues with Paypal's centralized structure. For....
---
Related News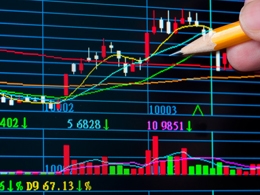 After more than a decade of being part of eBay Inc. , PayPal will return to the stock market as an individual company. Shares of PayPal (PYPL.O) jumped up 11% in value as people anticipate the company's return to NASDAQ. With that rise, and adjusting for market stabilization, PayPal is now valued at about $52 Billion. Online payments have changed considerably since 2002 when eBay acquired PayPal, and the popularity of PayPal has lead to a relationship that hinders the potential of PayPal. Processing over $235 billion in 2014, PayPal handles some massive transaction volume on a daily basis,....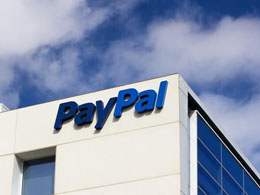 PayPal has joined forces with Bitcoin as a sort of keep-your-friends-close-and-your-enemies closer tactic. Bitcoin is designed to overtake and make obsolete services like Paypal and Western Union. It is faster, less expensive, and doesn't require their third-party services to accomplish the same objectives. It is a better PayPal, and they know it. Now that the Internet has borne this superior option, it would be wise for PayPal to foster a stronger connection with its customer base to keep them happy and in the fold, no? PayPal doesn't see it that way. In fact, they may be looking to drive....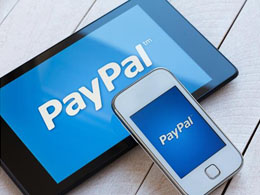 Earlier today, David Marcus (The current President of Paypal) tweeted: To clarify: we have no policies against using PayPal to sell Bitcoin mining rigs. We don't support any currency txn whether fiat or BTC... ...for a host of regulatory issues. But we treat BTC and any FX txn the same way. We're believers in BTC though. Now, when we here at CCN first reported on this happenstance, we were emphasizing David Marcus stating that Paypal is a believer in Bitcoin. I want to take a quick second later to dictate exactly what Paypal being a believer in Bitcoin means (hint, don't get your hopes....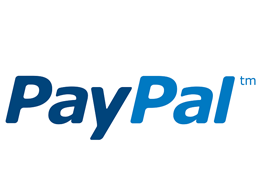 PayPal, one of the world's leading online payment services, is making some very awkward decisions as of late. Ever since the payment processor separated from parent company eBay, PayPal has been announcing dubious changes. The latest of those changes focuses on Taiwan, where PayPal users will not be able to use a Taiwanese account to send funds to other Taiwanese Paypal users. Starting on September 21st. 2015, Taiwanese Paypal users will be facing a drastic change in the way they send and receive money online. According to a recent Paypal announcement, the company will prohibit domestic....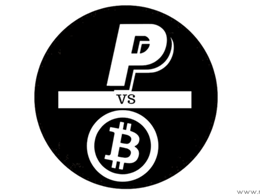 There's no denying that, when it comes to online payments, PayPal is still king these days. However, bitcoin offers several advantages over this online payment method that could eventually allow the cryptocurrency to establish dominance. Is it really possible? Perhaps one big thing going for PayPal is that it hasn't really been heavily linked to illegal dealings the way bitcoin did with Silk Road. This sets bitcoin back by a number of notches, as the cryptocurrency has to prove its legitimacy and security before gaining mainstream adoption. Competition from Bitcoin. But while PayPal has....
---
Quotes
Our engaging Bitcoin was a recognition there's a fast-growing, innovative, passionate group of people looking to make charitable donations based on the interest in using this currency. We wanted to be at the forefront of that conversation.