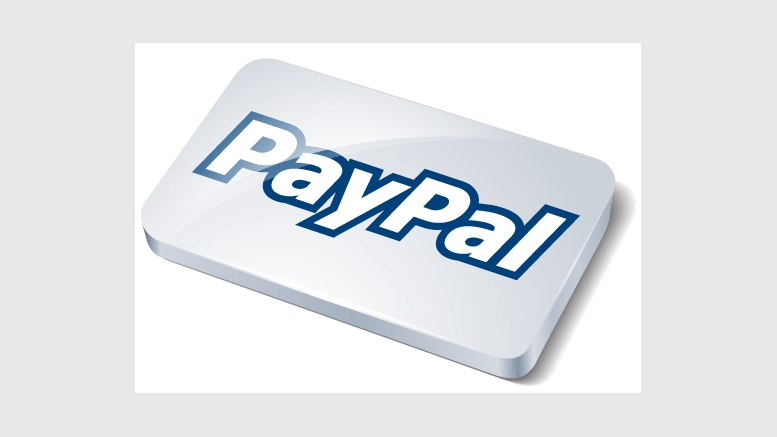 PayPal Might be Working on its Own Virtual Currency
PayPal isn't exactly a huge fan of Bitcoin. Understandably so, since Bitcoin poses a threat to the entire company. PayPal specialises in online payments, but people can just skip the PayPal middleman with Bitcoin transactions. Simply selling mining equipment on eBay, PayPal's parent company, can get your account banned. Although PayPal's president David Marcus stated, "I really like Bitcoin. I own Bitcoins," he also thinks, "People are confused. They think because it's called cryptocurrency it's a currency. I don't think it is a currency." However, a 2012 patent application from eBay....
---
Related News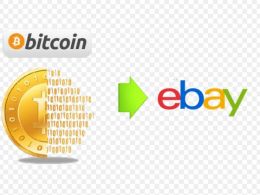 In an email from Ebay they share their plans to open trade for cryptocurrencies like Bitcoin on 10th February 2014. This is a shift from their present policy that bans the sale of digital currencies. Many virtual currency experts are urging caution when trading virtual currencies on EBay using Paypal, however, as the risk for charge backs are still very real using PayPal. At it's core, EBay is built to be a major venue to trade these assets. Forecasting an advancement in payment processing as large as virtual currencies offer was impossible when EBay bought PayPal in 2002. Not a person in....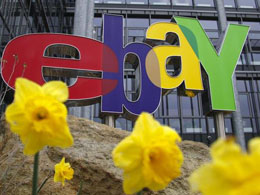 The president of eBay has revealed that his company is preparing to expand the range of digital currencies it accepts. In an interview with the Financial Times, John Donahoe even went as far to say that PayPal could, one day, incorporate bitcoin. He said digital currency is going to be a "very powerful thing", but said the ecommerce group is first going to focus on incorporating reward points from retailer loyalty schemes into its PayPal wallet. Donahoe said using PayPal as a digital wallet will make it a lot easier for consumers to keep track of their reward points. When asked....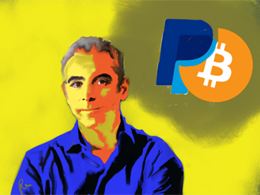 David Marcus, PayPal President stated that the company was thinking a lot about bitcoin. David Marcus, president of EBay Inc.'s PayPal unit, talks about mobile payment security and the prospects for virtual currency bitcoin. He speaks to Guy Johnson on Bloomberg Television's show called "The Pulse". When Guy Johnson questioned PayPal President about what was his vision on bitcoin, David Marcus answered: "I've been spending a lot of time looking at it! And it's truly fascinating actually; the way that the currency has been designed and the way the inflation is built in to pay for miners and....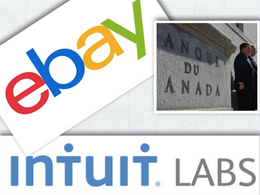 Bitcoin, considered by many to be the killer of traditional payment methods such as PayPal, may become instead an enhancement. CEO of eBay, John Donahoe, states that they are actively considering the integration of Bitcoin with their payment service known as PayPal. Last month, they even launched a virtual currency section on their US website so it's fitting that there considering it as a payment method. This is a mean virtual transactions are limited to the U.S. however. You're still able to list and add in the classified section, the transaction, such as these would be outside of eBay's....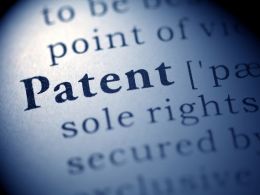 There are some indications pointing towards Paypal finally introducing official support for Bitcoin and other cryptocurrencies. Paypal has filed a patent for a modular payment system. Although it seems to indicate this will be a hardware device of some sort, there is also a mention of using a virtual currency wallet system. Every time a company files a patent for some new form of payment technology, there seems to a buzz of excitement in the air. In the case of PayPal, their patent application revolved around a modular payment system, which offers some interesting traits. The PayPal....
---
Quotes
So bit coin is cyber snob currency...