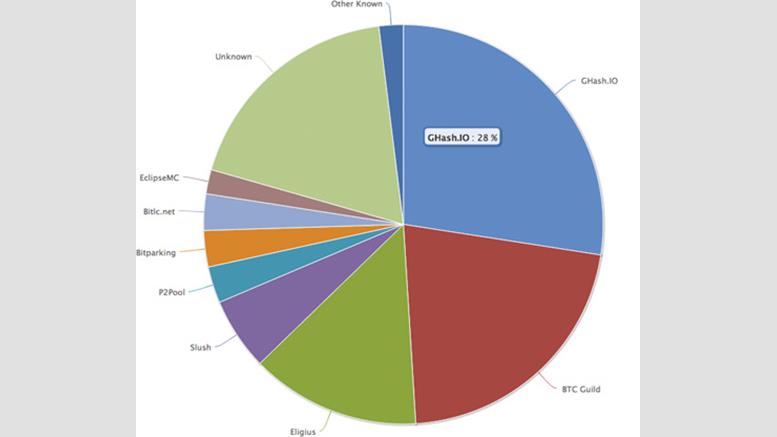 GHash. IO Hashing Market Share Drops to 28% Following Fears of 51% Attack
The bitcoin community endured a scare earlier this week when mining pool GHash. IO's hashing market share reached a whopping 42%, leaving many wondering if the potential was there for the pool to carry out a 51% attack on the bitcoin network. Scores of users took to bitcoin-related boards and pleaded for miners in the GHash. IO pool to join another pool, in order to bring GHash. IO's market share down. It worked. As of Friday, data provided by Blockchain.info indicates GHash. IO is now at 28% hashing market share in the past twenty-four hours. Undoubtedly an immense improvement, but many....
---
Related News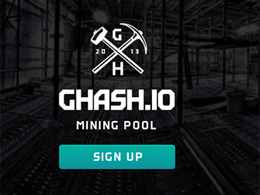 This is a press release by Ghash. IO and does not represent our views. Read our earlier post about the situation here: WARNING: GHASH. IO IS NEARING 51% - LEAVE THE POOL. Bitcoin mining pool GHash. IO is preventing accumulation of 51% of all hashing power. GHash. IO, the worlds largest and most powerful mining pool, has entered 2014 with overall hashing power of over 40%, making it the #1 pool currently in the Bitcoin network. The pool has gained significant hashing power due to the 0% pool fee, merged mining of alt coins, excellent real-time data presentation as well as quality 24/7/365....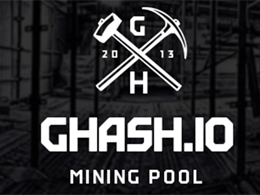 newsBTC has received an official press release from the folks over at GHash. IO regarding the on-going threat of the mining pool getting 51% or more of total network hashing power mere hours following the publication of a story indicating the pool had reached 42% network hashing power. "The pool has gained significant hashing power due to the 0% pool fee, merged mining of alt coins, excellent real-time data presentation as well as quality 24/7/365 support service," the statement reads. Hashing power on GHash. IO is made up of 45% BitFury ASIC miners and 55% independent miners, according to....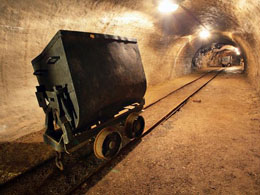 Bitcoin miners around the world are starting to leave the Ghash.io bitcoin pool following a significant increase in the pool's hash share. According to Blockchain.info, Ghash.io accounted for more than 42% of bitcoin mining power a day ago, but over the past 24 hours its share has dropped to 38%. The fact that a single pool has such a high share has prompted some bitcoin miners to voice their concerns on social media and the mining community is starting to take notice. If a single entity ends up controlling more than 50% of the network's computing power, it could - theoretically - wreak....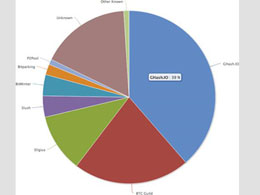 Some disconcerting news this Thursday morning. Mining pool GHash. IO has grown potentially too large over the past couple of months, reaching 42% of total hashing power on the bitcoin network on Thursday. This put it uncomfortably close to the 51% hash power mark, which some argue is the Achilles heel of bitcoin and similar cryptocurrencies. A 51% attack would allow a specific mining pool to do a number of malevolent actions that include excluding transactions, reversing transactions, and double-spending coins, among other things. Such an attack would undoubtedly bring down the value of....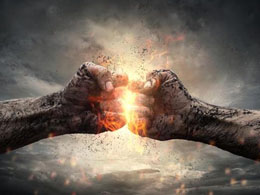 The Bitcoin community has been in a full state of outrage recently as the Bitcoin mining pool Ghash.io crossed the 51% estimated hashrate distribution share. This sparked a fierce debate over mining centralization and the principle of a decentralized currency which has spilled over to the mainstream media with Bloomberg and Business Insider declaring that the worst fears have come to pass. Peter Todd, a core bitcoin developer, announced that he would be selling 50% of his bitcoins, citing concerns over mining centralization and justifying his public announcement by stating that a....
---
Quotes
In truth, the best Bitcoin can hope for is to be a second-rate version of gold, if that.