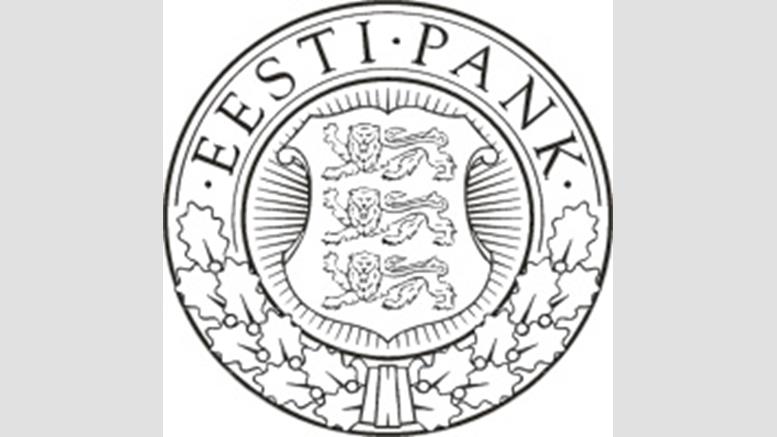 Central Bank of Estonia Suggests Bitcoin is a Ponzi Scheme
Estonia's Central Bank is warning citizens to be wary about getting involved with bitcoin, according to a report from Bloomberg, insinuating it could prove to be little more than Ponzi scheme. The emerging digital currency "is a problematic scheme," according to Mihkel Nommela, who heads the central bank's payment and settlement systems. "All risks are assumed by the user, who has no one to turn to for help." The call for caution comes amidst a slew statements from central banks around the world echoing similar sentiments, such as the currency's volatility, susceptibility to theft, and....
---
Related News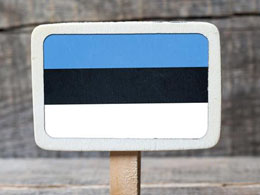 A member of the Central Bank of Estonia has issued a warning to the country's citizens about bitcoin and other virtual currencies. Mihkel Nõmmela, who heads the bank's Payment and Settlement Systems Department, called bitcoin a "problematic scheme" in an email to Bloomberg. Nõmmela echoed concerns raised at this week's bitcoin hearings in New York, noting that all risks in the system are assumed by the user, and that consumers have nowhere to turn for support. He said: "Already there have been cases where the owner of a trading virtual money has suddenly ceased to exist, so customers have....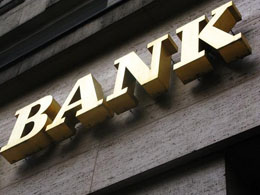 Ponzi scheme: A fraudulent investment operation where the operator, an individual or organization, pays returns to its investors from new capital paid to the operators by new investors, rather than from profit earned by the operator. Many of the under-informed, the under-educated, and the under-control masses have lobbed this parting shot at Bitcoin over the years. People tend to fear things that they don't understand, and will hide behind that fear with blind attacks that sound right, but are just as ignorant, if not more so. Bitcoin clearly does not fall into the definition of a "Ponzi....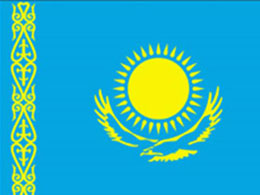 It wouldn't be an ordinary day without another world government coming out against digital currency bitcoin. This time around it's the Central Bank of Kazakhstan, with its governor making some interesting comments. Kairat Kelimbetov, the bank's governor, said that bitcoin may be deemed as a ponzi scheme by the central bank at a press conference Tuesday in Almaty. "The issue is rather complicated. Some claim the currency is a good tool of money laundering and an absolute evil. That's why some monetary authorities, like those in China, have banned Bitcoin," said Kelimbetov, incorrectly....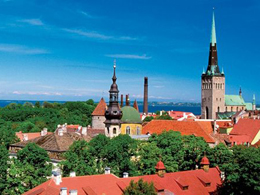 A representative from the Estonian central bank referred to Bitcoin this week as "a problematic scheme" and warned Estonians about getting involved with the currency. Mihkel Nommela, head of the central bank's payment and settlement systems department, is worried that users assume all of the risks when using Bitcoin. "All in all, virtual currency schemes are an innovation that deserves some caution, given the lack of any guarantees and responsible parties to back them in the longer term or evidence that this isn't just a Ponzi scheme," he told Bloomberg. Banks in the region such as SEB and....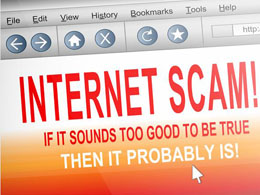 Charles Ponzi. Trendon Shavers, aka "Pirate@40," was arrested this morning on securities fraud and wire fraud charges stemming from his involvement in a Bitcoin-related Ponzi scheme. A Ponzi scheme is a fraudulent investment operation where the operator pays returns to its investors from new capital paid by new investors, rather than from profit earned. The scheme is named after Charles Ponzi, who became notorious for using the technique in 1920. Shavers was the founder and operator of Bitcoin Savings and Trust (BCS&T), which offered and sold Bitcoin-based investments through the Internet.....
---
Quotes
Virgin Galactic is a bold entrepreneurial technology. It's driving a revolution and Bitcoin is doing just the same when it comes to inventing a new currency.