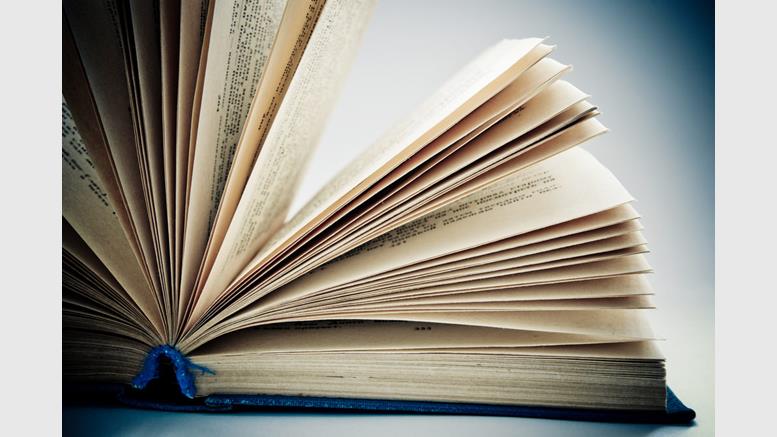 Optimism Grows as Mt. Gox Chapter Ends and Bitcoin Turns the Page
The death bells tolled loudly for Mt. Gox this week as the threads of its elaborate cloak of cover-ups, lies and poor business practices came undone, first with the release of documents the revealed a struggling company desperately seeking new capital, then ultimately with its formal bankruptcy filing on 28th February. The news reverberated beyond the industry, with mainstream media plunging headlong into the sensational story that was likened to some of the more infamous debacles in the history of the traditional financial system, such as Lehman Brothers and Bear Stearns. Still, increased....
---
Related News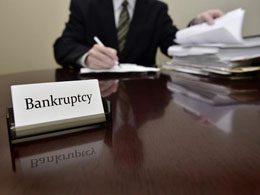 Bitcoin mining hardware manufacturer HashFast has formally entered Chapter 11 bankruptcy following a court ruling. The US bankruptcy court granted the company's request on 7th June after it filed for bankruptcy protection two days earlier. The move closes a turbulent chapter in HashFast's history, nearly a month after laying off half of its workforce and publicly denying that it was filing for bankruptcy. According to a 10th June blog post, the company is now in the process of reorganizing under Chapter 11. Most notably, CEO Eduardo DeCastro has resigned from his position as part of a....
Despite the recent controversies that have cast a shadow on the international chapter of the Bitcoin Foundation, its local affiliate chapters are in the midst of developments that are highlighting the organisation's purpose in both the bitcoin industry and the world at large. In Canada, the foundation is growing, and those who are getting involved in the structure are hopeful about its ability to positively influence the local bitcoin space. The Canadian Chapter of the Bitcoin Foundation (hereon referred to as Bitcoin Foundation Canada) recently elected two new members to its board of....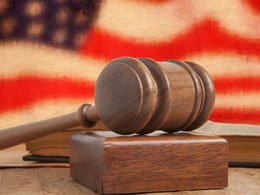 Troubled Japan-based bitcoin exchange Mt. Gox has filed for Chapter 15 bankruptcy protection, an ancillary form of bankruptcy that will complement its primary Tokyo District Court claim issued on 28th February. US Chapter 15 bankruptcy provides specific protections in cases of cross-border insolvency, and is based on UN model law. Both Japan and the US have adopted Chapter 15 bankruptcy in an effort to better protect the interests of shareholders and maximize the value of debtor assets in cross-border bankruptcies. At the time of its filing, Mt. Gox claimed an outstanding debt of ¥6.5bn....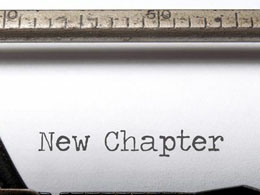 Dear Community, The time has come to flip to a new page in the magazine. My time as Editor-in-Chief at Bitcoin Magazine has come to an end. It has been a great honor and a tremendously fun and crazy adventure to take. From initial concept, to the form of a website and finally a paper magazine. We couldn't have done it without your help and support. You believed in us from the beginning and for that I will always be grateful. One of the best parts of this entire Bitcoin adventure is the people you get to meet. Before starting this new chapter, I wanted to take a moment to thank again....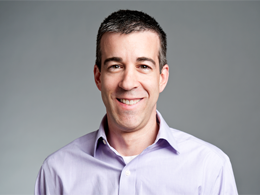 John Beccia is general counsel and CCO for Circle, a consumer finance company that uses bitcoin technology to make money transfers and payments instant, secure, global and free. In this article, he shares his wish list for regulators focused on digital currency. It's the time of year when everyone is filled with holiday cheer and ambitious goals. As we turn the calendar page, it's a moment for optimism and hope that not only will digital currency businesses grow in 2015, but there will also be sensible regulations for their activities. The road to creating a regulatory framework for....
---
Quotes
The entire human populace is now taking charge of the means of production and changing the rules of the game. "They're making their own freaking currencies, for God's sake.