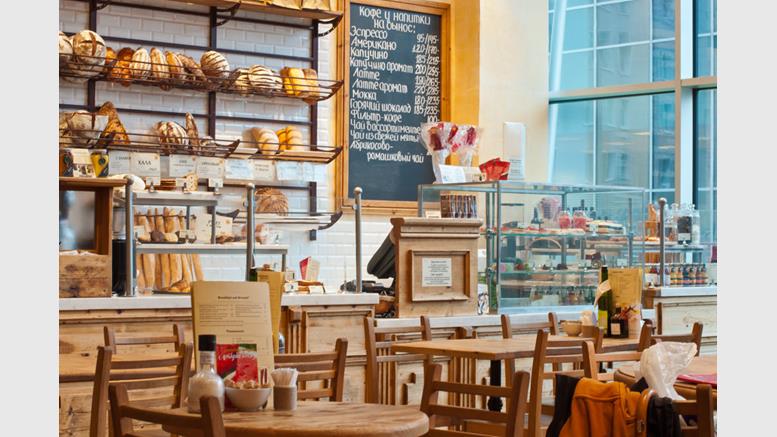 Blockchain Rolls Out Bitcoin Payments App for Merchants
Blockchain.info has launched a new payments app designed specifically for merchants. Blockchain is by far the most popular bitcoin wallet and just two months ago the company reached its one million milestone. However, its new offering is a very different beast. The Blockchain Merchant app is designed to allow merchants to accept bitcoin payments at practically any retail location. The app integrates with your wallet and it can be set up to receive payments in a few easy steps. Nic Cary, CEO of Blockchain.info, explained: "Merchant adoption is something we are very passionate about. We want....
---
Related News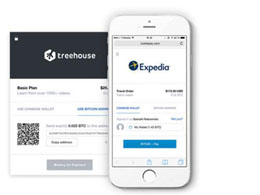 Merchants using Coinbase's services to accept bitcoin payments may be particularly interested to know that the San Francisco-company has improved their checkout payment pages, giving them a refreshed look and improved functionality, while allowing merchants greater flexibility when customizing these pages. For customers already logged into Coinbase, two-click purchasing has not been affected, and sending bitcoin payments is still quick as ever. Some new items however include the ability for merchants to add cover pages. Merchants can get really creative here, and make their checkout pages....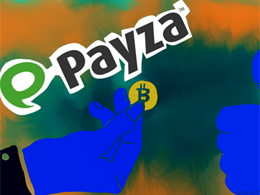 Payza, is one of the leading online payment processors. Today, Payza announced that merchants using Payza to process payments can now accept Bitcoin payments. Payza started offering Bitcoin services in August 2014 when they introduced an option for Payza members to buy Bitcoin directly within their accounts; later that year, in October, the company released a new Bitcoin deposits option, which allowed members to sell Bitcoin to Payza. Now the company extended the Bitcoin option to Merchants. Payza informed that the new feature has been automatically enabled on all existing Payza Payment....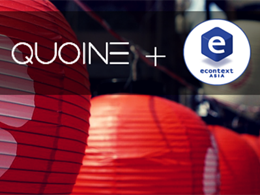 Bitcoin exchange Quoine and payments network Econtext recently struck a deal that can allow over 20,000 online and physical retailers in Japan to start accepting bitcoin payments soon. Merchants that are already using Econtext's payment processing services in thousands of online stores can accept bitcoin payments without having to register under a bitcoin-specific processor. This deal has been in the works since last year and is already available to businesses this month. "For us, it's a pretty significant deal," said Quione CEO Mario Gomez Lozada. More Merchants Accepting Bitcoin....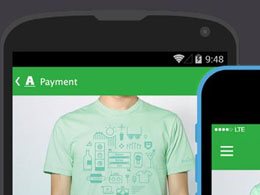 Braintree has responded to questions about US merchant adoption of its development kit and clarified that customers can only pay in bitcoin through a Coinbase account. Merchants who use the payments software platform Braintree in the US can enable bitcoin payments through Coinbase starting today. Braintree said that it had integrated Coinbase into its software development kit, which it calls v.zero. This means that merchants who use the kit can now enable bitcoin payments quickly, Braintree said. "Bitcoin is growing in popularity for consumer and merchants alike ... the number of companies....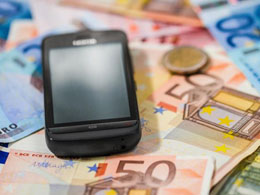 Acromobile and Bitnet announced that Acromobile Payments is integrating with Bitnet's platform to offer merchants the ability to accept Bitcoin payments. With this partnership, Acromobile and Bitnet are providing sellers with a new way to drive more customers to their business, simplify their operations, and process payments faster and cheaper. Jason Masciarelli, Founder at Acromobile, said: "With companies like Dell and eBay already accepting Bitcoin, the demand from B2B and B2C merchants is really accelerating. With Bitnet we are able to deliver an integrated CRM and commerce platform to....
---
Quotes
Spend some time with Bitcoin. Learn it, challenge it, and use it. You can assume no government wants you adopting this system in any capacity, and for that reason alone it's worth consideration by honest, moral, and industrious people. Economists and journalists often get caught up in this question: Why does Bitcoin have value? And the answer is very easy. Because it is useful and scarce.