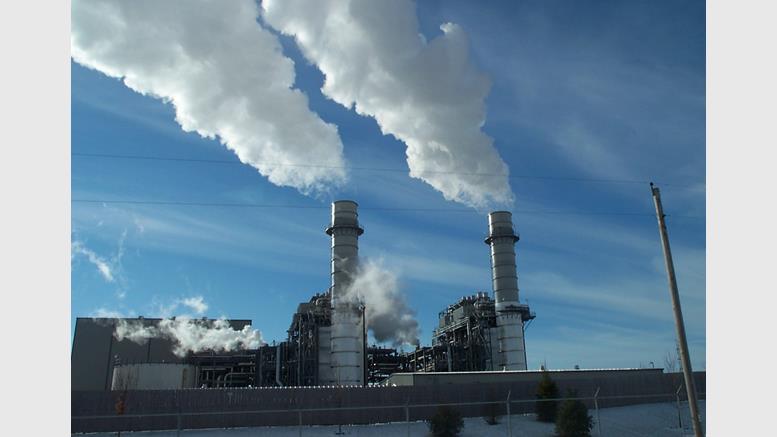 Balanced Energy has Been Told by Texas Regulators to Not Take Bitcoin for Exploration Investments
I was reading the news this afternoon and saw this article that caught my eye. It was notable due to it dealing with Bitcoin, and its use as an investment tool. Balanced Energy, a small oil company, run by Kirk Johnson was recently told by Texas State Regulators they are not to accept Bitcoin payments. They served them with an Emergency Cease and Desist order. Balanced Energy had announced in a pitch at the Texas Bitcoin Conference that they are the first company to accept Bitcoin for exploration investments. Texas State Regulators wasted no time in telling Balanced Energy that they could....
---
Related News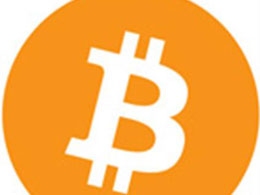 Texas-based Balanced Energy LLC has reportedly been told by the Texas State Securities Board to stop getting itself involved with bitcoin, according to a number of reports. The Southlake company was reportedly raising capital using the digital currency and selling unregistered securities - something the Board says took place at the Texas Bitcoin Conference in Austin recently. "Balanced Energy and Johnson are accepting payment through Bitcoin, a digital currency that incorporates cryptography and is designed to enable users to send money over the Internet without using a credit card or bank....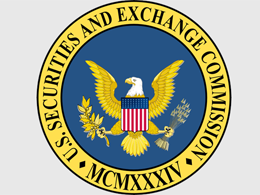 The commissioner of the Texas State Securities Board issued anemergency order last week barring a private energy exploration company from accepting investments in bitcoin from non-accredited investors. The company, Balanced Energy LLC, allegedly solicited investors at the Texas Bitcoin Conference on March 6th with the statements "we don't do any verification" and "we're not the paperwork police," and informed interested parties that capital contributions in bitcoin would be accepted. No fraudulent behavior was alleged by the Texas State Securities Board in its order, but the company was....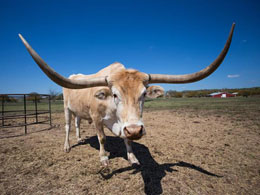 Regulators in Texas have warned digital currencies like bitcoin are volatile and probably more suited to young people than retirees, the Dallas Morning News has reported. Describing digital currencies as "very, very trendy" right now, Joseph Rotunda, director of enforcement at the Texas State Securities Board, said that all the "buzz" around digital currencies had led people to look only at the positives and not the risks. Rotunda said it wasn't just about bitcoin, but the myriad other digital currencies popping up every week that presented a risk to investors. "There's more of them in....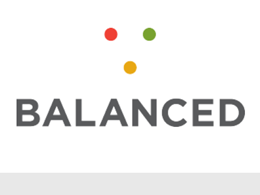 Balanced, a San Francisco-based company that provides a payment API for online marketplaces has today announced plans to integrate bitcoin into its system. The company's co-founder and CEO Matin Tamizi told CoinDesk that its marketplaces will benefit, as Balanced takes the payments layer off their hands: "We create value by having one API and one platform to do that." The payment API has begun trialling bitcoin integration with two of its customers: CrowdTilt and Gittip. Lower fees. Tamizi confirms that the company has partnered with Coinbase to launch the effort. He added: "There's a 1%....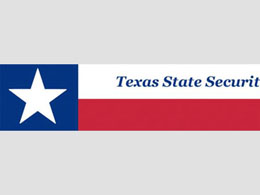 Regulators in Texas are sounding the warning alarm when it comes to the use of bitcoin and other digital currencies, a report from The Columbus Dispatch indicates. The state regulators are offering now-commonplace hazards (with all the governments around the world issuing their own warnings) when it comes to the use of these digital currencies: "Digital currencies right now are very, very trendy," Joseph Rotunda, director of enforcement on the Securities Board was quoted as saying. "There's a lot of buzz about them. It's really easy to look at the benefits, the positives of digital....
---
Quotes
The traditional financial services industry is basically stagnant, using 1950's technology for most things. No innovation, no competition, it's stagnant! Even things like Apple Pay are running on top of the same failed credit-card based, identity-laden, easy-to-steal, easy-to-compromise technology. There's no innovation there. Bitcoin is the invention of radio, and Apple Pay is taking smoke signals and adding colored smoke signals!