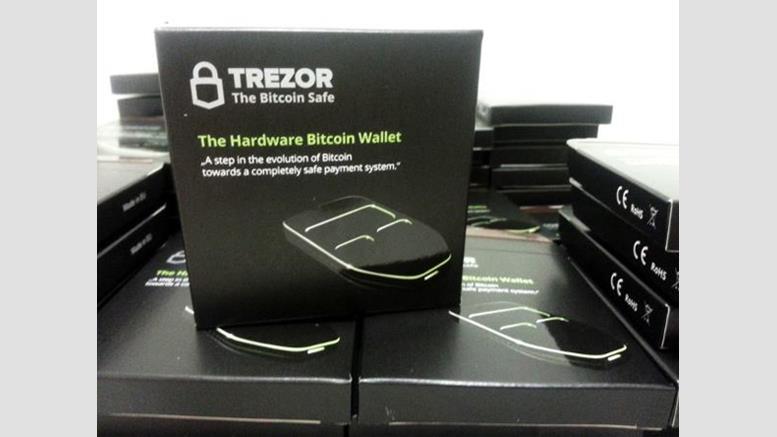 TREZOR Announces Bitcoin Hardware Wallet Demo, Provides Product Status Update
The folks at TREZOR have come out with a small announcement and status update on their highly-anticipated hardware bitcoin wallet. According to a post made on the company's website, TREZOR will demo a fully-functioning unit at the Bitcoin Exchange Berlin (BXB) event taking place on March 15th (Saturday) in the German capital city (Betahaus at Prinzessinnenstraße 19-20). The BXB event, organized by Aaron Koenig, takes place monthly. It allows individuals unfamiliar with the digital currency to meet up with seasoned users to learn about bitcoin and buy their first bits. At the event, there....
---
Related News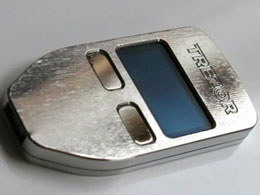 The TREZOR hardware wallet has been highly anticipated, and with numerous delays, some customers have all but given hope for a release. The company has provided us with some updates for the anxious customers out there desperate for any news on their pre-orders. According to a company spokesperson, "...we just finished packing of the metallic version of TREZOR and started shipping first pre-orders [this] previous week." The spokesperson adds: "Unfortunately we are waiting for a Classic version of TREZOR which is still being manufactured due to problems we had with our former manufacturer."....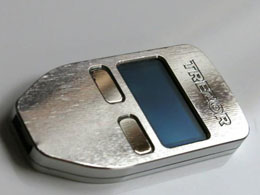 An early version of the TREZOR hardware wallet. After months of delays and a price controversy, it seems that TREZOR is finally ready to ship their much-anticipated hardware wallets. The company behind the product released a statement on their website today claiming that shipments of the TREZOR Metallic will be made by the end of January, while the TREZOR Classic will ship a few weeks later. The early supporters of the TREZOR hardware wallet will be happy to hear the good news, and they will be rewarded for that early support with a limited-edition version of the new wallet. This is the....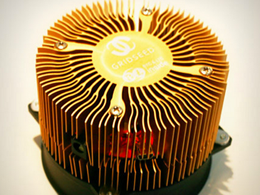 As difficulty and hash rates continue to rise, cryptocurrency mining offers the promise of spoils for those who persevere. Case in point is the story of Dave Carlson, who went from 30 GPU rigs to an advanced mining operation capable of making millions. It seems decentralized, math-based currencies are on the up, and increasing amounts of miners are hashing away, powering these globe-spanning payment networks. With this in mind, here's a look at the top mining stories that have surfaced since our last round-up. TREZOR public demo of wallet hardware. TREZOR Wallet. Source: BXB. Wallet....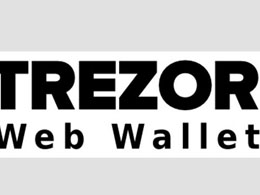 Not only did the team at TREZOR today confirm shipment details of their brand-new bitcoin hardware wallets, the company also announced the coming of a little something they call MyTREZOR - an web wallet catered to TREZOR hardware wallet owners. "Until the integration of the TREZOR device with other software wallets is finished we are introducing a MyTREZOR Web Wallet available at MyTrezor.com," says the announcement. "Our aim is to provide an easy and intuitive bitcoin transaction tool to TREZOR owners." The company touts security and convenience features, such as the ability to only make....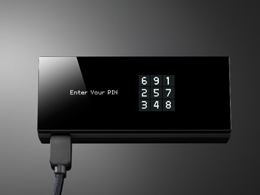 Hardware Bitcoin wallets are the next evolutionary step on the way of keeping BTC in safe and secure location. Considering most hardware wallets are pocket-sized, they have become increasingly convenient to carry around, and require no internet connection to use properly. One of the world's leading hardware Bitcoin wallet manufacturers, Trezor, has gained the lion's share of the market. But there is a new Trezor spinoff that will attempt to take that crown. It has to be said, Satoshilabs, the company behind popular hardware Bitcoin wallet Trezor, has created a fine piece of software. As a....
---
Quotes
These past days, I have done a lot of thinking about Bitcoin that ended up with me investing all of the money I had saved and all that I can borrow into the currency.