GoCoin Announces Dogecoin Integration as Client Update Tackles Mining Issues
International payment platform GoCoin has today announced plans to support dogecoin. The move means merchants using the platform will soon be able to accept payments in the canine currency, in addition to GoCoin's existing currencies, bitcoin and litecoin. "We've been carefully prioritizing the latest altcoins, and dogecoin really stands out as a viable currency due, in large part, to the strength of its community," said GoCoin founder and CEO Steve Beauregard. "By integrating dogecoin into our platform, GoCoin is one step closer to giving merchants the ability to accept any digital....
---
Related News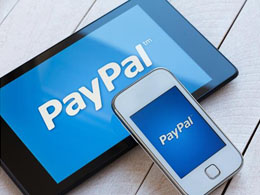 Yesterday, finance giant PayPal announced partnerships with Coinbase, BitPay and GoCoin to dip their feet in the water with cryptocurrency. Bitcoin price surged upward upon hearing the news, going from being worth around $400 to being worth $450 in a matter of minutes. Now, the CEO of GoCoin confirmed that Bitcoin won't be the only cryptocurrency benefiting from the PayPal partnership. PayPal is supporting Dogecoin and Litecoin payments as well. In a tweet, CEO of GoCoin Steve Beauregard told followers that Bitcoin, Dogecoin and Litecoin would be available to PayPal merchants: Pleased to....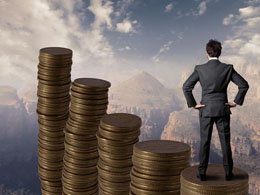 While the altcoin markets may still be suffering from the volume doldrums of the summer and fall, that doesn't mean that work hasn't continued in the meantime - far from it, according to recent developments. Though the news isn't 100% positive on the alt front, the space continues to push ahead as it always has, for better or for worse. Read on for some of the recent happenings that have come across the All Things Alt desk. Amagi Metals announces altcoin integration. Bullion dealer Amagi Metals has inked a new partnership with digital currency payments processor GoCoin. The move represents....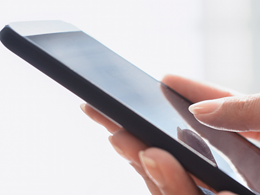 A low-cost US mobile cell service provider is partnering with digital currency merchant gateway GoCoin to provide support for bitcoin, litecoin and dogecoin. RingPlus, headquartered in Los Angeles, boasts that it is the first wireless carrier based in the US to accept payments in digital currencies. Users can elect to use either of the three digital currencies currently offered to purchase service time, and according to the initial announcement customers will see expanded integration in the future. GoCoin CEO Steve Beauregard told CoinDesk that enabling consumer choice was at the heart of....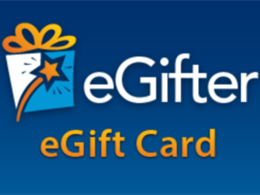 Recently I was able to ask Tyler Roye of eGifter.com about what his impetus was for adding Litecoin and Dogecoin as forms of accepted payment alongside Bitcoin. I also asked him about why Walmart left Gyft. On eGifter's impetuous to add LTC and especially Dogecoin to the marketplace. One of eGifter's biggest priorities for choosing new retailers and brands to add to our marketplace is customer feedback - and the same applies to how the market is run. The Litecoin and Dogecoin communities are growing fast, and we began receiving several requests from active members of each community to add....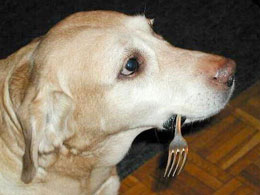 Dogecoin has forked and the issue is still being resolved. There are currently two competing chains, one being put out by older clients (version ~1.4) and one being put out by newer clients (version 1.5+). According to observant redditors, the fork appeared at block 104678. What this means is that there are currently two competing Dogecoin blockchains. Eventually, one of them will "win" and only transactions recorded on that blockchain during the duration of the incident will actually go through. It is currently advised that you minimize your transactions during this time to help things....
---
Quotes
So bit coin is cyber snob currency...