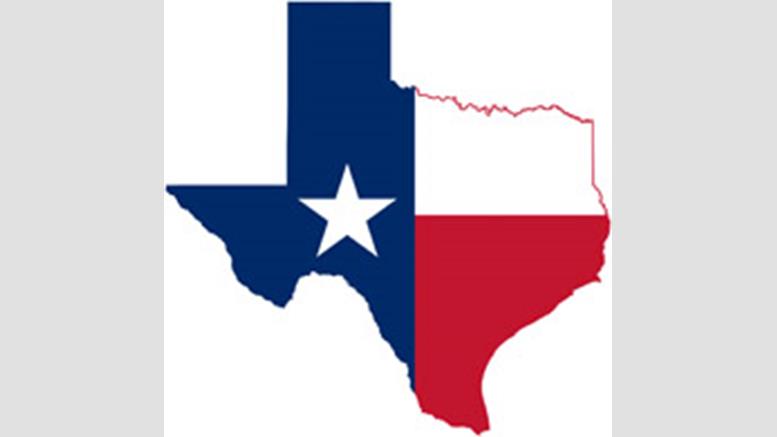 Texas Department of Banking Releases Supervisory Memo on Virtual Currencies
The Texas Department of Banking on Thursday released a supervisory memorandum on the topic of virtual currencies, chief of which include bitcoin. The five-page document serves to outline the Texas Department of Banking's policies toward virtual currency and express the Department's interpretation of the Texas Money Services Act with reference to virtual currency. The memo makes note of the following (condensed for the sake of brevity):"Exchange of cryptocurrency for sovereign currency between two parties is not money transmission." "Exchange of one cryptocurrency for another cryptocurrency....
---
Related News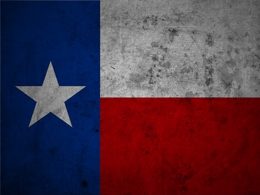 Bitcoin ATM providers and virtual currency exchanges may be subject to Texas licensing requirements, according to regulatory guidelines issued by the Texas Banking Commissioner on April 3. Whether business activities involving cryptocurrencies such as Bitcoin are subject to licensing requirements depends on the type of business, according to the Texas Department of Banking's supervisory memorandum. Texas is one of the first U.S. states to provide specific guidance to Bitcoin ATM operators. Bitcoin ATM providers that allow users to exchange virtual currency for government-backed dollars are....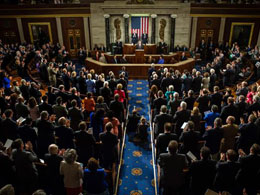 Yesterday, Texas Congressman Steve Stockman introduced a new House Resolution (HR 5777) entitled: "To protect cryptocurrencies." Congressman Steve Stockman is a Republican, from Texas's 36th Congressional district, who has become one of cryptocurrency's most ardent supporters in politics. Back in May, Stockman introduced HR 4602: Virtual Currency Tax Reform Act after the IRS revealed its virtual currency guidance for taxation. Texas has established itself as one of the most friendly states towards Bitcoin and cryptocurrencies. Also read: Texan Congressman to Introduce Virtual Currency Tax....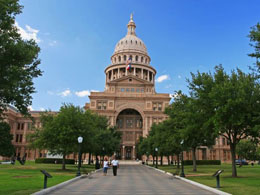 The Texas Department of Banking has released a supervisory memorandum outlining its regulatory stance on digital currencies within the guidelines set by the Texas Money Services Act. The document draws a line of distinction between bitcoins and other digital currencies and sovereign currencies like the dollar. According to the memorandum, digital currencies are not recognized as legal tender in Texas because they lack backing from an institution like a central bank, do not have intrinsic value and do not carry any guarantees of redemption. Overall, the statements clarify the statutes which....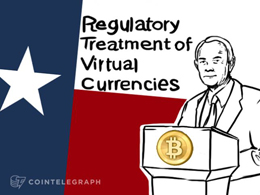 The Texas Department of Banking (DOB) has announced that it will not treat Bitcoin and other cryptocurrencies as money in a memo, whose pdf document version, interestingly enough, is no longer available. Ahead of the curve Lately, Texas has been in the headlines quite often alongside mentions of Bitcoin, from the launch of one of the first Bitcoin ATMs in the US to the State's Attorney General accepting Bitcoin contributions for his gubernatorial campaign. Indeed, the Lone Star state has been at the forefront of embracing the peer-to-peer digital currency as....
A newly-released memorandum dating back to May 2013 (and obtained via the Canadian Access to Intermation Act) originating at the Canadian Finance Department suggests that bitcoin and digital currencies could serve as "an attractive payment method for criminals," The Canadian Press reports. The internal memo was said to have been prepared for now-deceased finance minister Mr. Jim Flaherty, and while it makes no indication as to what the levels of abuse are, it does make clear that bitcoin can be used for illicit purposed. Sound familiar? That's because cash can be used for these purposes,....
---
Quotes
Economists and journalists often get caught up in this question: Why does Bitcoin have value? And the answer is very easy. Because it is useful and scarce.