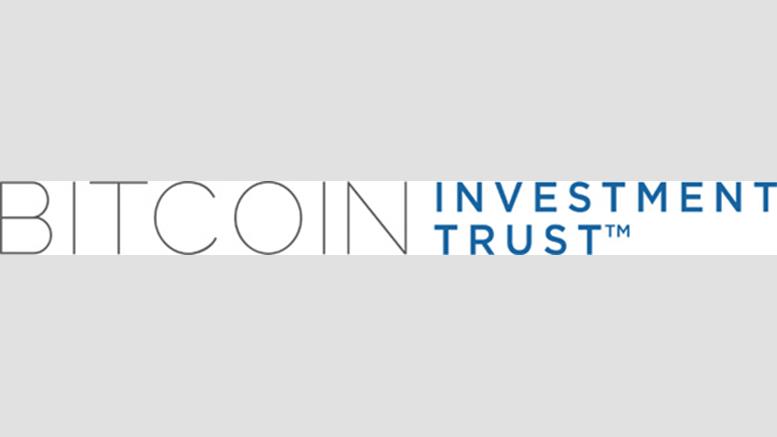 Bitcoin Investment Trust Now Holding Over 100,000 Bitcoins
SecondMarket and Bitcoin Investment Trust Barry Silbert released an interesting tidbit of information on Twitter on Thursday afternoon. The Bitcoin Investment Trust now holds over 100,000 bitcoins, worth over $37 million at the present exchange rate. Back in December, the Trust was valued at over $60 million - though the rate of exchange at that point was much higher than it is today. Big milestone today for Bitcoin Investment Trust - now holds over 100,000 bitcoin http://t.co/nBzlaGupy4 cc @BitcoinTrust. - Barry Silbert (@barrysilbert) April 10, 2014. The Bitcoin Investment Trust was....
---
Related News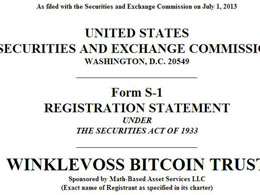 The Winklevoss twins have filed with the U. S. Securities and Exchange Commission (SEC), for an investment fund based upon their substantial holding of bitcoin. The Winklevoss Bitcoin Trust is sponsored by a company the pair created called Math-Based Asset Services LLC. The Winklevii (as they are known) hope to expose more investors to the potential gains (and losses) of bitcoin. The S-1 form can be read in full here. The Winklevii told the New York Times in April that they had a portfolio of (at the time of writing) $11 million worth of bitcoin. That holding reportedly represents 1% of....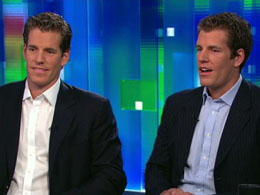 It has been announced that the Winklevoss twins have filed to sell a little over 20 million shares across the NASDAQ exchange - shares of the two brothers' Winklevoss Bitcoin Trust. Each of the shares represents an interest in the aforementioned trust, which as most of you will now is the bitcoin exchange traded fund that the two brothers a while back. A quick scan through the prospectus reveals the following listed as the "Trust Objective" (essentially what it offers potential investors) as being as follows: The investment objective of the Trust is for the Shares to reflect the....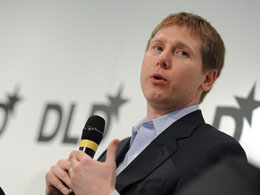 The Bitcoin Investment Trust (BIT) now holds more than 100,000 BTC, according to Barry Silbert, CEO of SecondMarket and founder of the trust. Silbert has big plans for the Bitcoin Investment Trust, which is expected to open for public investors sometime in the fourth quarter of 2014. For the time being, the trust is a private investment vehicle but once it opens to the general public, the fund is expected to attract a new breed of bitcoin investors. Silbert believes the 100,000 mark is a big milestone for BIT, and it's hard to argue otherwise. After all, this grand total amounts to almost....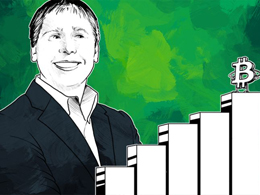 Following the recent spike in bitcoin trading volume and price, shares of Grayscale Investment's Bitcoin Investment Trust (BIT) surged to US$32 per share, marking a 10.92% increase over the past few days as well as an almost ten times increase in volume. BIT, the publicly tradable shares of bitcoin operating under the ticker GBTC, was launched back in March and represents approximately one tenth of a bitcoin. As of today, bitcoins in the Bitcoin Investment Trust are being sold at US$320 per BTC. Currently, bitcoins are being traded at US$330 per bitcoin across international exchanges....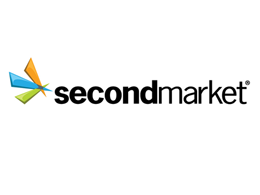 Article updated on October 1 at 11:44 BST. Private investment vehicle the Bitcoin Investment Trust (BIT) will today (26th September) begin raising capital on SecondMarket, the alternative trading system for private company stock. BIT, an open-ended private trust, invests exclusively in bitcoin and enables people to gain exposure to the digital currency without having to directly buy and store it. Shares of BIT, which is the first US-based private investment vehicle to invest exclusively in bitcoin, are being offered exclusively on SecondMarket. Initially, each BIT share will represent 0.1....
---
Quotes
Bitcoin is a fixed supply, a first-of-its-kind, global-in-scale, voluntary, decentralized open-source digital currency and payment network that enables direct, peer-to-peer, borderless, pseudo-anonymous, nearly-instantaneous, nearly-free and irreversible cash-like transfers of value. The first currency and money system in the world which has no counter-party risk to hold and to transfer.