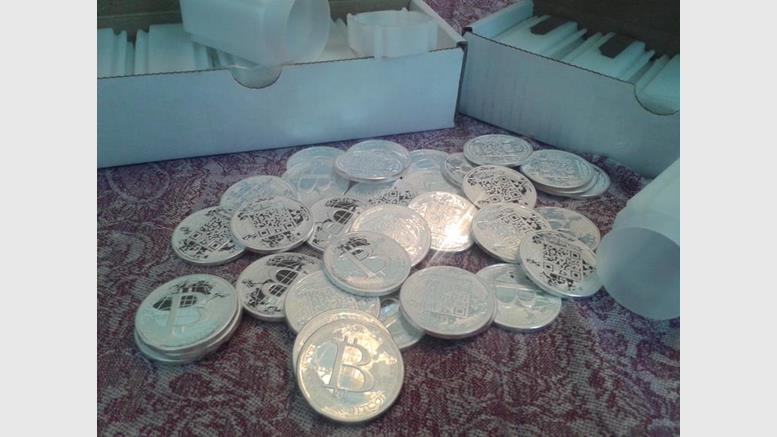 Bitcoin Specie Coin: A Unique Bitcoin That Is Not A Bitcoin
In my search for physical Bitcoins, I ran across the Bitcoin Specie coin. It is a 1oz .999 silver coin that does not have any Bitcoin value. It has a QR code that takes you to a webpage to give you the current value in several different currencies starting with Bitcoin. This whole concept is to promote Bitcoin and get coins in peoples's hands they will use and carry around with them. I brought mine to the Inside Bitcoins Conference in NYC on April 7-8. I had several comments on it, and all were positive. Matthew Carson of Minersource.net thinks it is a great idea and an excellent way to....
---
Related News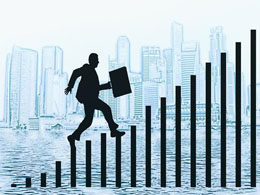 After dipping to a low of four Satoshi, the price of proof-of-stake coin Qora has more than doubled its price, breaking a 90-day trend of stagnation which saw it hovering between and five and six Satoshi per coin. This is a strong showing for a coin that has many similarities to NXT Coin, that unique kid on the block so popular in Britain. Also read: NxxtyCoin Price Plummets. Staked In. Qora is a 100% proof-of-stake coin, which means no mining has ever or will ever take place. Coins are generated by an interest like process called "staking." While this lowers the technical bar to entry for....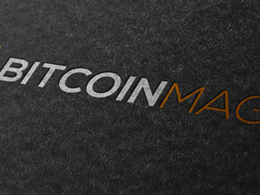 Coin Proz is a project set out to help publicize the top projects in crypto currency. With now over 1000 coins in the ecosystem and hundreds of projects, it is a real challenge to track and follow daily updates. The team has taken on the challenge of covering the top projects in crypto land and helping promote them. Coin Proz will be a unique platform in the digital currency realm. The Coin Proz team wants to help cryptocurrency cross the mass adoption threshold. By rewarding users for participation, the site aims to use that incentive to bring in new users by making it worth their time to....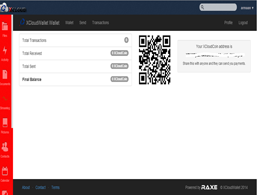 XCloudcoin is an altcoin that integrates the cloud into cryptocurrency. Currently, the cloud feature is in a closed beta, and is mainly being given out to those who wish to review it. Therefore, I approached XCloudcoin, and they were kind enough to provide me with an invite. Other than this, XCloudcoin is also verified by CoinsSource with a trust rating of 6/7. It should be noted that the last point is given after a postage is sent that takes up to 2 weeks. You can find the whitepaper here. They have also integrated NiteSend, a unique feature used by SyncCoin. XCloudcoin is a fully PoS....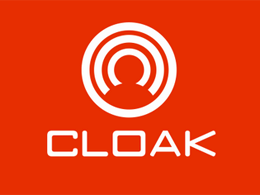 I chose Cloakcoin as the Random Coin of the Day today for it's unique exchange integration with its wallet. With centralized places like eBay, sellers often get the raw end of the stick and are unable to handle their own business' transactions. Will Cloakcoin take over what eBay has failed to do and create a fair environment for trading with their new OneMarket trading platform as well? Although the Windows wallet on their website is missing OpenSSL DLL dependencies and doesn't have any instructions on where to find these files, the aspect of having a built in exchange is something a lot....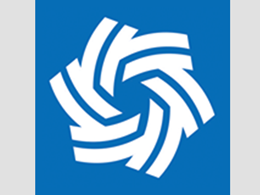 Crypto-currency exchange Vault of Satoshi today announced the launch of coin-to-coin trading, allowing the service's user base to trade from "any coin to any coin" without having to start with bitcoin and litecoin first. The move will allow for greater flexibility on the platform, particularly for those who aren't interested in trading for major crypto-currencies like those listed above. The exchange's Director of Marketing noted that coin-to-coin trading is not subject to the same verification restrictions, like those applicable when trading to fiat. "Users who create an account, and are....
---
Quotes
There's more work to do on DoS, but I'm doing a quick build of what I have so far in case it's needed, before venturing into more complex ideas.