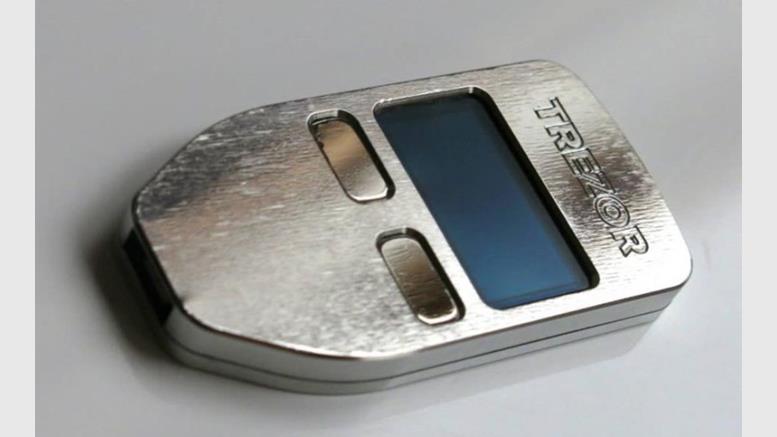 TREZOR Offers Another Update on Hardware Wallet Status
The TREZOR hardware wallet has been highly anticipated, and with numerous delays, some customers have all but given hope for a release. The company has provided us with some updates for the anxious customers out there desperate for any news on their pre-orders. According to a company spokesperson, "...we just finished packing of the metallic version of TREZOR and started shipping first pre-orders [this] previous week." The spokesperson adds: "Unfortunately we are waiting for a Classic version of TREZOR which is still being manufactured due to problems we had with our former manufacturer."....
---
Related News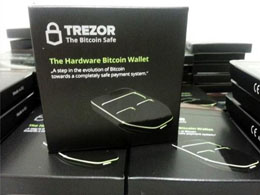 The folks at TREZOR have come out with a small announcement and status update on their highly-anticipated hardware bitcoin wallet. According to a post made on the company's website, TREZOR will demo a fully-functioning unit at the Bitcoin Exchange Berlin (BXB) event taking place on March 15th (Saturday) in the German capital city (Betahaus at Prinzessinnenstraße 19-20). The BXB event, organized by Aaron Koenig, takes place monthly. It allows individuals unfamiliar with the digital currency to meet up with seasoned users to learn about bitcoin and buy their first bits. At the event, there....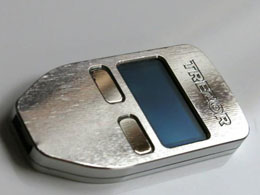 An early version of the TREZOR hardware wallet. After months of delays and a price controversy, it seems that TREZOR is finally ready to ship their much-anticipated hardware wallets. The company behind the product released a statement on their website today claiming that shipments of the TREZOR Metallic will be made by the end of January, while the TREZOR Classic will ship a few weeks later. The early supporters of the TREZOR hardware wallet will be happy to hear the good news, and they will be rewarded for that early support with a limited-edition version of the new wallet. This is the....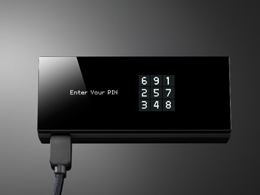 Hardware Bitcoin wallets are the next evolutionary step on the way of keeping BTC in safe and secure location. Considering most hardware wallets are pocket-sized, they have become increasingly convenient to carry around, and require no internet connection to use properly. One of the world's leading hardware Bitcoin wallet manufacturers, Trezor, has gained the lion's share of the market. But there is a new Trezor spinoff that will attempt to take that crown. It has to be said, Satoshilabs, the company behind popular hardware Bitcoin wallet Trezor, has created a fine piece of software. As a....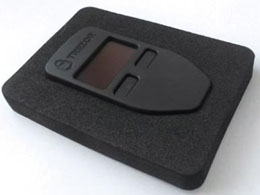 There's been a decent amount of buzz surrounding the TREZOR hardware wallet, but very little excitement as to how long they've taken to be released (we're still waiting), but Satoshi Labs released an update on the highly-anticipated devices last week, and they say things are "on track" with the Classic version of the wallet. SatoshiLabs writes in their blog: One of the first plastic cases for TREZOR Classics has been presented to us during our visit of the production facility today. We're glad to confirm that our new producer is in line with our ETA announced in previous update. In that....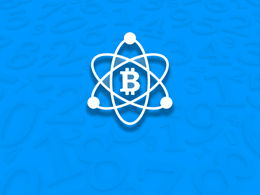 BitPay's multi-signature wallet solution – called Copay – has added TREZOR Hardware Wallet support. Even though the TREZOR hardware wallet has been around since 2013, it has taken a while for the BitPay engineers to integrate this functionality into Copay. The long wait is finally over, however, as the Chrome desktop app for Copay has been updated. Integrating TREZOR functionality into the Copay Chrome app brings additional functionality to the table. For example, Copay users will be able to sign transactions with their TREZOR hardware Bitcoin wallet, rather than only being able to do so....
---
Quotes
I think the fact that within the bitcoin universe an algorithm replaces the functions of [the government] ... is actually pretty cool. I am a big fan of Bitcoin... Regulation of money supply needs to be depoliticized.