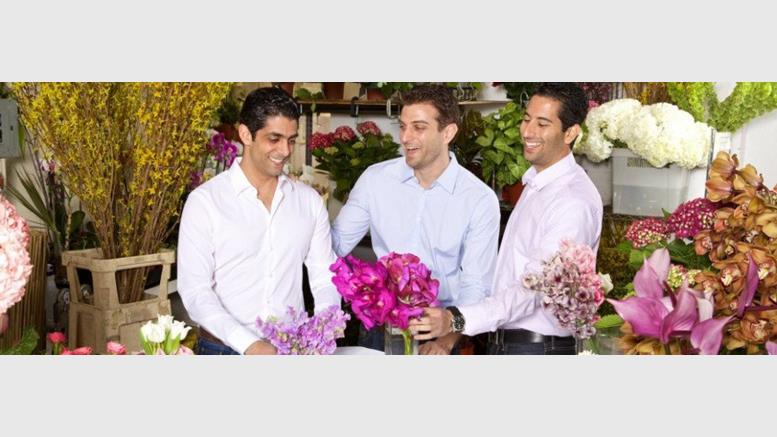 BloomNation - Disrupting the Flower Industry
Businesses that accept Bitcoin are blooming up everywhere. Sometimes it can irk me that some businesses accept Bitcoin but do nothing to promote it; however, this is not the case for the co-founders of the budding flower marketplace, BloomNation.com. I spoke with two of the co-founders, Farbod Shoraka & David Daneshgar; unfortunately their other co-founder, Gregg Weisstein, was unable to join, but Farbod and David shared their inspiring mission to help small florists with me. Farbod, David and Gregg met freshman year in college over ten years ago. Farbod and David went to Berkeley together....
---
Related News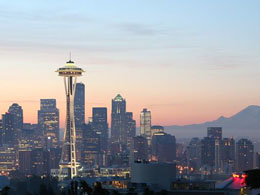 The next-generation of vending machines is one of the many new frontiers Bitcoin is entering as it slowly becomes more mainstream. This is embodied in the newest, and somewhat historical vending machine to hit the market. The first vending machines to legally dispense marijuana flower buds debuted in the state Oregon Tuesday in Seattle. Legally buy Marijuana in Colorado and now Washington. The ZaZZZ machines, as they're called, are being placed in registered medical pot dispensaries in select areas. This is necessary to verify the cannabis customer's age, and identity since medical....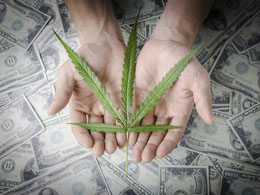 The San Francisco-based dispensary, Trees, wants to hook you up with a cannabis kit, so all of your smoking needs are taken care of in one place. The company acknowledges that - with technology like vaporizers, dabs, and so on, cannabis has become pretty complex (especially after a dome straight to the head). So for that reason, Trees stocks the latest tech and glassware for your blazing pleasure and packages it in a convenient form. Medicinal use of cannabis in California has been legal since 1996. While in Colorado and Washington cannabis is recreational, in California, the legalization....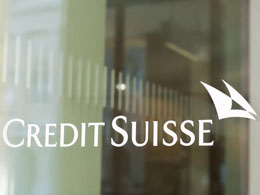 As an old banker myself, I've looked at Bitcoin's financial implications for years and see endless potential. Could it all be the 21st century's version of the "Tulip Mania" from the 17th century? This desperate dig by Bitcoin antagonists is still a slim possibility, but that feeble argument is starting to fade like the flower itself. Bitcoin is showing it's influenced by law enforcement, e-commerce, Wall Street investment, technological advancement and much more. And venture capital, from major players, is running into the hundreds of millions on a monthly basis. It is slowly starting to....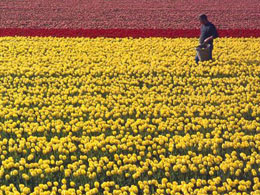 Hang around Imgur and reddit long enough and you will find photos of Dutch tulip fields popping up with clock-like regularity. The country has long been famed for its flower industry, and the expansive fields of colourful flowers do create a mesmerizing spectacle. When discussed in the same breath as bitcoin, however, Dutch tulips are an insult. 'Tulip mania', a phenomenon in the early 17th Century where tulips traded at extraordinarily high prices and then spectacularly crashed in value, is pointed to as a historical analogue of the current controversy surrounding bitcoin. In December,....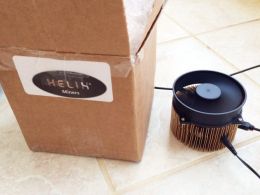 Helix Miners, along with Flower Technology, may have scammed their customers. A few months ago, Helix partnered with Flower Tech to be the sole distributor of Flower Tech's miners. The two companies showed off a working prototype of a Flower Tech miner and things appeared to be going as planned. However, in August, Flower Tech announced that the company had not raised enough funds to complete the ASIC design and ship out the miners in time. Flower Tech assured customers that all preorders would still be fulfilled, and that Helix and EnSilica, the chip designer, would continue securing....
---
Quotes
The early days of the internet was like this scary thing, all gambling, and porn and you couldn't even transact on there. And then nice walled gardens came along and made everyone quite comfortable with it, which may be like banks and financial institutions are doing now. But it kind of misses the point. The idea of the web and the internet is supposed to be open to everyone.