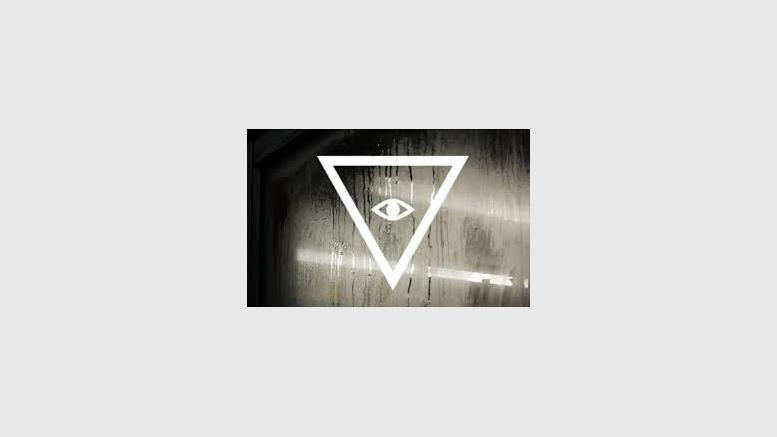 Cody Wilson and M. K. Lords Discuss Dark Wallet and Philosophy
This article first appeared at Bitcoin Not Bombs. I had the opportunity to sit down with Cody Wilson, the creator of the world's first 3D printed gun and founder of Defense Distributed, at the Freedom Summit in Phoenix, AZ. We were both there to give talks on Bitcoin and the event was put on by radio host Ernest Hancock of Freedom's Phoenix and Declare Your Independence. In this interview we discuss philosophy, decentralized resistance, Dark Wallet, Defense Distributed, and the role of humor in activism. I really enjoyed talking with Cody, who is fascinating and frank in this interview,....
---
Related News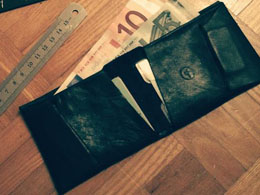 What is behind Dark Wallet, the new plug-in browser-based bitcoin wallet designed for non-technical users, and described in the New Yorker last week? The wallet is under development by Cody Wilson, who has gained notoriety as a distributor of information that can challenge traditional notions of free speech. Wilson did not respond to requests for an interview, and little is known about Dark Wallet at present, other than what is reported in the New Yorker. The system will be designed as a wallet for mainstream users, used as a plug-in for Chrome and Firefox browsers, on Windows, Mac, and....
A new community driven wallet called "Dark Wallet" is launching today. A little team of radical coders, on the leading positions of unSystem with Cody Wilson and Amir Taaki made a community developed project. Cody Wilson is also the inventor of the Liberator, a gun made almost entirely from plastic pieces created with a 3-D printer; he uploaded to the Internet a blueprint that anyone could use to print such a gun. Wilson complied—but not before the files had been downloaded two hundred thousand times, igniting a debate about whether there should be limits to the free flow of information....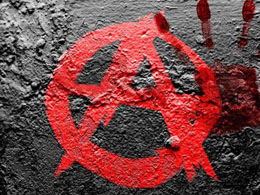 Upstart Business Journal reveals that crypto-anarchist Cody Wilson will run for a board seat on the Bitcoin Foundation for no other reason than to disband the organization from within. His next opportunity will be in January 2015 when some seats will be up for election. Wilson said: "I will run on a platform of the complete dissolution of the Bitcoin Foundation and will begin and end every single one of my public statements with that message." Wilson is a co-founder of Dark Wallet, a project that adds layers of privacy and anonymity to Bitcoin transactions. He is also a co-founder and....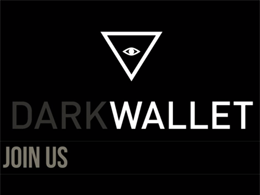 A crowdfunding page has been launched for the anarchic Dark Wallet project. Described on the indiegogo crowdfunding page as a "light browser wallet relying on an independent bitcoin implementation with out-of-the-box security and privacy features", Dark Wallet is scheduled for release in early 2014. The campaign launched yesterday (31st October) and has already reached over 40% of its goal to raise $50,000 for the development of Dark Wallet. Those involved in the project include Amir Taaki, developer of Libbitcoin. Mihai Alisie, editor in chief at Bitcoin Magazine; and Cody Wilson, who is....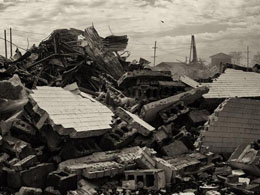 Two months ago we reported that crypto-anarchist Cody Wilson disclosed that he would run for a board seat on the Bitcoin Foundation for no other reason than to disband the organization from within. Also read: Cody Wilson Plans to Destroy the Bitcoin Foundation. Now he has written an article where he elaborates on why the Bitcoin Foundation is bad and why it must be destroyed. "This Bitcoin Foundation works to provide the moral foundation for state action against bitcoin. Its apologists' proliferating canards aren't just the justification of the state-form in thought, but the State's....
---
Quotes
Money is a collective agreement. If enough people come to the same agreement, what they agree upon becomes secondary, whether it be farm animals, gold, diamonds, paper, or simply a code. History proves all these cases to be true. Who knows what the future is going suggest to us as money, once we see digital currencies as ordinary?