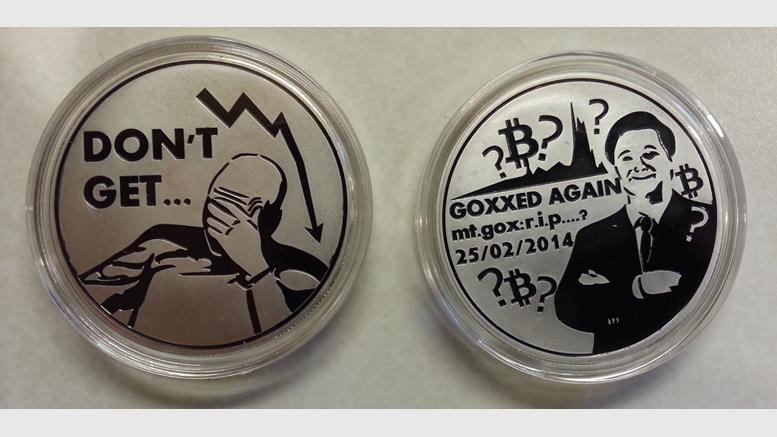 Goxxed For The Last Time, A Fall of MtGox (commiserative) Coin
With all the news about how people lost their money with MtGox and the ongoing madness with it I saw, a while back, a concept for the Goxxed For The Last Time a (Commiserative) Coin. Goxxed For The Last Time, A Fall of MtGox (commiserative) Coin. The coin is a commiserative coin created by Jonny (BigTimeSpaghetti) to commemorate the fall of MtGox.com and its effect on us all. MtGox, the "Bitcoin exchange" that is currently in bankruptcy caused by the loss of millions, has brought back the need to be careful of where you keep your Bitcoins. Mark Karpeles and his shady history did not make....
---
Related News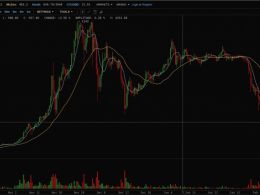 Bitcoins are selling for under $500 on MtGox for the first time since November. Prices on the other exchanges seem to be holding steady for now, but MtGox simply cannot catch a break. People are already selling their MtGox bitcoins for "real bitcoins" at a discount, and Roger Ver has publicly stated that he's one of the buyers on the other end of that trade. If you discount a small blip during December, this is actually the first time MtGox has dropped below $500 since the middle of November. Why is the Price on MtGox Dropping? People have been talking about the "end of MtGox" for almost a....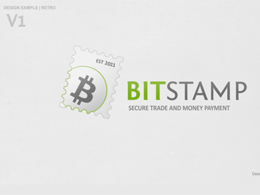 Bitstamp has announced they have a fix for their DDoS problems. Bitstamp has just released a statement about their intentions to resume Bitcoin withdrawals later today. It seems they've been able to implement the transaction malleability fixes created by Bitcoin developers, and they are now ready to fight back against the recent DDoS attacks. As of right now, there is no official word from MtGox on when they will be able to fix their own issues. Could This Stop the Bitcoin Crash? The Bitcoin price has continued to fall over the past few days, although the damage seems to be much more sever....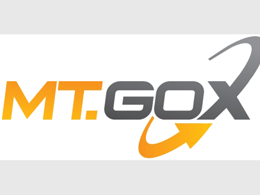 MtGox has suffered considerably over the past two months. All within the relatively short period of April and May 2013, we have seen the following: During the Bitcoin crash of April 10-12, MtGox saw its trading engine lag increase to over 70 minutes, and for over ten hours the exchange was almost entirely inaccessible. MtGox's response was mixed; at first, they committed what may go down as one of the major public relations disasters in Bitcoin history, telling angry customers that they were "victims of our own success!" and gloating about their high trade volume. Then, however, the....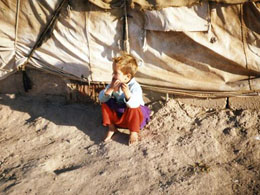 MtGox is left playing by themselves. Photo via unicefiran. It's not clear as to whether or not MtGox was expecting others to agree with them on transaction malleability, but yesterday's announcement proved they pretty much have zero friends in the Bitcoin world. After releasing their announcement in the morning, it seemed that every other big player in the Bitcoin space decided to basically take Bitcoin's side over MtGox. After all, MtGox was blaming all of their problems on an issue that has been known about for years, so it's not clear what their true intentions were with their press....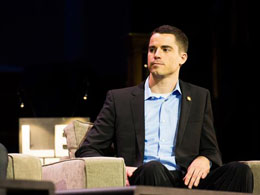 Roger Ver speaking at LeWeb 2013. Photo via LeWeb13. Roger Ver, also known as Bitcoin Jesus, is looking to buy MtGox bitcoins from people who believe the Bitcoin exchange may be insolvent. As reported yesterday, people are already selling their MtGox bitcoins at discounted rates on a new exchange that popped up overnight. Ver made a post on the bitcointalk forum where he stated his interesting in purchasing at least 100 bitcoins from other MtGox users. It's interesting to see this bid of confidence from Ver after so many people in the Bitcoin community have been bashing MtGox for the past....
---
Quotes
If not for political reasons, why am I interested in Bitcoin? Like a lot of people, I was disturbed by the aftermath of the 2008 financial crisis. I thought the government did what it had to do at the peak of the crisis but missed an important opportunity afterwards to reform the financial system. It seemed to me that there were two ways to improve the system: from above through regulation (which I support), or from below through competition.