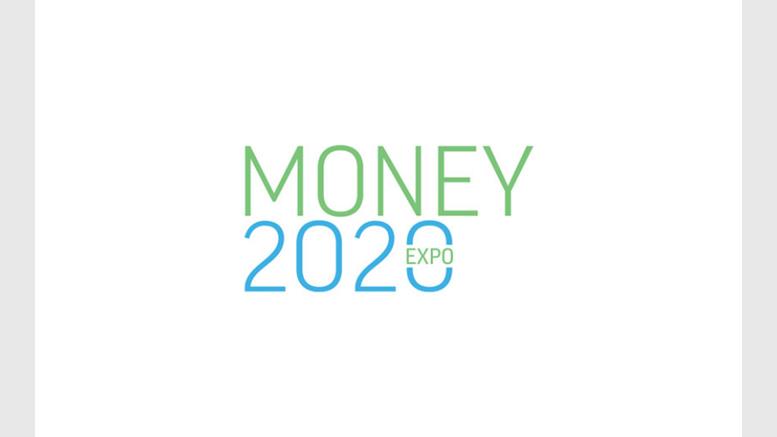 Bitcoin's Disruptive Nature a Topic at Large Financial Conference
The topic of bitcoin is going far beyond niche web forums, social sharing websites, and enthusiasts' circles. It's already become a talking point in the finance industry (and others). And with more and more companies discussing how bitcoin can fit into their future plans, we're getting first-hand evidence that this digital currency is growing into something unlike the world has ever seen. As speaking of the financial industry, later this year some of the biggest companies in the sector are meeting up at the Aria Hotel in Las Vegas at the Money 20/20 gathering to discuss a number of....
---
Related News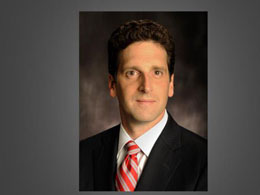 Benjamin Lawsky, the Superintendent of the New York Department of Financial Services (NYDFS), will be keynoting at the Money 20/10 conference slated to take place in November in Las Vegas, Nevada, as reported by CoinDesk this evening. Interestingly enough, despite his profession and experience in working with financial companies, Lawsky will be speaking on the topic of cryptocurrencies, taking part in the (BIT)COINWORLD event at the conference. For bitcoin/cryptocurrency enthusiasts, it's expected to be a great program, with attendees like Chain, BitPay, Coinbase, and lots more. The....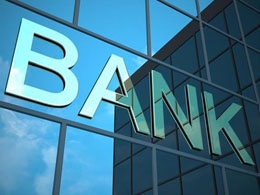 Oliver Bussmann, CIO of Swiss Bank, believes that the Blockchain is the most disruptive force within the Financial Sector. The decentralized ledger of transactions could also be used to store documents which after publication, could no longer be tampered with. Documents stored on the Blockchain would be authenticated through the same underlying technology that powers Bitcoin. While being almost completely unknown in 2009, Bitcoin has become a hot topic of debate among corporations, banks, and governments. Also read: BITCOIN 2.0 WILL BE A VERY BIG DEAL. The World Opens Up to Blockchain....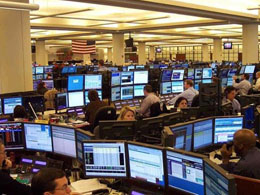 Think bitcoin isn't a topic of conversation among traditional financial companies? Think again. Financial services and investment firm Wedbush Securities is holding what they're calling a Transformational Technologies Conference at Le Parker Meridien in New York City today. The conference, according to Wedbush, "connects institutional investors with management executives from prominent public and private companies specializing in digital media, Internet and technology." Among the slew of discussion topics is - you guessed it - bitcoin. Wedbush Managing Director Gil Luria will be exploring....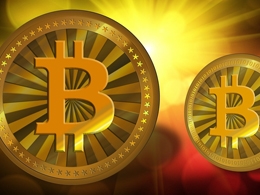 Editor's Note: This article has been changed to make the nature of the Bitcoin Africa Conference more clear. The name of this title is "Bitcoin Africa Conference," and this is the first time the conference has been held. The author of this article was not saying that this Bitcoin conference is the very first one in Africa. We apologize for any misunderstanding. As you may know, the world's first Bitcoin Africa Conference will be held on April 16-17, 2015 in Cape Town, South Africa. With all the buzz surrounding Bitcoin in Africa lately, it is no surprise that the first conference has made....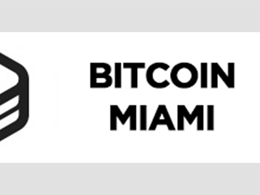 We're getting pretty close to the North American Bitcoin Conference (NABC) in Miami beginning January 25th, and it would appear as if there's high interest and high demand for admission. Reports are circulating that indicate early bird tickets to the conference, which runs through January 27th due to "wide-scale interest and coverage in large media outlets", are sold out. The conference's website also indicates early bird tickets are sold out and no longer available. It's no surprise, either. The primary reason media outlets have been glued to the topic of bitcoin relates to the tremendous....
---
Quotes
Gold is a great way to preserve wealth, but it is hard to move around. You do need some kind of alternative and Bitcoin fits the bill. I'm not surprised to see that happening.